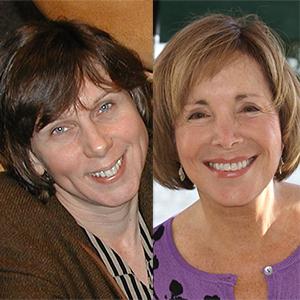 We found over three dozen quality free poetry and prose contests with deadlines between April 15-May 31. View their profiles now!
In this issue: "Stairs Appear in a Hole Outside of Town" by John Philip Johnson, illustrated by Julian Peters.
JUDE NUTTER and MARILYN L. TAYLOR won the top awards of $1,500 each in our 13th annual Tom Howard/Margaret Reid Poetry Contest. 2,435 entries were received from around the world. We received so many fine poems that we awarded three extra Honorable Mentions, 13 in all: Donald Adamson, David Hill, Justin Hunt, Laura M. Kaminski, Ray Keifetz, Eileen P. Kennedy, Allegra Keys, Kathleen McClung, Katy McKinney, Maribeth Pittman, Shoshauna Shy, Stuart J. Silverman, and Jeff Walt. Read today's press release, and read the winning entries selected by Ellaraine Lockie. Our 14th contest opens today. Soma Mei Sheng Frazier is our new final judge. Enter here.
Last Call!
TOM HOWARD/JOHN H. REID FICTION & ESSAY CONTEST
Deadline: April 30. 24th year. $4,000 in prizes, including two top awards of $1,500 each. Fee: $18 per entry. Arthur Powers will judge. Previously published work accepted. See last year's winners and enter here.


Writer's Digest just named us again to their annual list of the 101 Best Websites for Writers. We appreciate your nominations!
Want to view past newsletters? Go to winningwriters.com/archives. Need assistance? Let us help. Join our 65,000 followers on Twitter at @WinningWriters.