At Sutherland Food Services we are all about providing services and supports that improve quality of life and independence through learning practical skills to stay active, improving overall health and maintaining balance in your life. A great start is a healthy diet and meal plan, especially for our senior community members. Our extensive range of meals, plus our "Your Kitchen" programs really hit the mark.
We have some great news, Sutherland Food Services has reached the final voting of the Community Project Grant funding with our "Your Kitchen Eat Well Live Well" initiative.
Please vote for us!
We are pleased to announce our new menu which will be launched on 1 August. Some great new options including Homemade Beef Lasagne, French Lamb Casserole, Lamb and Rosemary Pie, Balsamic Lamb and Red Wine and Pumpkin and Mushroom Arancini Balls. Of course there is always a dessert Peach Pie with Custard.
We continue with our ongoing presentations. We would like to thank Engadine Rotary, St Catherine Friendship Group, Sylvania View Club, Woolooware Combined Probus Club, Engadine Central Probus Club and Activus Social Outings Group for allowing us to present our information sessions and also our "My Kitchen" sessions. We have been able to engage with hundreds of Shire residents listening to their needs and ensuring our service aligns with those needs.
We would like to introduce the "Nimble" as part of our product range. This little device can make a world of difference to those who may be visually impaired or lack strength cutting or opening things. They are particularly helpful for our customers as a safe option once they have heated their meals. Please visit our website to purchase one of these great little devices.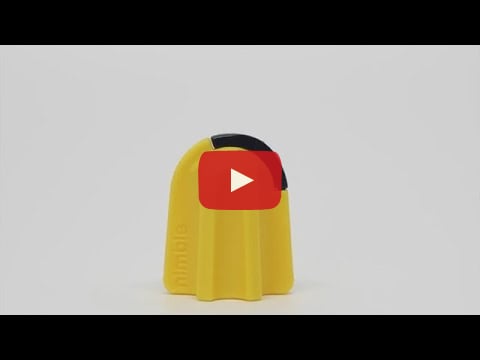 Rustic Bacon & Egg
Breakfast Pie
Perfect for cold mornings!
INGREDIENTS
- 1 packet store-bought puff pastry
- 4 eggs
- ½ cup cheddar cheese, grated
- 6 rashers Enterprise Streaky Bacon
- 2 handful cherry tomatoes
- 2 tbsp fresh chives, finely chopped
- Salt and pepper to taste
- 1 egg, beaten (egg-wash)
Stay in touch -
join our community.
Our goal is to provide assistance, information and support so people in our community can continue to live a life of independence. We challenge misconceptions of ageing and what it means to be 'old', we champion our motto Eat Well. Live Well. and encourage one another to share stories, ideas and to live the life you love.