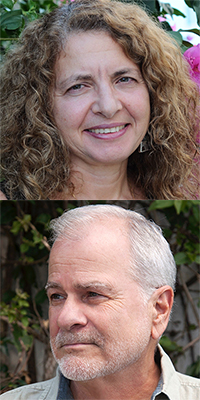 We found almost three dozen quality free poetry and prose contests with deadlines between October 15-November 30.


In this issue: Julian Peters' adaptation of the poem "Impression Du Matin" (1881) by Oscar Wilde.
CONGRATULATIONS to the winners of our 24th annual Tom Howard/John H. Reid Fiction & Essay Contest! Dave Edgerton submitted the winning story, "The Death of Betty Boop", and Lisa Suhair Majaj submitted the winning essay, "Journeys to Jerusalem". 1,177 authors from around the world submitted 1,453 entries. Read all the winning entries and the roll of finalists. See the press release.

Our new fiction and essay contest is open now, with $4,000 in prizes.
Want to view past newsletters? Go to winningwriters.com/archives. Need assistance? Let us help. Join our 77,000 followers on Twitter at @WinningWriters.