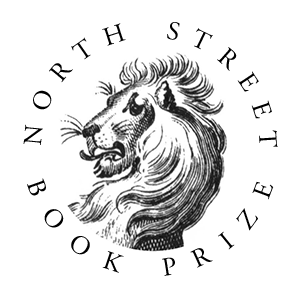 We found almost four dozen quality free poetry and prose contests with deadlines between May 15-June 30. View their profiles now!
In this issue: "The Given Note" by Seamus Heaney, illustrated by Julian Peters.
Deadline Next Month
NORTH STREET BOOK PRIZE FOR SELF-PUBLISHED BOOKS
Deadline: June 30. 2nd year. Co-sponsored by Carolyn Howard-Johnson, author of The Frugal Book Promoter, and BookBaby. $6,000 in prizes, including three top awards of $1,500 each. Fee: $50 per entry. Jendi Reiter and Ellen LaFleche will judge, assisted by Lauren Singer. See last year's winners and enter here.
Also open now, our Tom Howard/Margaret Reid Poetry Contest will award $4,000 in prizes.
Want to view past newsletters? Go to winningwriters.com/archives. Need assistance? Let us help. Join our 67,000 followers on Twitter at @WinningWriters.