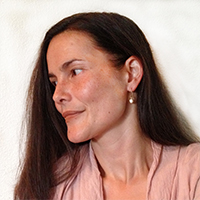 We found over two dozen quality free poetry and prose contests with deadlines between September 15-October 31.


In this issue: Salvatore Quasimodo's "Ed è subito sera", illustrated and translated by Julian Peters.
Last Call!
TOM HOWARD/MARGARET REID POETRY CONTEST
Deadline: September 30. Compete for the Tom Howard Prize of $1,500 for a poem in any style or genre, and the Margaret Reid Prize of $1,500 for a poem that rhymes or has a traditional style. Ten Honorable Mentions will receive $100 each (any style). The top 12 entries will be published online. Length limit: 250 lines per poem. Entry fee: $10 per poem. Final judge: S. Mei Sheng Frazier, assisted by Jim DuBois. Submit online here.
Want to view past newsletters? Go to winningwriters.com/archives. Need assistance? Let us help. Join our 75,000 followers on Twitter at @WinningWriters.