WIT@UCSF: Standing in Solidarity Against Racial Injustice
To our UCSF community and WIT members,
In light of our country's current events, we at WIT@UCSF would like to make our stance clear and to communicate to our members and community our full support for the Black Lives Matter movement. Due to the color of their skin, George Floyd, Breonna Taylor, Tony McDade, and many others were all victims of police violence and the systemic racism that is alive and well in our country today. As we continue to work towards dismantling the inequity and racism rooted in our country's history, let us support one another through reflection, education, conversations, and solidarity. We are united for black lives and against structural oppression.
Through the pain and heartache we will fight for change.
With love,
Ana, Kat, Sarah, Suria & Alyssa
To support our community's efforts in broadening self-awareness about racism, please review this list of resources that were listed in the Chancellor's recent email and assembled by Dr. Renee Navarro, Vice Chancellor of Diversity and Outreach.
Learn. Stand Up. Be an Ally.
In addition, please watch a short video from the Office of Diversity and Outreach, that discusses the challenges UCSF community members face on campus and how they are affected by the university's efforts to build and nurture a broadly diverse community that is welcoming and supportive.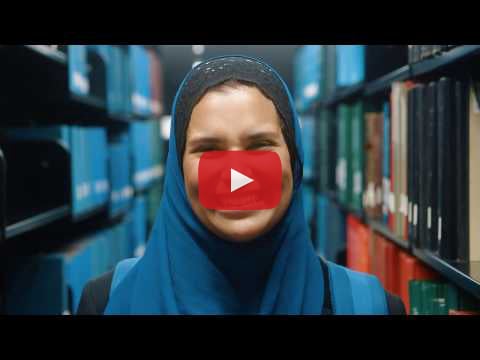 UCSF Weekly COVID-19 Town Hall
The weekly UCSF COVID-19 Town Hall will have an emphasis on the campus' commitment to justic and equality. Following opening remarks from Chancellor Hawgood and an update on the global pandemic by Dr. George Rutherford, there will be a panel of guest speakers to explore events on racial injustice, health disparities, and impacts on children, community building, and a call to action. Speakers include:
Dr. Renee Navarro
Dr. Neil Powe
Dr. Dana Long
Chief Mike Denson
Dr. LaMisha Hill
Friday, June 5th, 4-5p
Let's Talk Race in America Today
Join us for a conversation on race in America, anti-Black racism, police brutality against Black and Indigenous communities of color, and how we can contribute to change education, activism, resiliency, and compassion. This event is open to all.
Organized by Edward.Miller@ucsf.edu
Sunday, June 7th, 4–6p
Here are some groups actively working to address social and racial injustice