Timeless Tales to Motivate our Work
"Doing nothing often leads to the very best kind of something."
- Winnie the Pooh, Christopher Robin
Have you found that holiday season pause button yet? It's the magical moment when you actually stop. Take a break; do nothing. Yes, some people still actually believe the earth is flat (looking at you, Flat Earthers). Others deny anthropogenic climate change; there is much work to be done, much to fix, much to save. But if we don't pause from spinning in our honorable actions, we might get dizzy and miss what we are fighting for. What matters. What is right in front of us.
Stories like Peter Rabbit, Charlie Brown and Winnie the Pooh, with settings in nature and the resounding stories of friendship and family, hold a kind of timeless motivation that gives us renewed energy for the work ahead. There's a reason we keep remaking these stories into films, like the recent Christopher Robin. We need to be reminded of what we are fighting for-- the ordinary beautiful. One way to pause is to simply be grateful-for loved ones, for nature, for the sun rising and mountains still standing. Haters may say expressing gratitude for the everyday gifts of life is lame. But haters gon' hate, and the grateful, well, we're gonna be great.
The Lion, the Witch and the Website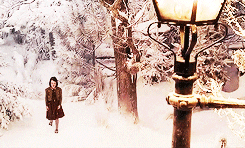 Links are like magic wardrobes to the Internet
Winter is here, the chill is spreading and the sun bails on us earlier and earlier, but let us provide a new exciting light, a lamp post if we may, to the entrance of our new website! Enter here.
Same great theme--save Earth via climate change action in and through higher education, but a new easily navigable design, and don't miss the best part: the resource library where you can find assets for your campus efforts. For Aslan!
Synchronized at the Summit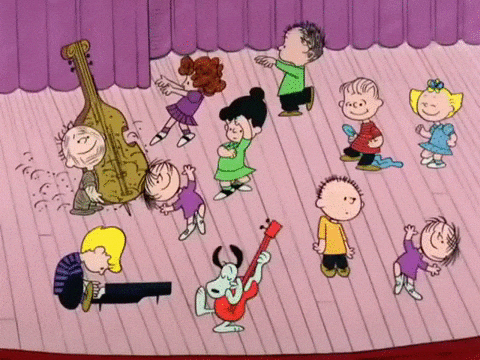 Two Stepping is Easier with a Partner
Many of us have been there, in the auditorium seating, watching our kids or nieces and nephews on stage at a school play or recital. It's adorably all over the place. Cute for children, but we adults have to band together and plan to make our work count!
With two recent climate change reports out and COP24 in Katowice next week, now more than ever is the time to convene and plan our next steps forward in climate change initiatives. There's an urgency for us to combine our routines and maximize our impact. Let's get synchronized for the year ahead. Join us at the 2019 Higher Education Climate Leadership Summit, Feb. 10-12 in Tempe, AZ.
Impact Report
Cheers to the Year
"Cheers"- it's refreshingly old fashioned. Say it in the middle of a work day and for a second be transferred to a cobblestone street in Victorian England sporting a top hat and monocle, like Ebenezer Scrooge. It's a toast, a thank you and a farewell. The 2017-2018 Impact Report is our cheers to the sustainability achievements of universities and colleges of the Climate Leadership Network the past year. It showcases initiatives that serve campus climate action efforts like carbon pricing, carbon offsets, and renewable energy. New collegiate cohorts like UC3 are engaging with states, cities and businesses because we are all in this together, chaps. Jolly good.
Advocacy Opportunity:
Kigali Amendment
Sign-On Letter
Join the Ship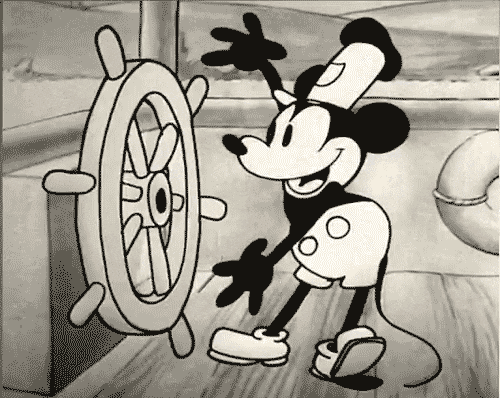 As the designer and driver of the Climate Leadership Network, we aim to act as a sort of compass for leaders in higher education to help steer us in the same direction, particularly with important climate policy opportunities.
With the election cycle over and environmental policy shifting, we are galvanizing higher education institutions to support the adoption of the Kigali Amendment to the Montreal Protocol that would phase out HFCs, a greenhouse gas "super-pollutant" contained in many refrigerants. With a feasible phase-down path, widespread bi-partisan support and the current administration's openness (since it's been investing in HFC-free technology for years) ratification is possible and a needed victory. Help us steer this ship home.
Up Next:
The Energy Equation: Approaches to Distributed Energy as a Factor for Your Overall Sustainability Strategy- Second Nature, Siemens, and Arizona State University have come together to discuss an applied methodology on how to transform campus energy management through Distributed Energy Systems (DES), an ideal element in a University's total plan for sustainability and carbon reduction, while offering resilience and control over power consumption.
Catch up:
RINGO Pre-COP: Navigating the UNFCCC and COP- Designed to help COP24 attendees better understand how to navigate the COP, gather tips for connecting work and research with the negotiations and acquire knowledge about the role of observers.
On the Second Nature Blog
"Social justice and climate resiliency are intricately connected. It is often the most vulnerable of our society that deal with the greatest negative impacts of climate change. The Mapping Action Collective (MAC) works to reconcile this problem through "mapping for social justice," which brings organization to large datasets dealing with insightful information to assist at-risk communities. MAC's Community Asset Inventory data workflow is designed to help community groups increase both the quality and usability of their datasets. This blog post presents the data management workflow designed by MAC for the Portland, Oregon nonprofit Street Roots."
Headed to COP next week?
Connect with Higher Ed at a Networking
Program includes welcoming remarks by co-sponsors, UConn, Cornell & local organizer & host, Jagiellonian Univeristy in Poland; brief tour of the Observatory; and a Networking Reception – Wine, beer, & light snacks provided. To Register: Please use the subject header "COP24 Reception" & send an email with your name, major (if student), title (if faculty, staff or alumni), & the name of the college or university delegation you are representing to envpolicy@uconn.edu
We want to connect with you on COP24 strategies and takeaways to apply to Higher Education climate action goals at the 2019 Summit. Fill out a questionnaire below:
New Resource Partner
Team Up Dream Up
We're happy to announce that Second Nature is teaming up with Metrus Energy, a leader in energy efficiency financing that recently started its first on-campus project with Wells College. Eric Howard, Director of Strategic Partnerships at Second Nature says it best: "As a full-service developer and financer of efficiency retrofit projects, Metrus is well-suited to work with universities and colleges, and our forward-looking collaboration will help other institutions achieve energy savings while also reducing their climate impact."
Introducing two new staff members: Andy DeMeo (left) and Betsy Painter (right)! Andy is the Climate Programs Data Manager at Second Nature, supporting the Climate Leadership Network programs and the reporting of signatories implementation progress on climate or resilience goals. Betsy, yours truly, is the new Communications Manager, aiming to bring not only clear and insightful messages to the Climate Leadership Network, but inspiring GIF's as well and other creative inspiration for our climate action work. Andy's favorite classic is Tarzan because the "Trashin the Camp" song is what made him want to learn the drums. Betsy's is Peter Rabbit because author, Beatrix Potter, was a female writer, illustrator, conservationist AND scientist in the early 1900s. Thanks for reading our newsletter! We hope your holidays are revitalizing for the year ahead.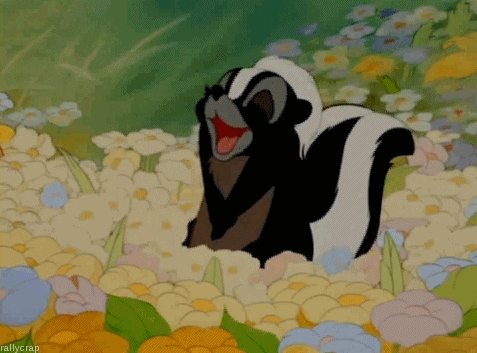 Aw shucks. We're Grateful for You.
Keep it classy in your heart and your work will dominate.