Hi there,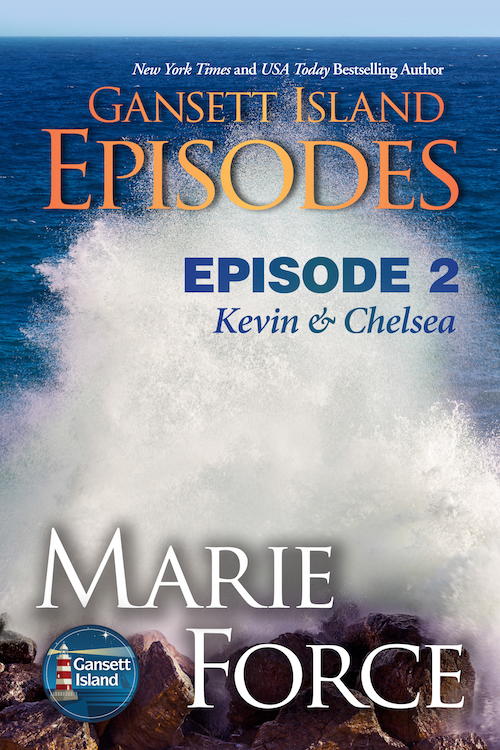 I'm so excited to bring readers back to Gansett Island in less than a month! I've finished Kevin and Chelsea's story, and I think you're going to love it! One of my favorite things to write is when a character thinks he's got it all figured out and life throws him a challenge he never saw coming. That's what happens to Kevin McCarthy in this new installment from Gansett Island. On the eve of his divorce becoming final and being able to take the next step with his love Chelsea, Kevin is thrown a ringer that will upend his plans for the future. Also in this book, you will get:
More of Mac & Maddie
More of Joe & Janey
A big new development for Big Mac & the McCarthy family
TWO new babies
More of Adam & Abby
The start of Riley McCarthy's story, which will be featured in the next full-length book in 2018
Read the first chapter of Kevin & Chelsea's story here.
And preorder NOW to read on October 24! A quick note about preorders—they help me to know that my readers are still invested in this series. If you want to see Gansett continue on its merry way, please make sure you preorder. You don't PAY for the book until the day it is released, so click below to order your copy now and send me the message that you want #GansettForever!
Ebook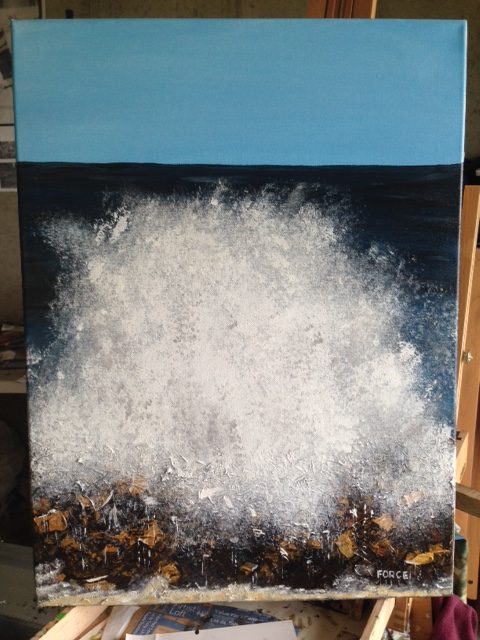 Print
More print and audio links coming soon!
Marie's husband Dan painted his version of the Episode 2 cover and one lucky reader will WIN this original painting! Giveaway closes on Oct. 23 and the winner will be notified on Oct. 24. Click here to enter.
Have you watched the first episode of LIVE With Marie & Dan?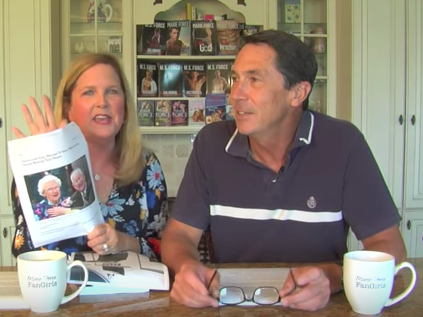 If not, go to YouTube to watch our first episode and while you're there, subscribe to my channel to never miss a new episode. If you've wanted to know more about me and Mr. Force, here's your chance to get to know us better! ;-)
Upcoming Events
New in the Store!
Check out the new items added to the store: FanGirls t-shirts, Super Fan stickers and FanGirls keychains.