Communities and councils report | Workers and LTOs event | Windrush arts blog | New learning clusters
13 Big Local areas contributed to our new report that outlines five principles for a successful relationship between council and communities in new research by NLGN and commissioned by Local Trust. Read Rebalancing the power
Are you a worker, partnership member or part of an LTO? Register your place for this one day event on 14 November where together we'll consider each of our roles and how we can learn from each other. This event takes place in Manchester. Register by email
Nyah, from Birchfield Big Local, describes how the power of storytelling and performing arts has brought different women from the same community closer together. Read Nyah's blog
We're inviting Big Locals to express interest in taking part in two brand new learning clusters. These learning opportunities aim to help partnerships expand their skills in project management and how to achieve effective social change. Read more
Carey Newson, author of our essay 'Designs on the past', describes her experience of learning from Ramsey, Gateshead, Plaistow South and Boston Big Local, who see their histories as a catalyst for community change. Read Carey's blog
Stir to action are a community organisation who are offering Big Local communities a 25% discount off a range of workshops they are running about the new economy from October into 2019. Read more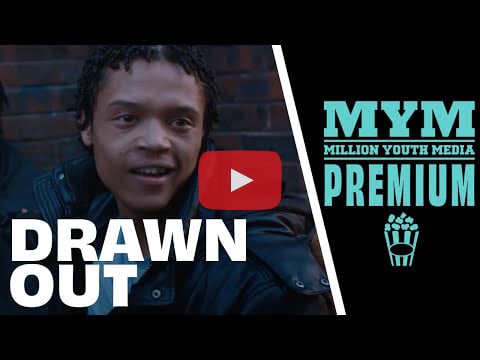 This superb short film about the realities of gang life was part funded by Elthorne Pride Big Local. It's had almost 2 million views on YouTube. Suitable viewing for over 16's only. Watch the film
Do you want your Big Local film featured here? Tag us on social media or just drop us an email.
Overwhelming response to Creative Civic Change
Thank you to all the communities that have contacted us about Creative Civic Change - we have been inspired by the huge variety of different projects across the country embracing arts in the community. For anyone yet to send in an expression of interest, the deadline is midnight tonight. If you have submitted an expression of interest, we will get back to you by the end of October.