It's Decision Time for Kevin & Chelsea...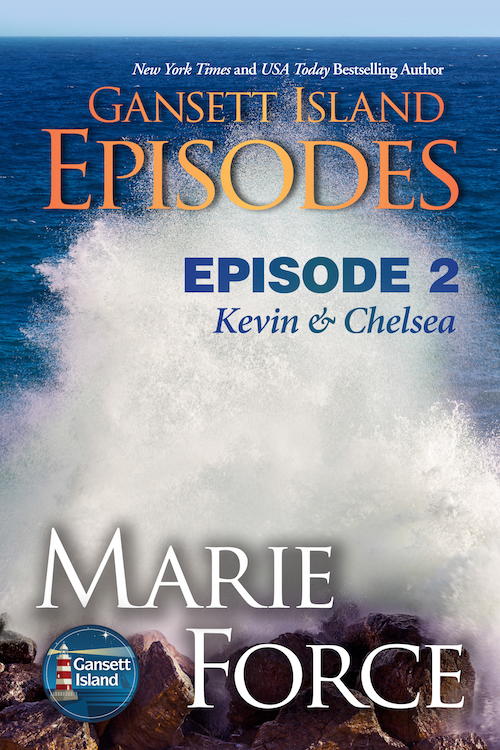 A year after his 31-year marriage imploded, Dr. Kevin McCarthy is enjoying life on Gansett Island. He's opened a small practice, goes fishing with his older brothers any time he wants and has his sons, nieces and nephews close by. Best of all is his all-consuming relationship with sexy bartender, Chelsea Rose. What started as a one-night stand a year ago, has turned into something much more significant for Kevin and for Chelsea. The sixteen-year age difference between them has never mattered, until they realize they may have differing plans for the future. Will they be able to reconcile their divergent paths or will their hearts be broken when they go their separate ways? Find out in Gansett Island Episode 2: Kevin & Chelsea where you'll also hear about Big Mac's latest business venture and have a visit with the Gansett Island characters you've come to love!
Read the first chapter of Kevin & Chelsea's story here.
Ebook
Print
Audio
Once you've finished Kevin and Chelsea's story, join the Facebook group to discuss and look for release week giveaways—spoilers welcome! Look for more giveaways in the Gansett Island Facebook Group.
"This book is a beautiful love story, a sweet romance and great read." —4.5 star review from Goodreads
Marie on the Gansett Island Series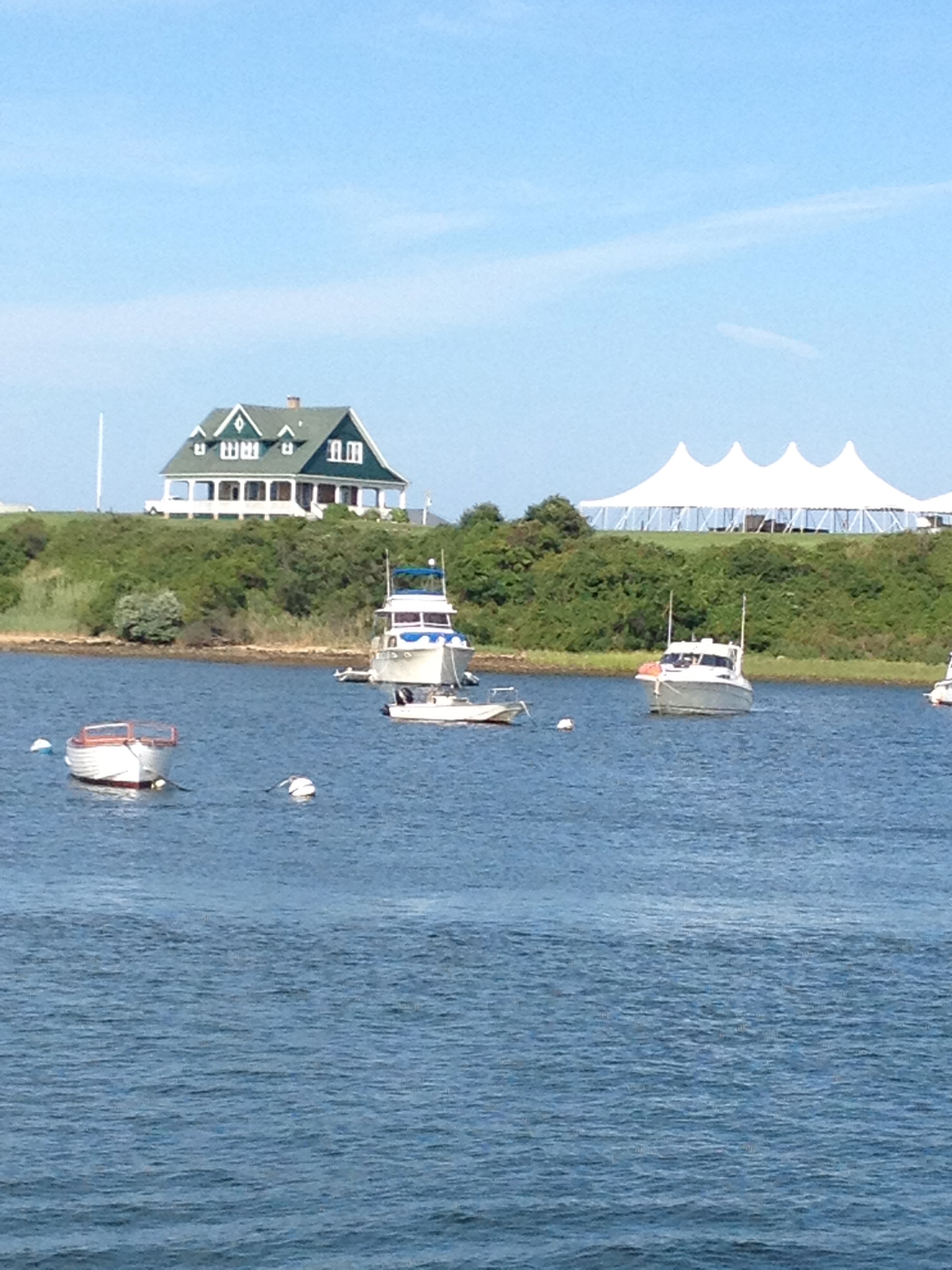 Marie wrote a post for USA Today's HEA Blog about the longevity of the Gansett Island Series. In it, she states, "Just about every summer for fifty years, Block Island has played a part in my life. As writers, we're often told to write what we know. Well, I know Block Island, and back in 2006 when I turned it into a fiction version that I called Gansett Island, I had no idea what would become of my lifelong love affair with a tiny island off the southern coast of the tiniest state."
Click here to continue reading.
Upcoming Events