THREE Fantastic Giveaways Ending Soon!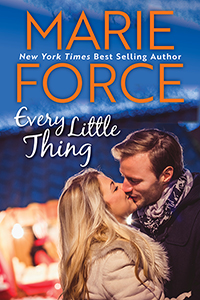 70,000 Likes!
Go to my Facebook page to enter the giveaway celebrating 70,000 likes on my page! To enter, comment on the post with the 70,000 Likes graphic and tell me what your all-time favorite Marie Force book is! This giveaway closes at 5 pm EST today, January 30.
100 Advance Reader Copies of Every Little Thing!
Tomorrow is the deadline to enter the drawing to receive one of 100 Advance Reader Copies (ARCs) of Every Little Thing. Due to file security concerns, we will choose 50 Kindle readers and 50 iBooks readers. Readers on other platforms can download a free Kindle app and the iBooks app is preloaded on most Apple devices. One thing we ask of our 100 winners—please do not mention the book anywhere online until everyone can read it on Feb. 14. Thank you in advance!
Preorder Giveaway for Every Little Thing!
Have you preordered Every Little Thing and entered the preorder giveaway? This fabulous giveaway includes a matching Michael Kors purse and wallet, the first six Green Mountain books signed as well as a signed copy of Every Little Thing and your very own Fred the Moose, among other great prizes. This giveaway ends on release day, February 14, so make sure you're entered. All you have to do is preorder and then sign up here.
Read the first three chapters of Every Little Thing!
Preorder Every Little Thing here:
Order a signed copy of Every Little Thing from Marie's store
More print and audio links coming soon.
OTHER VERY BIG NEWS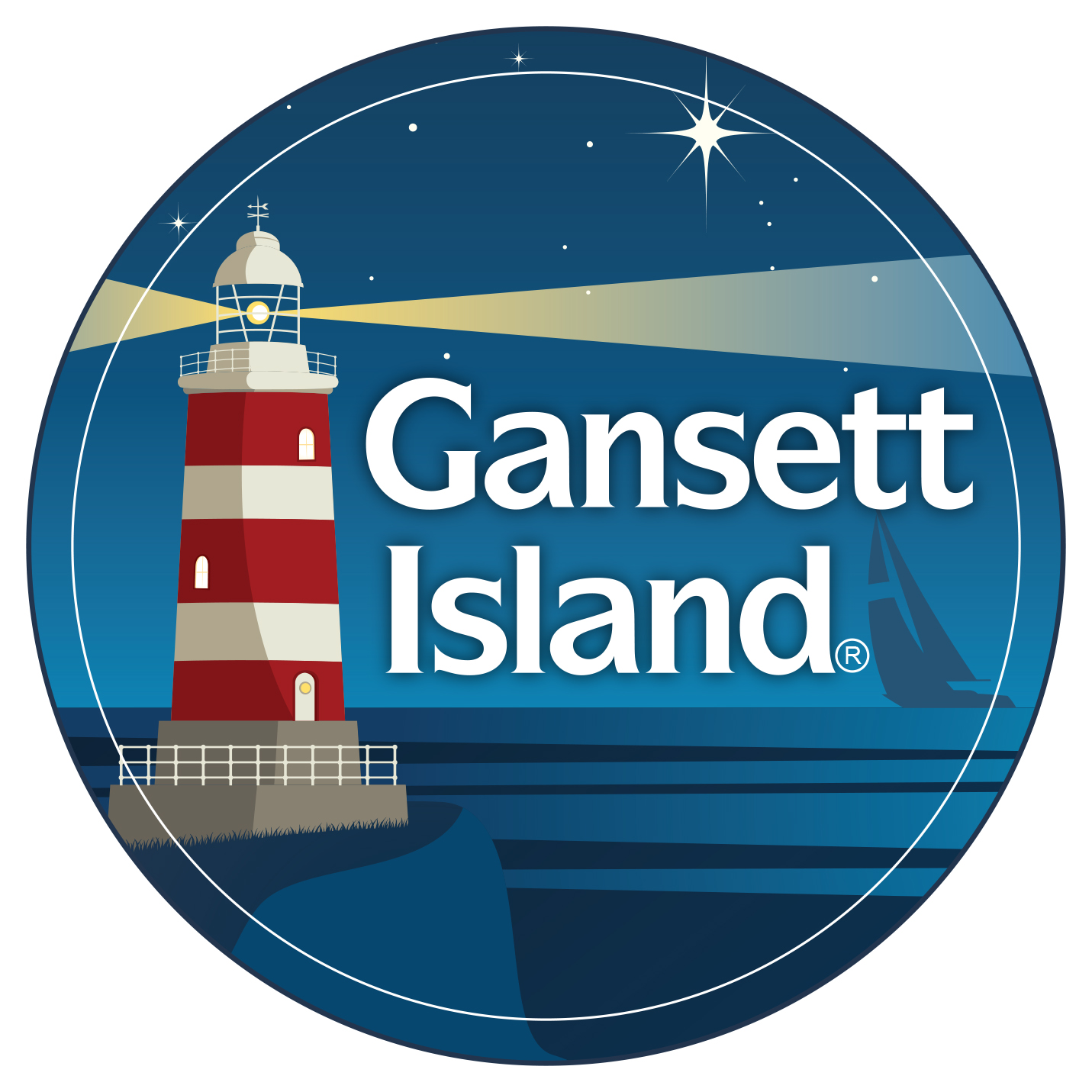 Lots of things happened last week! Here's a brief rundown:
1. From Marie on Facebook yesterday:
File this under news I've been sitting on....
Now that Publisher's Weekly has made it official, I can tell you that I've sold the first six Gansett Island books in mass market paperback to Kensington Publishing for release in stores in 2018! I'm really excited to bring Gansett to bookstores and paperback readers beginning next year! This will be the first time the Gansett Series has been in mass distribution paperback format.
Here is the official PW announcement:
Kensington Publishing CEO Steve Zacharius bought mass market rights to the first six books in romance author Marie Force's Gansett Island series. All six books were previously self-published by the author in digital format. According to Kensington, the series is set on a fictional version of Block Island, in Rhode Island, and tells of the "lives and loves of the McCarthy family and their friends." The publisher adds that Force's books have sold more than 5.5 million units worldwide. The mass market paperbacks are set to begin to be released in summer 2018.
2. Have you seen the cover and preorder information for Fatal Threat? If not, go here and get ready for Sam and Nick's return on July 25!
3. Did you get a look at the cover for the first Gansett Island Episode? The Episodes are a new novella series within the Gansett Island world, and Victoria and Shannon's story is out on March 21! I am finishing it up today, and I think you guys will enjoy this visit with the Gansett Island family! Find out more here.
4. Yesterday we added a racy new item to the Quantum merchandise in my store, and my CFO Lisa tells me it's the HOTTEST selling item in Marie Force Store history! Check it out here.
5. I revealed some of Mr. Force's awesome Gansett Island-inspired paintings in the Gansett Island Reader Group last week. The readers loved them so much that we are having prints made for the store. Check out the paintingst here.
TWO UPCOMING APPEARANCES
February 12: Book signing at the Barnes & Noble in Staten Island, NY, from 2-4 pm. 2245 Richmond Avenue, Staten Island, NY 10314. I will have a limited number of copies of Every Little Thing available for sale that day. Come see me in New York! Email author@marieforce.com for more information.

March 22: Reader Event in Dublin, Ireland. RSVP required. Email author@marieforce.com for more information.