I am pleased to announce that CaRST has teamed up with University of Adelaide partner Intersect to introduce a new suite of specialised training courses for our researchers.
Delivered by Intersect's team of experts, their portfolio of courses are designed to present practical and research-relevant tools and technologies to researchers on a range of topics from data collection, management, and analysis to software, programming, and advanced computing.
We are working closely with Intersect to identify what training will benefit our research community and planning future sessions accordingly. Courses will be free and open to all researchers, including HDR students, ECRs, and research staff.
In response to the coronavirus pandemic, Intersect training is being transitioned to online delivery via Zoom, however, places will be limited. We will be monitoring demand throughout and looking to add additional sessions where needed.
First up is an introductory course on R, suitable for those from any discipline who are just getting started with R and have never programmed before.
I hope you enjoy these new offerings!
Dr Monica Kerr
Director, CaRST
3 Minute Thesis (3MT®)
Virtual Competition Update
Have you heard? 3MT is going virtual! In 2020, the 3MT® competition will move online via video submission, so you can share your research from the comfort of your own home! For more information about the online competition format, key dates, and to register, visit our University 3MT website.
You can also download the updated Virtual 3MT Student Handbook here.
Interested students are encouraged to attend our final 3MT Information Session via Zoom webinar: 2 June 2020, 3:00pm. Register here.
CaRST Tip
The Research Services mailing list circulates special announcements for funding opportunities, information sessions, the weekly Research Services Bulletin, and other notices relevant to the University of Adelaide's research community. The Bulletin is emailed each Wednesday. See past bulletins, and register on the mailing list to receive future updates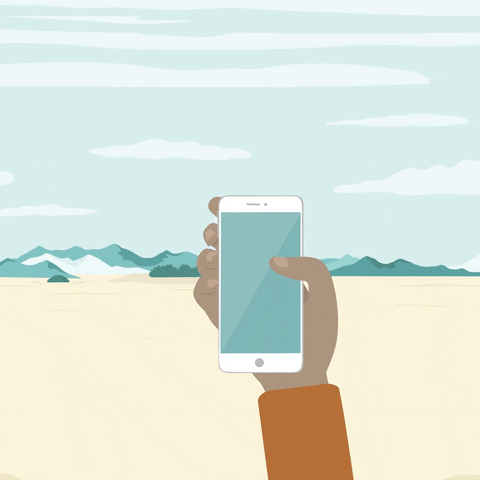 Find us on Twitter!
The Adelaide Graduate Centre is now on Twitter. Follow us @GradCentreUofA for the latest research student news, events, tips and more. Social media is an important way of engaging the public, communicating research and creating impact. If you don't have a Twitter account, create one and start tweeting today!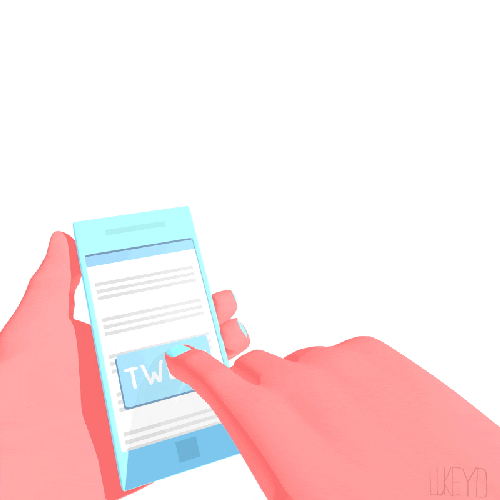 The Industry Engaged PhD (IEP) Program and Scholarship
IEP scholarships are now available to support eligible domestic and international students who undertake an industry placement (including remotely/online) as part of their PhD. The University of Adelaide's Industry Engaged PhD (IEP) program involves participation in an industry placement of 1-3 months (FTE) in duration, together with the completion of a number of Career and Research Skills Training (CaRST) and other professional development activities. Completion of the IEP, including the CaRST credit courses, will be reflected as a statement on the academic transcript. For information about this program, including the application process, please visit the IEP website.
APR Internship Opportunities Available!
The University of Adelaide is working with APR.Intern to expand the range of placement opportunities available to our PhD students (including internships that can be completed remotely/online). At this time, there are lots of exciting opportunities available for SA. APR.Intern facilitates short term 3-5 month placements for students to apply their research expertise to projects while gaining invaluable industry experience. For current APR.Intern opportunities and program information, please visit their website.
About CaRST
Located within the Adelaide Graduate Centre, CaRST is a specialised training and development program for HDR students at the University of Adelaide. For further information on CaRST visit the CaRST website.
Copyright © 2018 The University of Adelaide.
CRICOS Provider Number 00123M