You've probably realised by now that one of the most common questions you are going to be asked as an HDR (aside from the dreaded "When are you going to finish?") is "What is your research about?" The ability to clearly and concisely explain your research to others is a challenging but important skill for researchers to master.
My PhD supervisor had a knack for storytelling and turning the complexities of cell biology and biochemistry into something that anyone could understand. Even at scientific conferences in his field with peers, he captivated audiences by sharing the story behind discoveries-the challenges, the ups and downs, the possibilities-rather than throwing up a bunch of data that can easily cause 'death by PowerPoint'.
I learned a lot from his techniques, but it took time and practice. The Three Minute Thesis (3MT®) competition, which runs annually across Australia and around the world, is a great opportunity to develop your communication skills while bringing attention to the exciting research you are conducting as an HDR. Registrations are now open for the 2020 3MT competition, which is moving to a virtual format this year. I encourage all HDRs to give it a go!
Dr Monica Kerr
Director, CaRST
3 Minute Thesis
You've got 3 minutes and 1 slide to make an impact with your research. Can you do it?
The 3 Minute Thesis (3MT®) is a national competition that challenges Higher Degree by Research (HDR) students to effectively explain their research to a non-specialist audience in just three minutes. The aim is to cultivate their academic, presentation, and research communication skills while celebrating the exciting research conducted by HDR students across the country.
Entry is now open to all HDRs, however, only PhD candidates who have successfully passed their Major Review by the date of their first presentation are eligible to reach the University Final round. For more information and to register, visit the University of Adelaide 3MT website. Registrations close 19 June 2020 - don't miss out!
All interested participants should attend an upcoming 3MT Information Session via Zoom webinar: Monday 4 May, 10:00am or Tuesday 2 June, 3:00pm. Register here.
*In response to current COVID-19 management measures, arrangements are being made to move the competition online in 2020. Additional information will be provided to registered students in due course.
CaRST Tip
Did you know that if you complete a formal online training course relevant to your research or field of study, this could be claimed for CaRST credit?
Provided you can supply evidence to verify the suggested time commitment, online courses can be self-recorded as a Training activity in the relevant domain. Credits are based on duration of the training, as indicated in the official course description.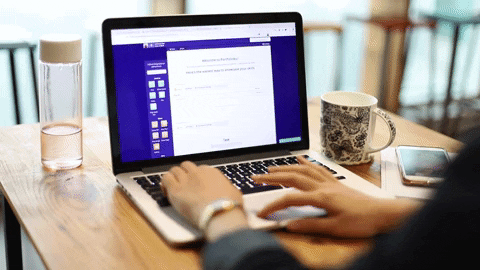 The Industry Engaged PhD (IEP) Program and Scholarship
IEP scholarships are now available to support eligible domestic and international students who undertake an industry placement (including remotely/online) as part of their PhD. The University of Adelaide's Industry Engaged PhD (IEP) program involves participation in an industry placement of 1-3 months (FTE) in duration, together with the completion of a number of Career and Research Skills Training (CaRST) and other professional development activities. Completion of the IEP, including the CaRST credit courses, will be reflected as a statement on the academic transcript. For information about this program, including the application process, please visit the IEP website.
APR Internship Opportunities Available!
The University of Adelaide is working with APR.Intern to expand the range of placement opportunities available to our PhD students (including internships that can be completed remotely/online). At this time, there are lots of exciting opportunities available for SA. APR.Intern facilitates short term 3-5 month placements for students to apply their research expertise to projects while gaining invaluable industry experience. For current APR.Intern opportunities and program information, please visit their website.
Find us on Twitter!
The Adelaide Graduate Centre is now on Twitter. Follow us @GradCentreUofA for the latest research student news, events, tips and more. Social media is an important way of engaging the public, communicating research and creating impact. If you don't have a Twitter account, create one and start tweeting today!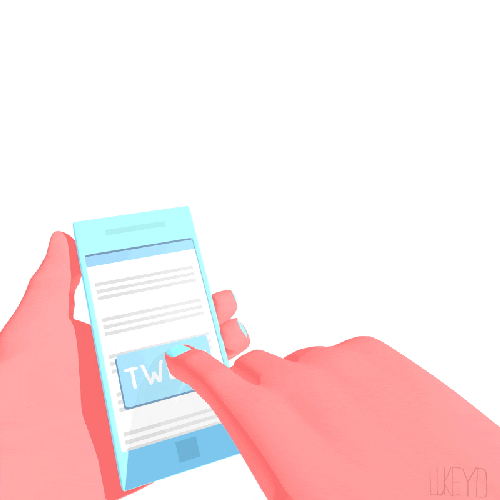 About CaRST
Located within the Adelaide Graduate Centre, CaRST is a specialised training and development program for HDR students at the University of Adelaide. For further information on CaRST visit the CaRST website.
Copyright © 2018 The University of Adelaide.
CRICOS Provider Number 00123M