When it comes to the production of knowledge, rich countries in Europe and North America remain the key players. But their dominance is, in some instances, waning as a process of creating knowledge in the Global South unfolds. Robert Morrell explains how this is happening, and what the implications are for the creation of knowledge.
The rate of maternal deaths after C-sections is 50 times higher in African countries than high income countries. And it isn't only the mothers who are suffering. The in-hospital mortality of babies after Caesarean delivery is double that of high-income countries. Bruce M Biccard unpacks why this is the case, and what can be done about it.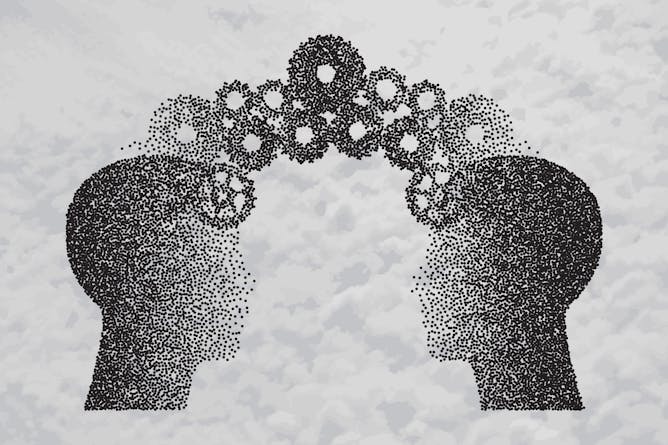 In the past few decades, there's been more critique of global knowledge inequalities and the global North's dominance.
Health + Medicine
| | | |
| --- | --- | --- |
| Research shows that women in Africa are more likely to die as a result of complications related to C-sedtions. | | Research found that only a quarter of anaesthetists working in main referral hospitals in East Africa used the WHO safe surgical checklist. |
Politics + Society
| | | |
| --- | --- | --- |
| A military confrontation between Uganda and Rwanda remains implausible. But the stand-off between the two countries is reminiscent of the worst days between them. | | South Africa's polls have been praised for adhering to international election best practice. But, they are not without problems. |
From our international editions
| | | |
| --- | --- | --- |
| From New Orleans to Haiti to Mozambique, global inequality plays a major role in making disasters deadly. | | The president and attorney general can try to keep the findings of Mueller's investigation secret. They'll likely use both the secrecy of grand jury proceedings and executive privilege to do that. |
| What is proof? In both law and science, it's basically a consensus of experts – but they work at very different speeds. That means juries may reach verdicts on an issue before the science is settled. | | The mouse who tidied the shed he lives in fascinated human viewers, but cleanliness isn't a virtue unique to humans. |