Editor's note
Women may find it harder to get an abortion if the Religious Discrimination Bill, which is due to be introduced to parliament in October, becomes law. That's because health practitioners with an objection to performing the procedure on religious grounds may have stronger legal protection. They may also not have to refer women to an alternative provider.
As Elizabeth Shi and Ariella Gordon from RMIT University write, this could mean women have to shop around to find another doctor willing to perform the procedure.
The implications go wider still. If the current bill passes into law, the researchers say pharmacists and nurses can also object to being involved in abortion services on religious grounds. That means more women may potentially face delays.
Anna Evangeli

Deputy Editor: Health+Medicine
Top stories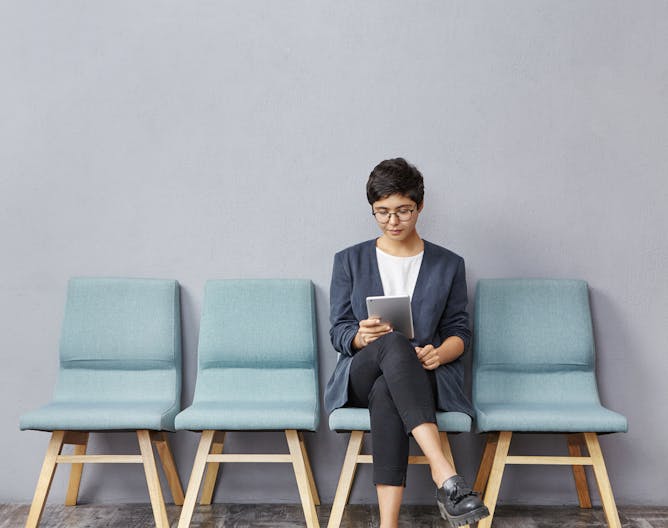 Doctors who won't perform abortions on religious grounds may have stronger legal protection and may not be compelled to refer women to an alternative provider. Here's why that's bad news for women.
Liu's disastrous interview on Sky News forced the government into a full scale defence of her, saying that Labor, in pursuing her, was being "xenophobic" and "grubby".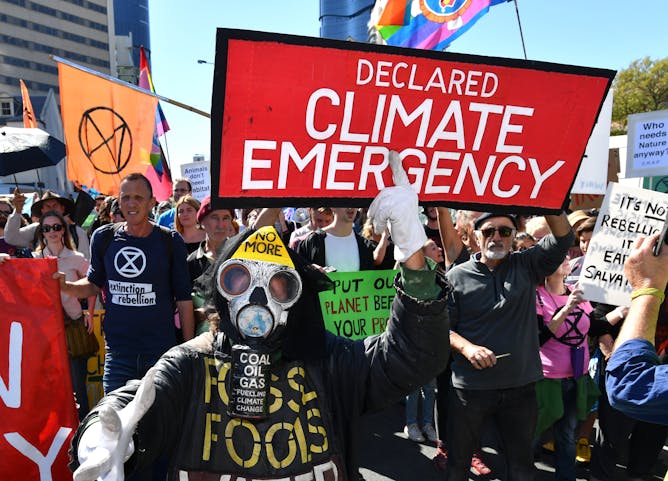 Because climate change is so heavily politicised, the declaration of a national emergency would be a disaster for the major parties – and for bringing greater awareness to the problem.
Business + Economy
Environment + Energy
The state of Australia's energy and climate change policy is reason to despair. But there may be a nuclear solution that keeps both sides happy.

Australia's top scientist Alan Finkel says too many poor quality research papers are being published in Australia, and the system may inadvertently encourage academics to behave badly.
Arts + Culture
There is so much more to Iran than politics. Its traditional music carries messages of beauty, joy, sorrow and love to the world.

The complex user-generated nature of YouTube content for kids is proving difficult to control for the online giant, who have been issued with a US$170 million fine for breaching children's privacy.
Science + Technology
Education
Cities
As part of an upgrade of Auckland's city centre, the council promises to include local Māori communities and their histories. But without addressing inequalities, it is no more than a token gesture.
Health + Medicine
Despite repeated calls for an overhaul of New Zealand's marketing regulations to protect children from exposure to ads for unhealthy products, successive governments have failed to act.

People with sexual fetishes aren't dangerous; nor are their desires a sign of mental illness. Fetishism can be part of a healthy relationship – so it's time to lose the stigma.
Politics + Society
Featured jobs
Featured events