Gerald Butts has had his say, and by the time many of you will have read this, Prime Minister Trudeau will have given his version of how the SNC-Lavalin scandal unfolded. But today in The Conversation Canada, anti-corruption legal expert Elizabeth Acorn says one of the points that's been lost in the political intrigue of the controversy is that Canada's anti-foreign bribery laws "are not only required, but urgently needed."
Two more stories that are part of our series on International Women's Day look at different sectors where women are still facing an uphill struggle: coaching in sports and the life sciences. Jenessa Banwell of the University of Toronto notes only 16 per cent of Canadian national teams have female head coaches; John Bergeron of McGill University looks at female scientists who made significant contributions to the discoveries of insulin and the structure of DNA, but only now are being recognized.
And finally….Linguistics researcher Nicole Hildebrand-Edgar of York University explains the phenomenon of "vocal fry" or "creaky voice." (If you find it annoying, you're probably over 40!) She also shoots down the popular theory that teenage girls talk that way because they're trying to emulate celebrities like Britney Spears and Kim Kardashian.
Regards,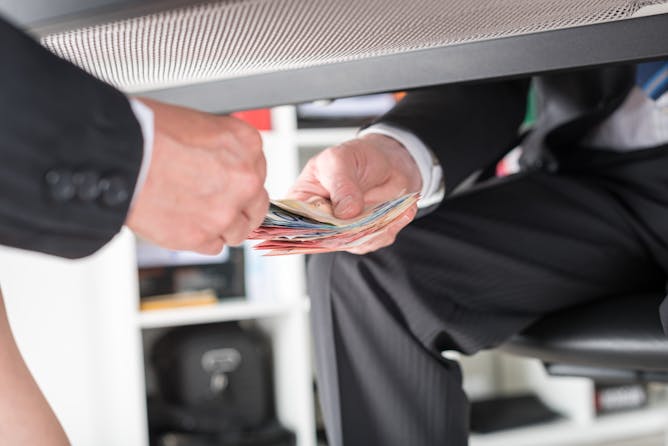 While the SNC-Lavalin scandal rages on, we should not lose sight of the importance of combating bribery crimes and enforcing the laws to prevent it.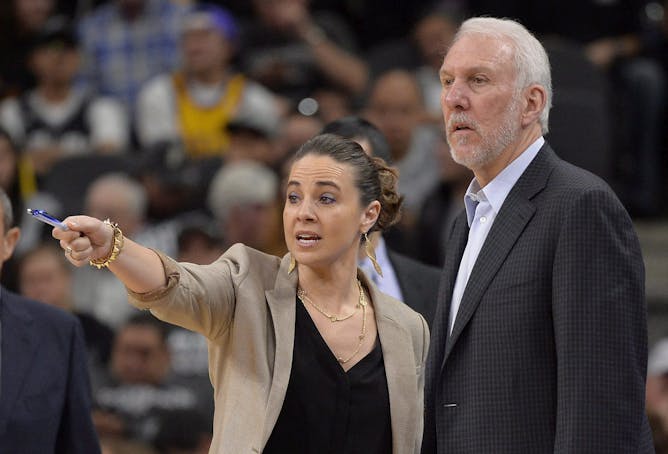 Sponsorship, whereby a mentor in a powerful role advocates for a mentee, is what's needed for women to advance in coaching.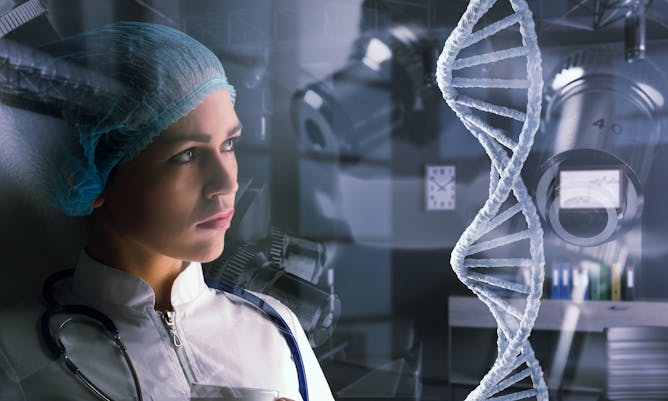 Women have made life-changing research discoveries in the life sciences. Their achievements need to be recognized in order to increase future discoveries by women scientists.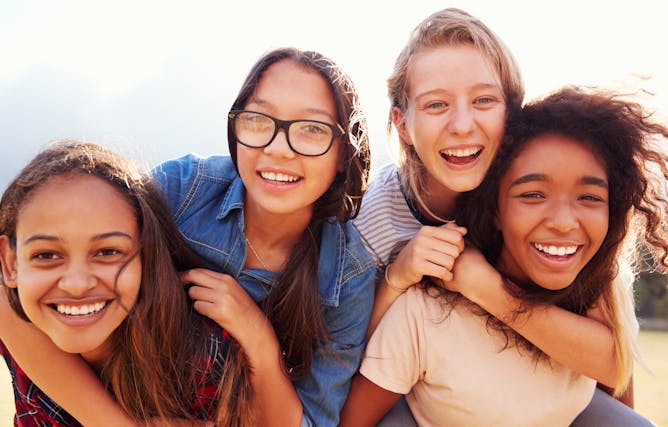 A linguist explains the physical technicalities and sociological meanings of creaky voice' – a sound found in diverse gender and age groups, yet often associated particularly with younger women.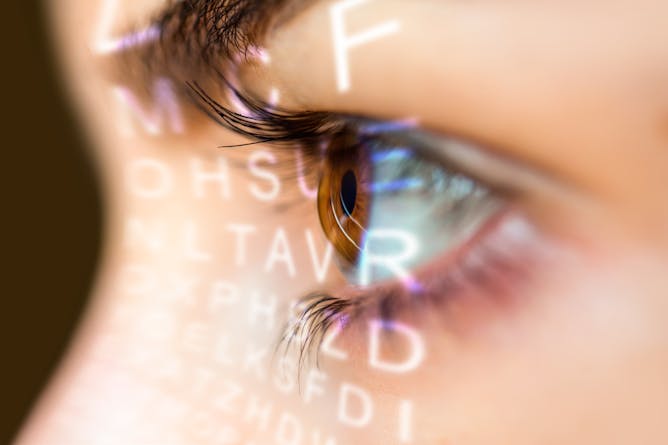 Tout comme l'hypertension, le glaucome est une maladie sournoise, qui se développe sans causer de signes cliniques au patient. Ses conséquences sont terribles: il peut mener à la cécité.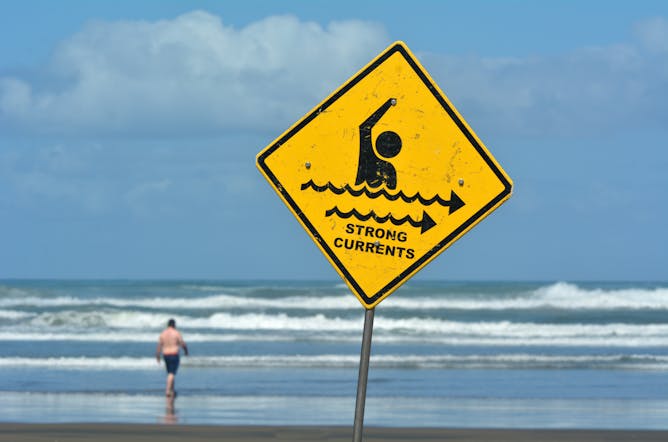 Les touristes constituent un groupe à haut risque de noyade. Ils connaissent peu les plages où ils s'aventurent et en sous-estiment les dangers. Leur « cerveau touristique » prend le dessus.
Health + Medicine
Arts
Politics