You don't need to be a scientist to have an opinion about the recent controversy over the Chinese researcher who created the world's first genome-edited twins. But how did he do it? And what exactly is CRISPR? Today in The Conversation Canada, John Bergeron, a professor of medicine at McGill University, explains the history of gene editing (including Canada's role) and how this latest development has raised fears "comparable to the consequences of nuclear warfare and climate change."
It's one of several articles we're offering up today that are meant to expand your knowledge and provoke debate on some important topics.
And finally…remember homeroom in high school? It was a relatively safe and calm place where we all started the school day. Eva Pomeroy, who currently holds the position of Social Innovator in Residence for the Faculty of Arts and Science at Concordia University, suggests a similar setting should be considered for university undergrads. They would benefit from "a small, continuous community where people connect with each other and, together, make sense of what they are learning."
Regards,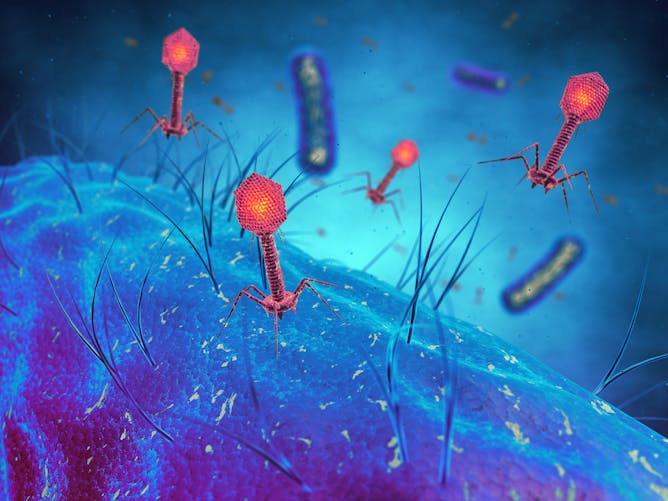 Gene editing through CRISPR may have greater consequences than climate change or unleashing the energy of the atom.
Health + Medicine
Arts
Education
Politics
Culture + Society
When 14 women were killed at École Polytechnique in 1989, no one at the time considered it an act of terrorism. Three decades later, that's exactly how it should be viewed.