Editor's note
We all have that friend who really wants to tell us about the benefits of vegetarianism. Or maybe that friend is you! But what does the science say about the health, or otherwise, of a vegetarian diet? I know when I was vegetarian I ate mostly chocolate and cheese. So I asked five experts whether, overall, a vegetarian diet is healthier. And thanks (mostly) to the negative health effects of red meat, and the fact vegetarian people are probably just more likely to be more health-conscious, four out of five experts said going veg is healthier.
Companies would be healthier too if they considered whether they had a "social licence to operate", according to Thomas Maak, who takes issue with the recent decision of the Australian Securities Exchange to back away from a plan to embed the requirement in its corporate governance principles. He says the terms it will include instead – "reputation" and "standing in the community" – don't have the same meaning.
Alexandra Hansen

Chief of Staff
Top story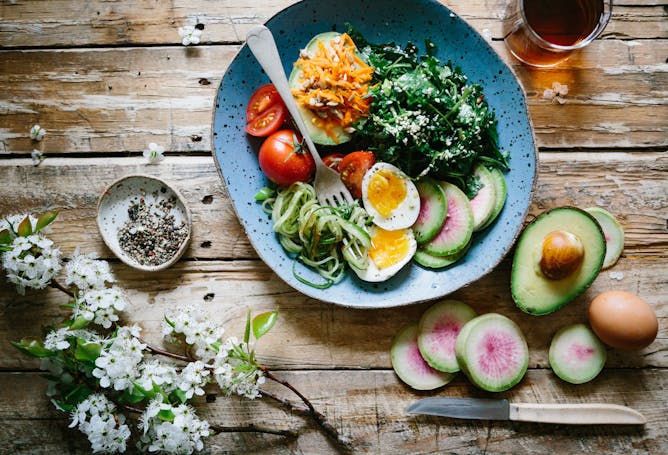 Not eating animals might make you feel more virtuous, but is it good for your health?
The reality is that companies are at risk without a social licence to operate, so why shy away from the term?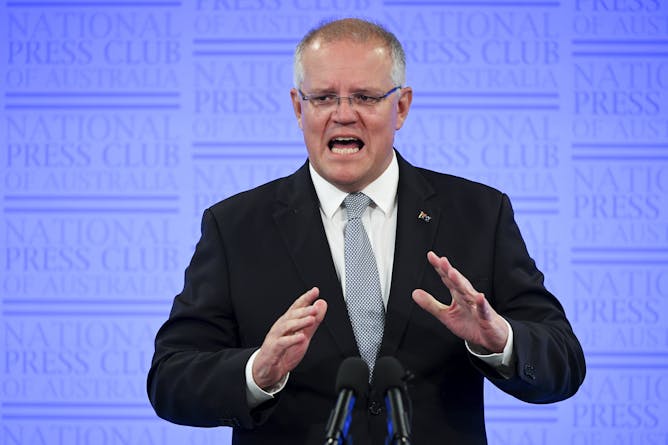 Too often, politicians use matters of national security for nakedly political advantage. It's a dangerous ploy, and it's time it stopped.
Health + Medicine
Paying doctors a fee for each service they provide isn't delivering optimal value for the health dollar. Instead, we should pay doctors a lump sum to care for a patient's medical problem over time.

A new breast cancer test predicts whether a patient will benefit from endocrine therapy, allowing patients and their doctors to make better treatment decisions.
Business + Economy
Environment + Energy
Australia's current greenhouse emissions target is not ambitious enough, and we're not on track to hit even this modest goal. But the potential is there to hit zero emissions by mid-century if we try.

Molluscs that have shells - like pipis, clams and oysters - have to build their own shell from scratch. And they keep building it their whole life, using chemicals from the sea and their own bodies.

Firewood banksia don't just survive in Western Australia's sandy plains, they thrive, showing off with vibrant, pink-red flower spikes.
Cities
Amid fears that parts of Townsville and other Australian cities might become "uninsurable", making urban areas more resilient and adaptable to flooding is becoming more urgent.

Two trends in Australia, an ageing population and warming climate, are increasing the threat that heatwaves pose to our health. Increasing vegetation cover is one way every city can reduce the risk.
Science + Technology
Arts + Culture
Kangaroos are a national icon, but Australian authors seem determined to kill them off.

An unconventional take on Giselle is playing as part of this year's Perth Festival.
Featured jobs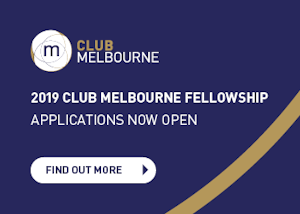 Featured events