The research on the benefits of full-day kindergarten is overwhelming. Today in The Conversation Canada, we have an excellent article by one of the academics behind a ground-breaking report that led the Ontario government to establish full-day kindergarten nine years ago. Charles Pascal of the University of Toronto notes full-day kindergarten is an "example of evidence-based policy making — sadly, an all-too-rare phenomenon." It's a timely article given the future of full-day kindergarten in uncertain under Doug Ford's administration.
We have a must-read piece for anyone who's preparing to head south to escape the winter. Chris Houser of the University of Windsor warns about the danger of "tourist brain," which occurs "when visual cues in unfamiliar places coax vacationers into taking risks." It explains why many tourists drown while on vacation.
As we approach International Women's Day, Kate Puddister and Danielle McNabb of the University of Guelph review Bill C-51, which was supposed to ensure victims of sexual assault "are treated with the utmost compassion and respect" by the judicial system. But they conclude the new law will do little to encourage more people to come forward to report sexual assaults.
And finally, in another story about empowering women, Captain Marvel hits the big screen on Friday. The premiere co-incides with International Women's Day and Kenneth MacKendrick of the University of Manitoba gives the history of this iconic female superhero.
Regards,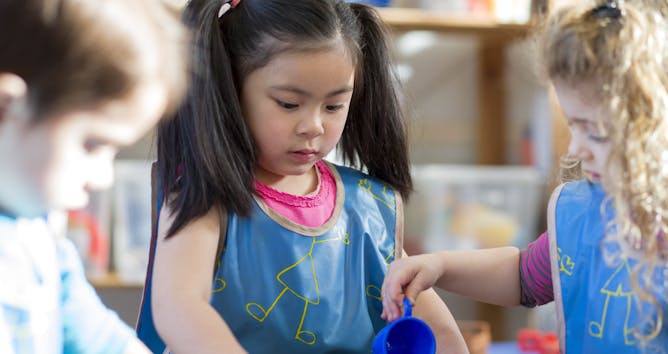 An internationally recognized educator who led the development of Ontario's full-day kindergarten observes what's at stake in little lives in one class.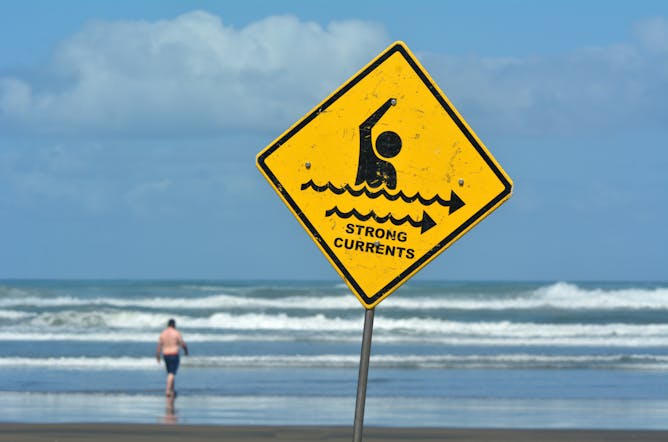 Just because a beach is accessible, has restaurants, lounge chairs and vendors, and is near a resort, does not make it safe.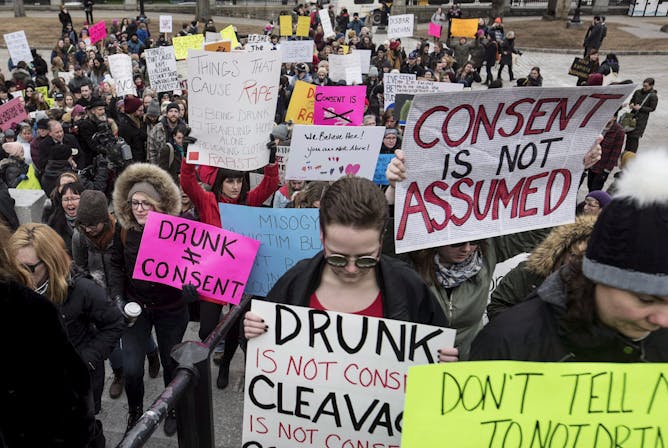 A new Canadian law introduced as a nod to #metoo, meant to protect sexual assault complainants, will have limited impact because it fails to consider how sexist judges and lawyers interpret laws.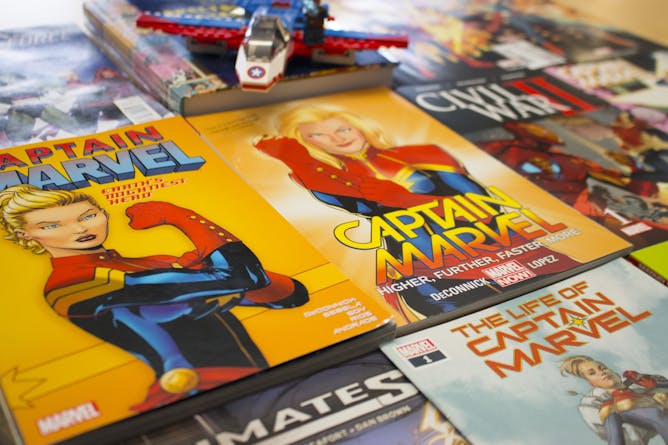 When the 'Captain Marvel' movie opens on March 8, coinciding with International Women's Day, it will be Marvel Studios' first female-superhero led film.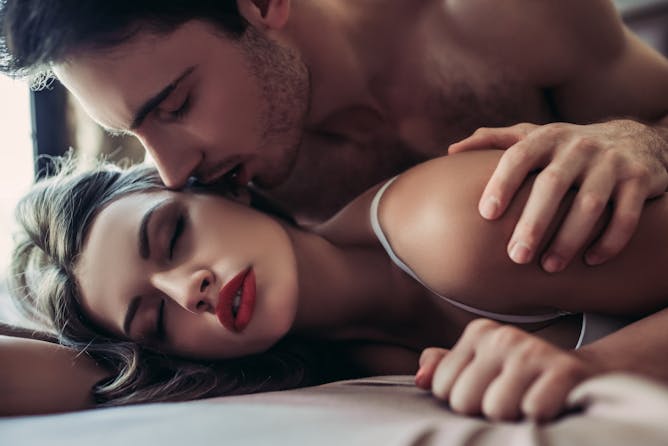 Comment exprimer, ressentir, communiquer et incarner ses désirs et plaisirs sexuels dans le climat social ambiant, teinté de moral, prévention des ITS et menaces de poursuites ?
Politics
Business + Economy
Science + Technology