The SNC-Lavalin controversy has been dogging the federal government for several weeks now – the first serious political crisis Prime Minister Justin Trudeau has faced. Today in The Conversation Canada, Jonathan Malloy of Carleton University explains how the SNC-Lavalin affair doesn't fit the traditional pattern of a scandal. "In public affairs, what is legally wrong is not necessarily unacceptable politically, and vice versa," he writes.
That's just one in a great lineup of all-Canadian stories we have to start your week.
And finally….Nine years ago, Canadians across the country were celebrating the success of our athletes at the Vancouver Olympics. But will we every host another Olympics? Nicole Forrester, an Olympian and assistant professor at Ryerson University, looks back at the first Olympics to ever be held in Canada – the 1976 Games in Montréal, which left many positive legacies despite the negative publicity it has received over the years.
Regards,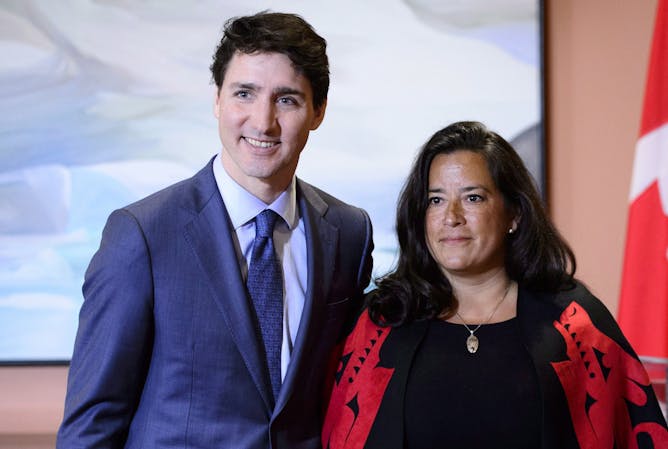 A standard political scandal involves a person who did something wrong out of negligence or motivations of money, personal ambition, sex, etc. But the SNC-Lavalin affair so far lacks those elements.
Historically, successful Black Canadian politicians have operated as quiet leaders and shy elitists.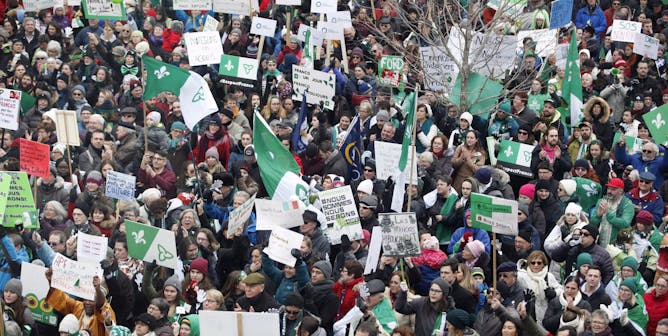 Ontario's newest university serving a diverse francophone community will focus on the community's strengths and contribute to major contemporary issues.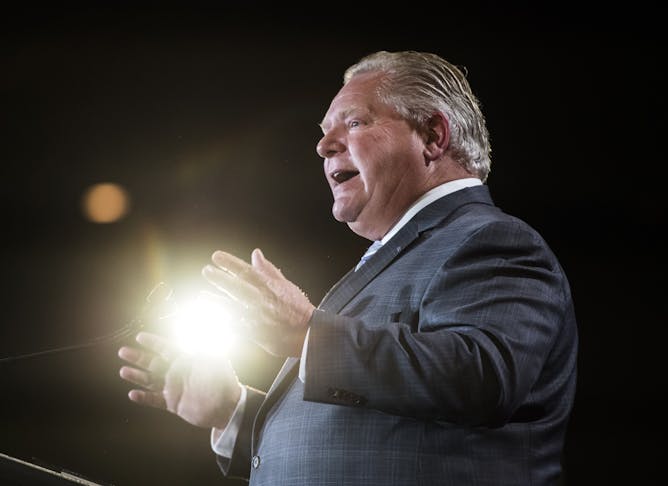 The very short list of winners, and a growing list of losers, in Doug Ford's Ontario does not bode well for the government's political future -- or the province.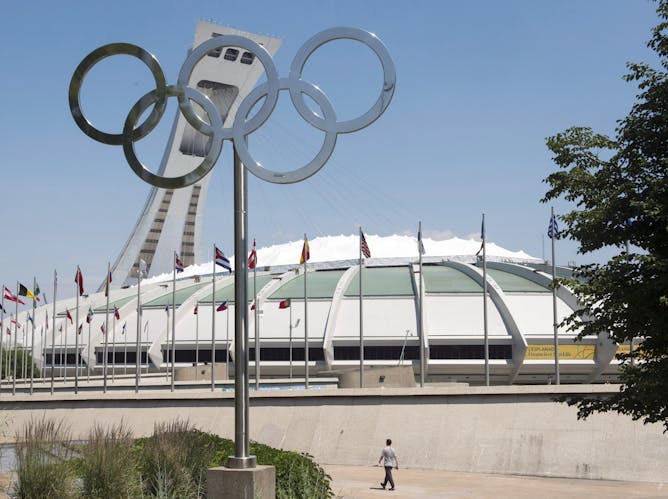 Many Canadians point to the 1976 Montréal Games as the reason why the country should never host another Olympics. But an Olympian argues the Montréal Games had many lasting benefits.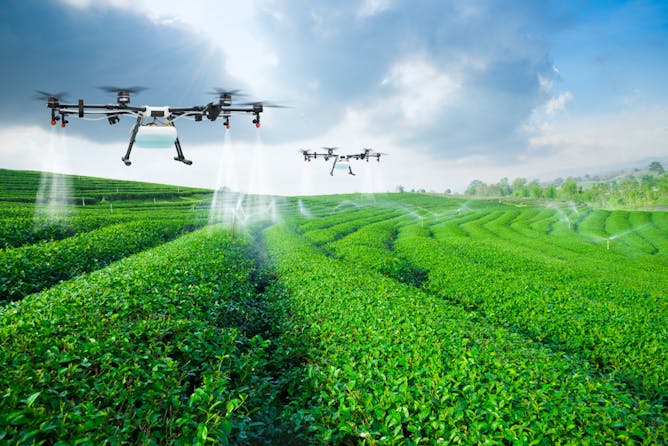 La majorité des études concernant les pesticides sont financées par ceux qui les produisent. Or, seule la recherche scientifique indépendante nous informera sur les meilleures approches agronomiques.
Politics
Exporting nuclear technology is lucrative, but without strict safeguards, buyers could divert it into bomb programs. Why is Saudi Arabia shopping for nuclear power, and should the US provide it?
Culture + Society
Science + Technology