The spreading of false information, a phenomenon known as "fake news", has an unsavoury history. Until now, it's been studied mostly in the US and Europe, with very little attention in Africa despite its widespread use on the continent. A new study by Herman Wasserman and Dani Madrid-Morales shows that the spread of false information – through disinformation and misinformation – is so widespread in Africa that it has eroded trust in the media.
And Lucia O'Sullivan unpacks a very important topic: how a different type of research is needed when it comes to understanding sexual violence against women. Traditionally, research has focused on the experience of the victims. But to gain better knowledge, it's time to start learning more about the men who commit the assaults.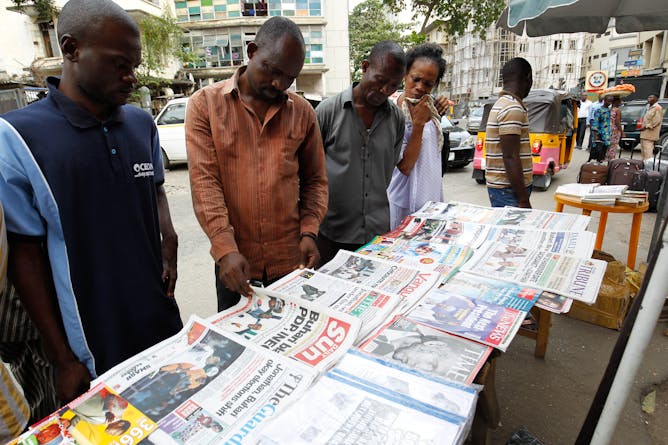 Disinformation in Africa often takes the form of extreme speech inciting violence and spreading racist, misogynous, xenophobic messages.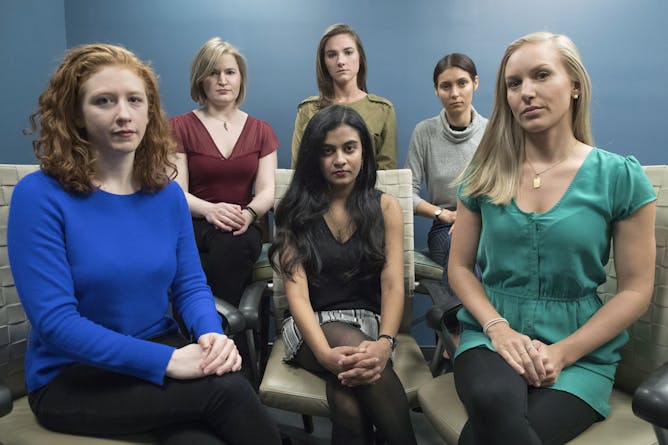 It's time to stop surveying women about their experiences as rape victims, time to research the men who perpetrate these crimes and work to inebriate and isolate women.
Politics + Society
Environment + Energy
Arts + Culture
| | | |
| --- | --- | --- |
| Indonesia can also apply strategies implemented by the Philippine government to counteract terrorism and radicalism. | | The needs of children with albinism aren't met in the classroom and this often leads to them dropping out of school. |