As the fallout from India's decision to revoke Kashmir's special constitutional status continues, Kashmiris are still unable to communicate with the outside world. For Goldie Osuri, the revocation of Article 370 is another step in India's long history of colonising Kashmir. She argues that its right to self-determination must now take centre stage.
Meanwhile, US President Donald Trump believes he can buy Greenland from Denmark, but that would be impossible. In 2008, 75% of Greenlanders voted to pass the Greenland Self-Government Act, declaring that they are a distinct people within the Danish Realm. Felicity Jensz writes that under the current laws, Greenlanders have the right to self-determination, and any agreement to purchase – no matter who made it – would have to be agreed upon by Greenlanders.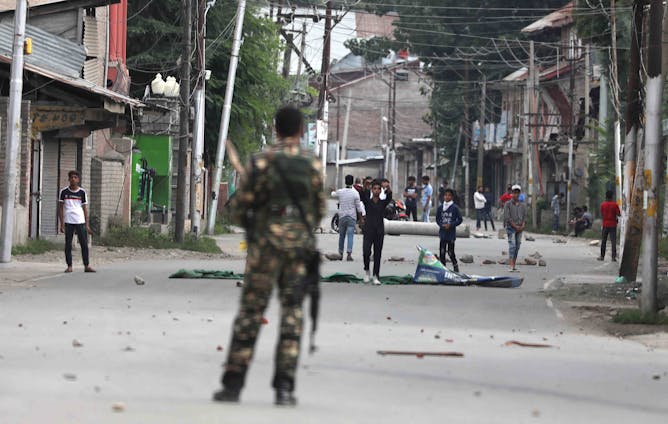 The situation in Kashmir shows that colonisation isn't just done by Europeans – India has a long history of it too.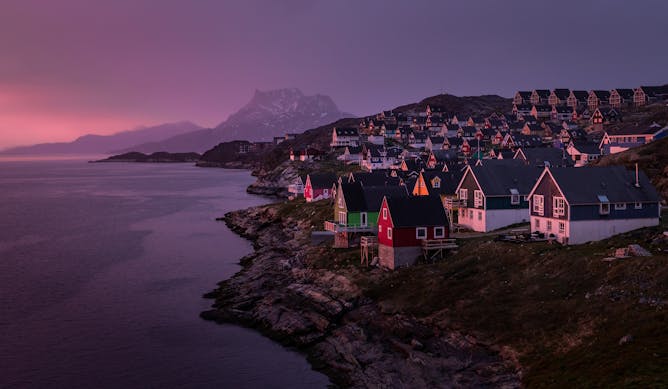 The USA has a long colonial history – as does Denmark. The USA has even tried to buy Greenland before. But this time, Greenland isn't Denmark's to sell.
Politics + Society
| | | |
| --- | --- | --- |
| Women in Mexico are lashing out against rampant sexual violence, police abuse and policies that hurt working mothers. | | Hong Kong leader Carrie Lam has indicated she's open to dialogue. But unless she meets the demonstrators' demands, the protest movement isn't going to end anytime soon. |
Environment + Energy
| | | |
| --- | --- | --- |
| Boreal forests store one-third of all terrestrial carbon - but for how long? | | You may associate grief with the loss of loved ones, but it's also a useful way to think about ecological breakdown. |
Arts + Culture
| | | |
| --- | --- | --- |
| Voodoo is often seen as a practice involving magic. In Haiti, Voodoo is a religion born out of the struggle of slaves. And today, it is used as a form of healing and protection. | | Whether it frustrates or motivates your opponent can depend on the situation. |