Prior to the Second World War, the concept of human rights wasn't part of the world's vernacular. That changed when the United Nations passed the Universal Declaration of Human Rights on Dec. 10, 1948. Rhoda Howard-Hassmann, Professor Emeritus in the Department of Political Science at Wilfrid Laurier University, looks at the current state of human rights laws around the world.
Other stories for your consideration today:
An art exhibit at Western University featuring the work of Canadian artist Andil Gosine looks at the "brown sugar diaspora," which includes descendants of indentured Indian labourers shipped to sugar plantations in the Caribbean in the 19th century.
Alexandria Ocasio-Cortez, a new member of the U.S. Congress who has become the face of progressive politics in that country, is advocating for a "Green New Deal" – an ambitious effort to confront both climate change and social inequality. Should Canada do the same?
The images a few weeks ago of families with small children fleeing tear gas canisters, pepper spray and flash bang grenades is part of Donald Trump's propaganda campaign to portray people in the migrant caravan as invaders. The reality is quite different.
And finally…the recent announcement that General Motors is shutting traditional auto-making plants to focus more on autonomous vehicles has left many of us wondering what the future of driving looks like. Jim Davies of the Institute of Cognitive Science at Carleton University helps us imagine how self-driving cars could transform communities in a good way.
Regards,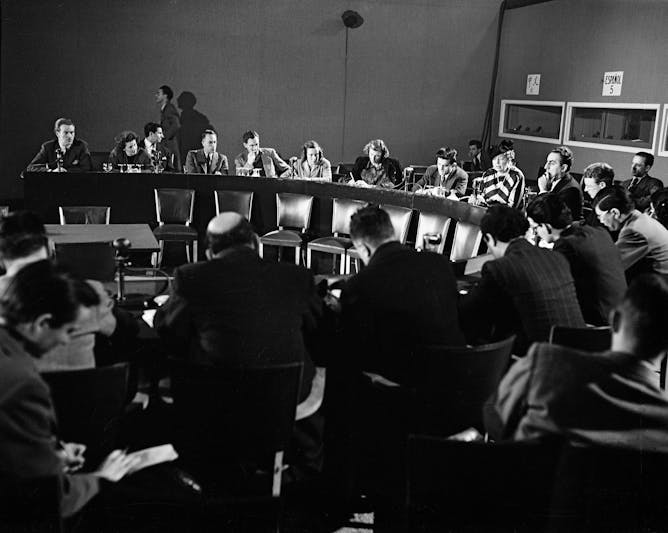 Dec. 10, 2018 is the 70th anniversary of the Universal Declaration of Human Rights, proclaimed in 1948 by the United Nations General Assembly.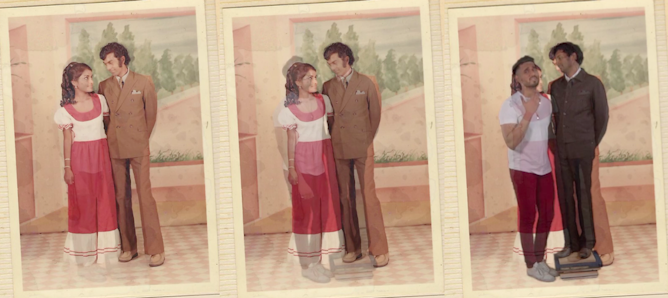 A video art installation on view at the McIntosh Gallery until Jan. 12 explores the history of South Asian indentured labourers in the Caribbean.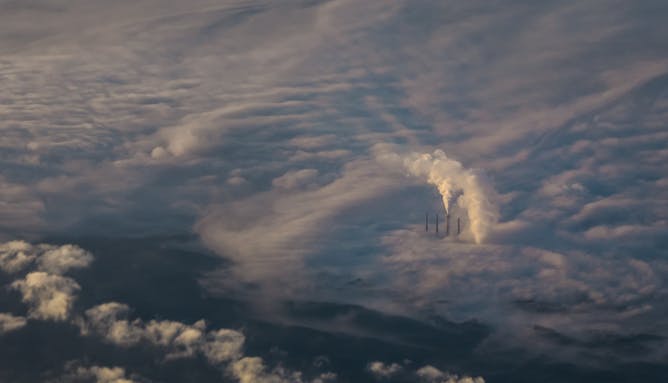 A Green New Deal would confront both climate change and social inequality. Its prospects in the United States are uncertain, but Canada should endeavour to develop one of its own anyway.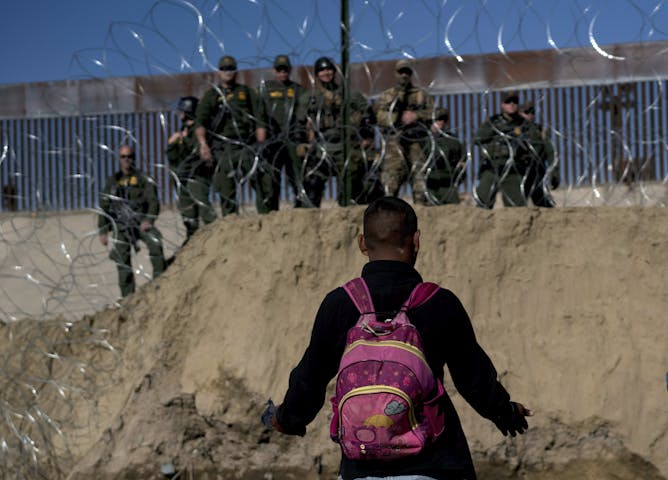 The Donald Trump administration is repelling asylum-seekers by any means necessary, treating them as invaders and using military rhetoric to demonize them. It's time for reality to prevail.

An increase in the use of self-driving cars will change parking infrastructure in cities, and hopefully result in more colourful character neighbourhoods.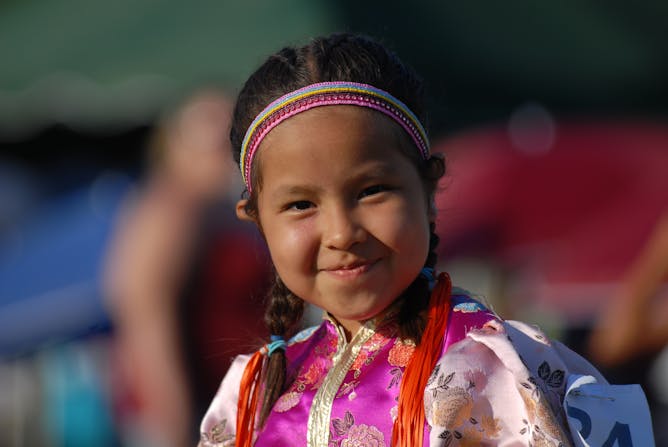 La régénération culturelle, spirituelle, économique et politique des nations autochtones passe d'abord et avant tout par une prise en charge par ces nations de leur propre destinée.
The Brexit Mess
We can't agree what the 'will of the people' was in 2016, but these are the representatives they elected in 2017.

It might have looked like her only choice, but postponing the vote was the wrong move for a weak prime minister.

The EU doesn't want a temporary solution to become permanent.