The first world war inspired a wealth of poetry: as Kevin Brophy writes, a new anthology uncovers the Victorian women poets who wrote about it from far away. And while many of us will tuck into some Anzac biscuits today, as Lindsay Kelley writes, before these sweet treats came along soldiers ate durable but bland 'Anzac tiles' that were so hard they could serve as stationery.
While it is often assumed that 'the French' care deeply about the Anzacs, Romain Fathi writes that while the Australian government was keen to promote this narrative, most French people are actually unaware that Australians fought in the first world war.
The new-found wreck of the SS Iron Crew, sunk with the loss of 38 lives off the coast of Victoria during the second world war, technically isn't a war grave because it was a Merchant Navy vessel. But Emily Jateff and Maddy McAllister from the team involved in finding the wreck believe its location more than 650m deep will deter treasure hunters and others seeking to exploit the site.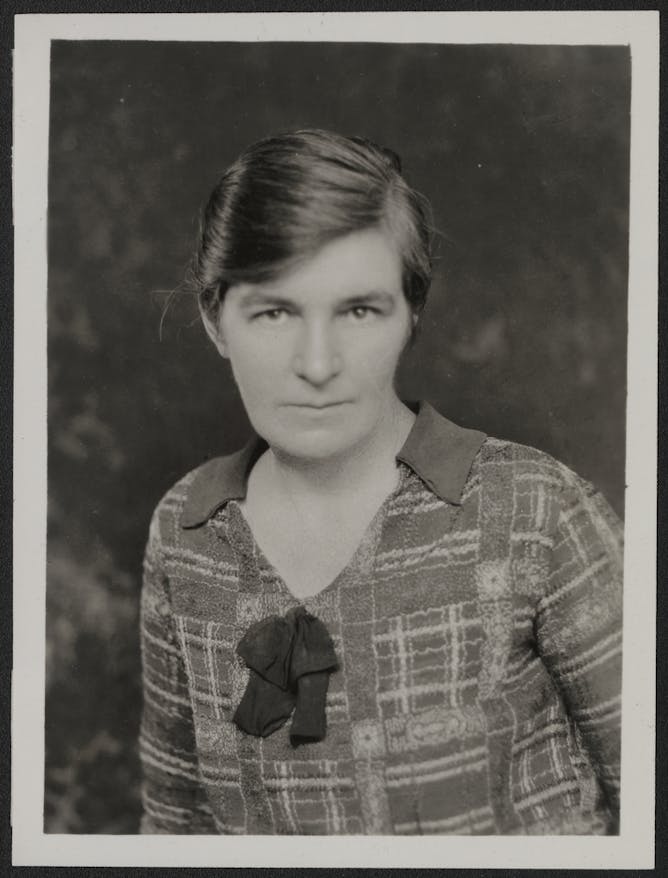 An anthology of Victorian women poets is a window into their thoughts and feelings during the first world war.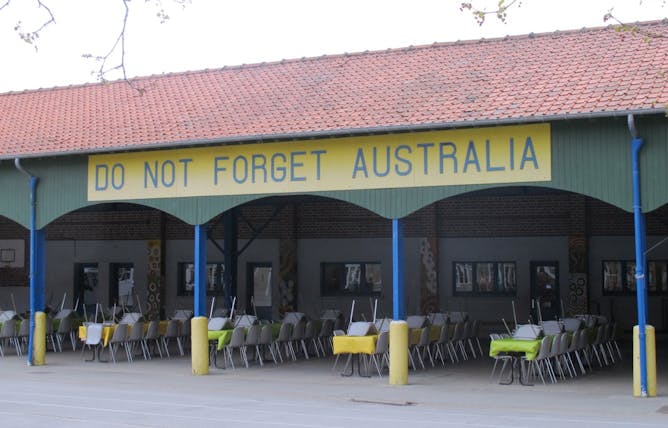 Since the end of the first world war, the Australian media has often reported that 'the French' care about, remember and even venerate the Anzacs. But is this true? And which French people?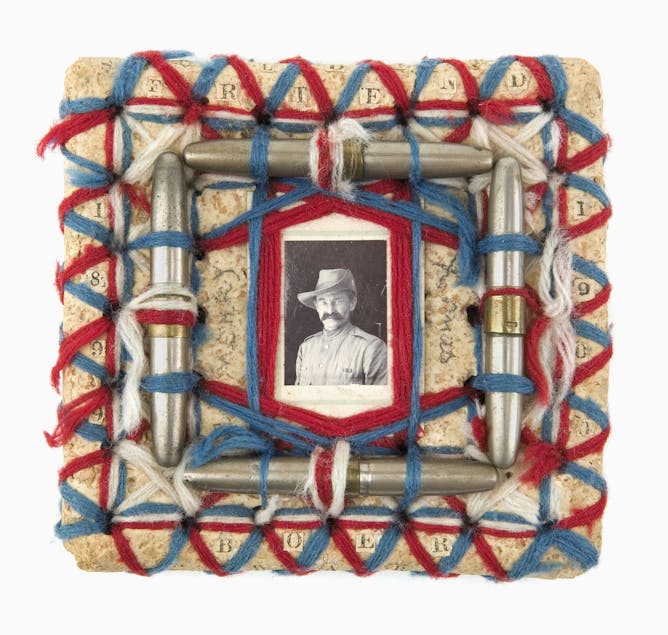 Army ration biscuits known as 'Anzac tiles' were durable but bland - as Australian war archives show, they served as stationery, Christmas cards and as the basis of art.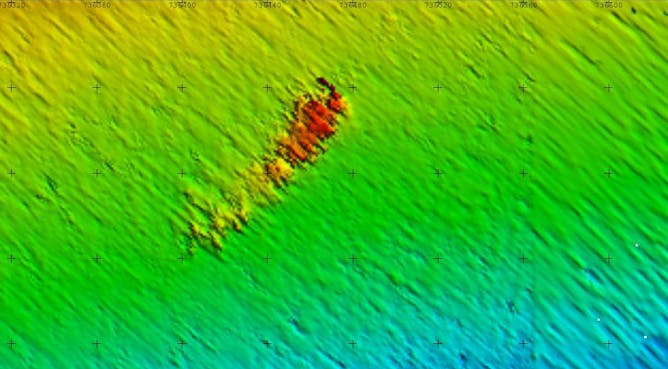 Finding the wreck of SS Iron Crown, lost underwater for more than 70 years, was the (relatively) easy part. It's what we can learn from now on that's the challenge.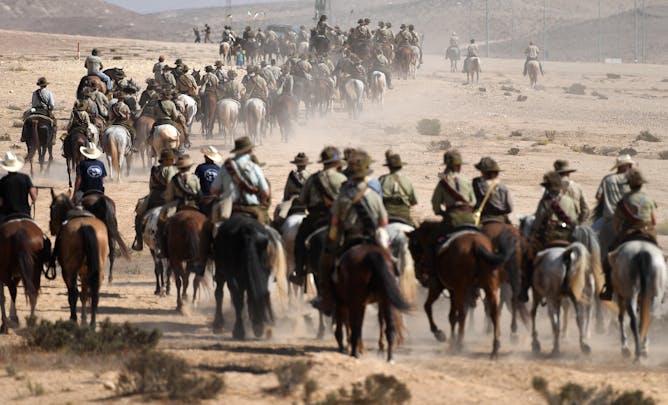 In Aboriginal and Torres Strait Islander communities, Anzac stories are often coloured by racism and ongoing injustices that negate the myth of Anzac 'mateship'.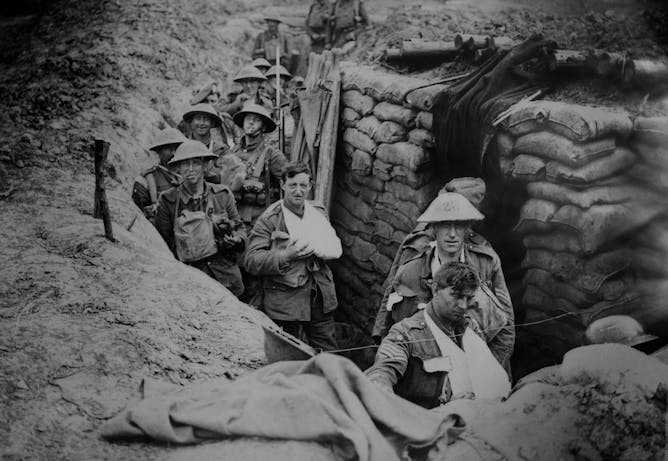 The first world war spurred a host of developments in the fields of science, medicine and architecture. Alongside these came new qualifications and professions, such as physiotherapy.
From the archives
| | | |
| --- | --- | --- |
| Among all things Anzac, the contribution of women is becoming more complicated and controversial. | | Anzac Day is a big part of our national story. But the politics of memory mean the parts of this story that don't fit neatly into the Anzac narrative are too often forgotten. |
| In 1960, historian Ken Inglis wondered if Anzac functioned as a secular religion in Australian society. In 2017, we can confidently answer: yes, it does. | | The appalling conditions at Gallipoli indicate the wholly inadequate planning and response of the British and Allied military authorities to basic human needs. |