Editor's note
It's been a tense few days in the Middle East, with mixed signals from US President Donald Trump on whether he'll retaliate against Iran for a strike on oil processing facilities in Saudi Arabia that disrupted global oil supplies.
Trump has talked – or tweeted – tough on Iran. But as Ben Rich explains, he has little credibility when it comes to following through on threats of military action.
This is what Iran is counting on, Rich says. Isolated diplomatically and suffering economically, its goal is to sow discord in the Middle East and inflict pain on energy markets – without crossing a threshold that prompts retaliation.
This is a fine line to walk at the best of times. And without one of the world's most unpredictable leaders in the White House.
Justin Bergman

Deputy Editor: Politics + Society
Top story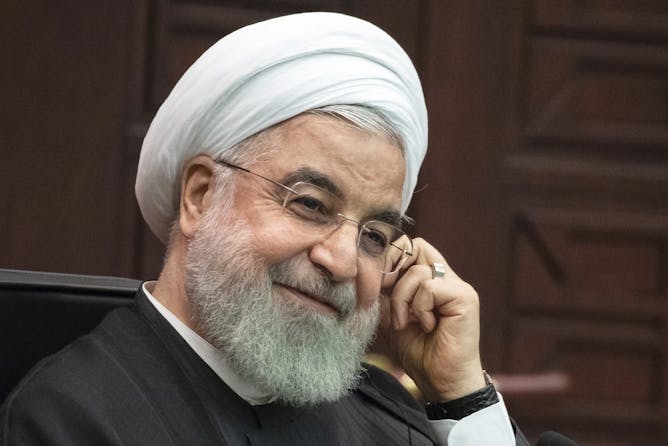 Iran's goal is to sow discord and inflict pain on energy markets, while avoiding crossing a threshold that prompts retaliation from the US. This is a fine line to walk at the best of times.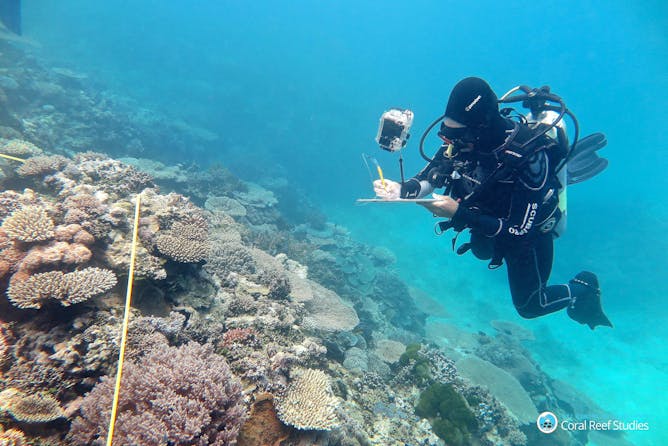 Few feel the pain of the Great Barrier Reef's decline more acutely than the scientists trying to save it. Ahead of a UN climate summit, two researchers write of their grief, and hope.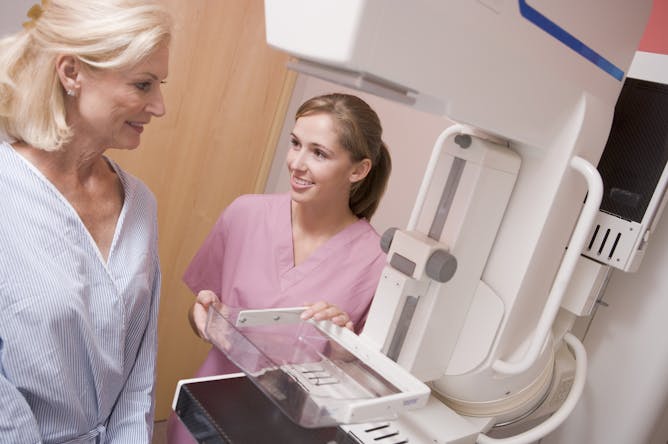 3D mammography is becoming more widely available, but is it superior to the traditional 2D technology for breast cancer detection? The answer isn't clear-cut.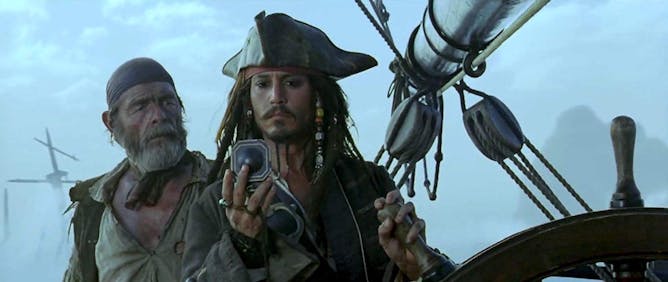 We may no longer say 'shiver me timbers', but we still use plenty of pirate words for other things.
Environment + Energy
Rogue construction union boss John Setka is already in fights with the Labor party and the ACTU leadership. Now he faces a battle with parliament. Centre Alliance senator Rex Patrick is moving to refer…

Mass strikes help target the psychological factors most important for acting on climate change, by emphasizing social norms and reinforcing the effectiveness of collective action.

For the past two and a half million years, Earth has experienced regular ice ages, but with carbon dioxide levels now over 400 parts per million, the next ice age is postponed for a very long time.
Health + Medicine
Politics + Society
New Zealand was the first nation to grant women the vote in 1893, but during the pre-war years enduring prejudice against women in politics outweighed any support for women to stand for parliament

As the rhetoric around Chinese interference in Australia intensifies – most recently with the Gladys Liu allegations – Chinese-Australians have become 'collateral damage'.
Education
Despite calls for climate change to be part of our education, Australia has not designed, implemented nor funded a coherent, educational approach to our climate emergency.
Science + Technology
Magpie attacks aren't as common as you (and the media) might think. But here are a few tricks to get you through swooping season unscathed - and a few classic tactics that don't work.

The International Space Station is the biggest human made structure in space and the third brightest object in the sky. But the living conditions for the six astronauts on it are quite cramped.
Cities
Arts + Culture
A playwright known for Black Comedy tackles sorry business and loss - providing an engaging window into family life.

We might think of sporting statues commemorating great players. But three new statues are showing us they can commemorate great cultural moments, too.
Featured jobs
Featured events