It was a surprise decision from the independent commission that organizes the official leaders' election debates: Maxime Bernier, leader of the new People's Party of Canada, will be invited to take part in the English- and French-language debates next month. It's an unexpected opportunity for the populist politician – who has sparked controversy over his stance on immigration – to raise his national profile. Today in The Conversation Canada, Chedly Belkhodja of Concordia University helps us understand how populist tactics have become a worldwide phenomenon and what role it will play in the current federal campaign.
We've also got another election story that takes a hard look at the early days of the campaign and concludes none of the political parties are likely to address key issues facing society.
There's advice for aging Canadians about how it's never too late for seniors to start an exercise regime and we look at an upcoming United Nations meeting on universal health care with the goal of improving global health.
Science Literacy Week continues and we leave you with a fascinating story by Jonathan Fisher of Memorial University of Newfoundland, who has just returned from the Arctic where he was studying the largest, slowest and oldest fish in Arctic waters — the elusive Greenland shark. Jonathan will take part in our Science Literacy Week event tonight in St. John's at the Geo Centre.
Regards,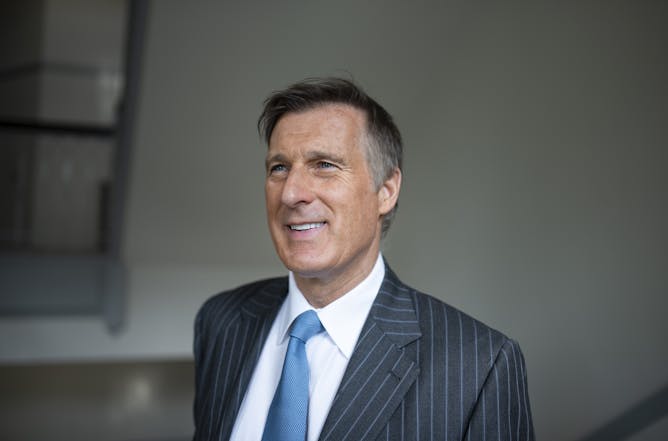 In this election campaign, it would be a good idea to recognize the existence of social inequalities and to rethink the issues of redistribution and social justice without giving into populism.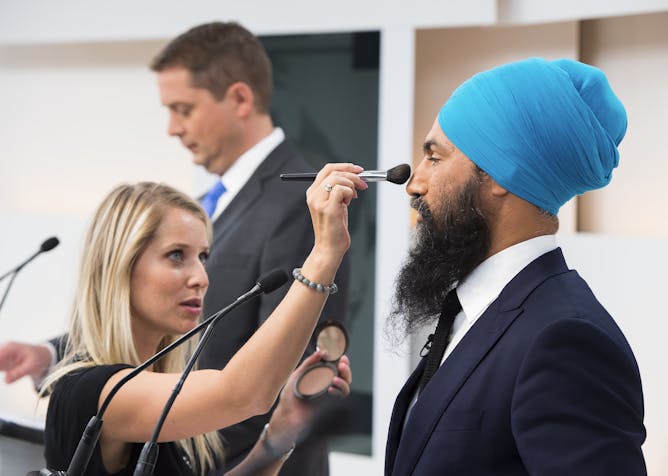 Given entrenched characteristics of Canadian electoral politics, the 2019 election is unlikely to deal in any meaningful way with concrete solutions to the important problems of our times.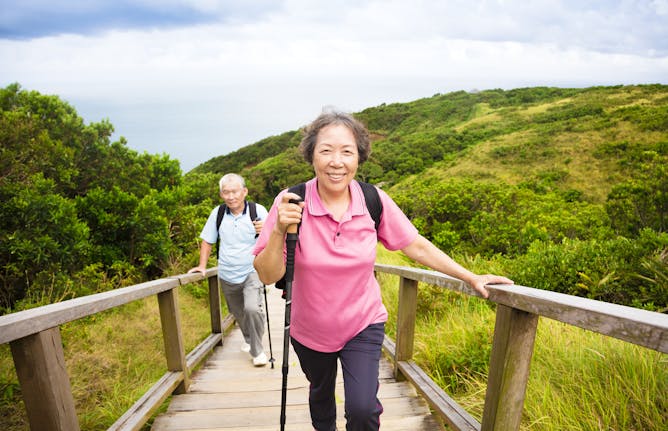 It doesn't matter much how much you exercised in your youth, according to the science. What really matters is how much you exercise now.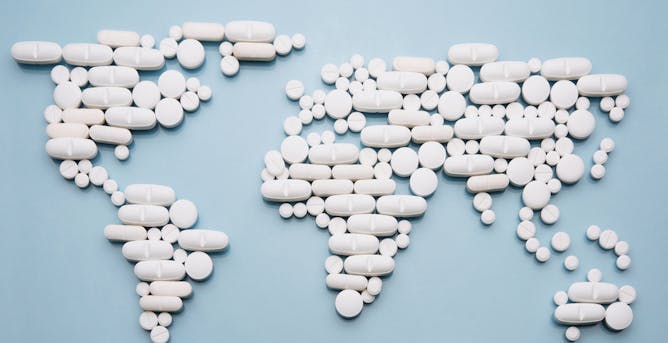 The UN's global health policy related to universal health coverage should be grounded in primary health care -- with meaningful benchmarks to ensure patient participation.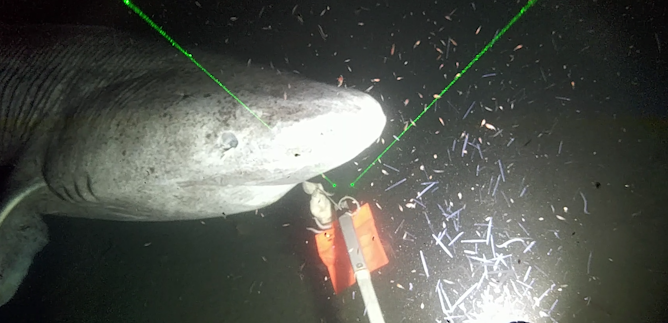 The eastern Arctic and sub-Arctic marine areas of Canada are changing rapidly under climate change.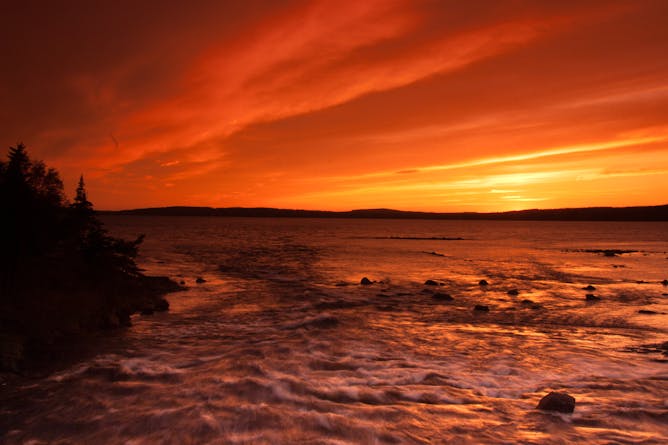 Les collectivités côtières aident les scientifiques à comprendre les impacts des vagues de chaleur marines et à trouver des solutions.
Politics
It remains to be seen how much longer the 'old men syndrome' will persist in Zimbabwe, Namibia and South Africa, despite growing frustration among the politically powerless.
Culture + Society
Environment + Energy
For the past two and a half million years, Earth has experienced regular ice ages, but with carbon dioxide levels now over 400 parts per million, the next ice age is postponed for a very long time.