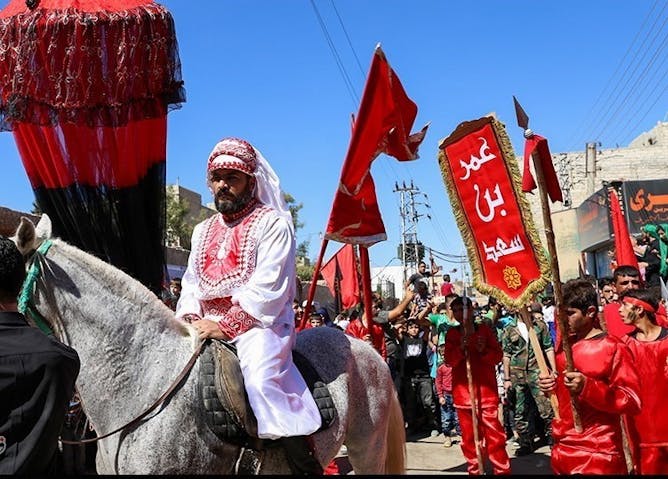 Noorzehra Zaidi, University of Maryland, Baltimore County
For Muslims, Ashura marks the martyrdom of the Prophet Muhammed's grandson Hussain.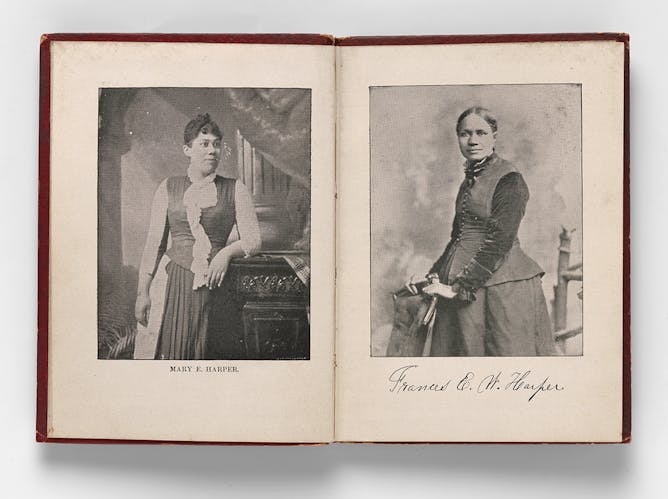 Kate Clarke Lemay, Smithsonian Institution; Martha S. Jones, Johns Hopkins University
A 19th-century volume contained a mystery for two historians who combined their knowledge to tell the story of the women and their contributions to American democracy.
Ilona Jaspers, University of North Carolina at Chapel Hill

As vaping-related illnesses increase and deaths reported, an inhalation toxicologist explains why comparing the dangers of vaping to the dangers from cigarettes doesn't make sense.

Miranda Cady Hallett, University of Dayton

Poverty and violence are often cited as the reasons people emigrate from Central America, but factors such as drought, exacerbated by climate change, are driving people to leave too.

Rogelio Sáenz, The University of Texas at San Antonio

The volume of migration to the US from Mexico dropped 53% between 2003 and 2017.