This week we covered two studies testing the claims of omega-3 supplements to improve health outcomes.
A Cochrane Review found giving women omega-3 supplements in pregnancy could reduce the risk of premature birth. This could make a big difference to the health of the one in 12 babies born in Australia before 37 weeks.
Meanwhile, a study published in the New England Journal of Medicine found one type of concentrated fish oil supplement reduces the risk of heart attacks – but the results can't be extrapolated to all groups of people.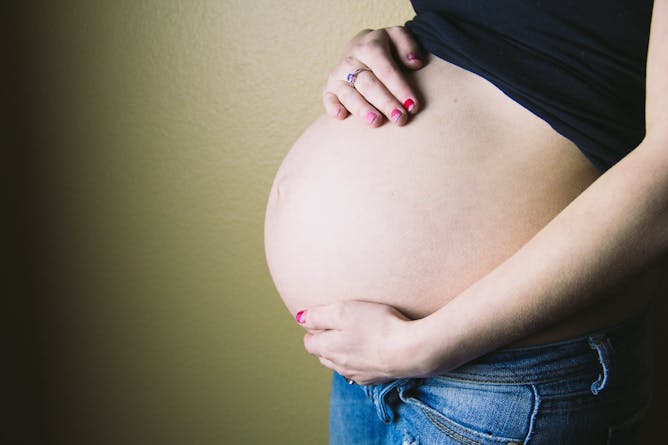 A new review of 70 studies involving nearly 20,000 women found taking omega-3 supplements in pregnancy reduces the risk of premature labour.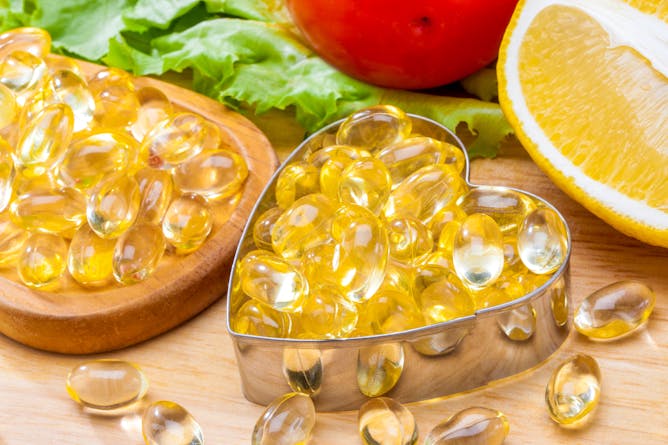 A new study has found one type of concentrated fish oil supplement reduces the risk of heart attacks and stroke among people with heart disease. But these findings apply to a certain group of people.
From the archives: omega-3
| | | |
| --- | --- | --- |
| A prominent new paper reflects growing global sentiment amongst scientists and dieticians to review advice relating to the types of dietary fats we should consume for optimal health. | | Fish oil capsules are marketed as prenatal supplements to improve brain development in children. But now top quality evidence suggests they won't make any difference in women eating a balanced diet. |
| Taking some nutrient supplements together with antidepressants can enhance the medication's effects, our new research has found. | | Farming methods may have a small impact on the nutritional profile of some red meats, but it's unlikely to make a difference to our health. |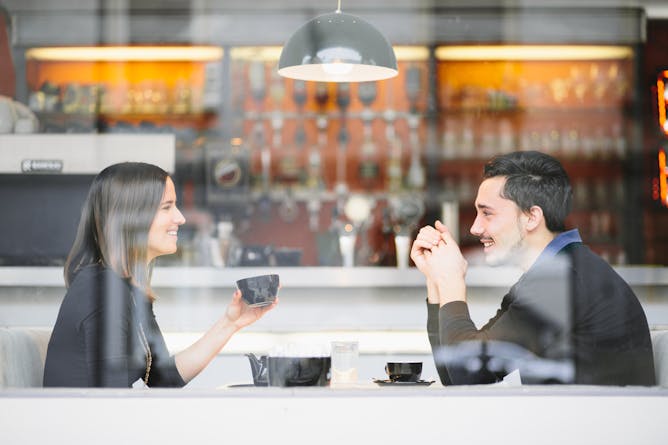 How did you start today – tea or coffee? Or neither? A study of more than 400,000 men and women links specific genes for tasting bitter flavours like caffeine with hot beverage consumption.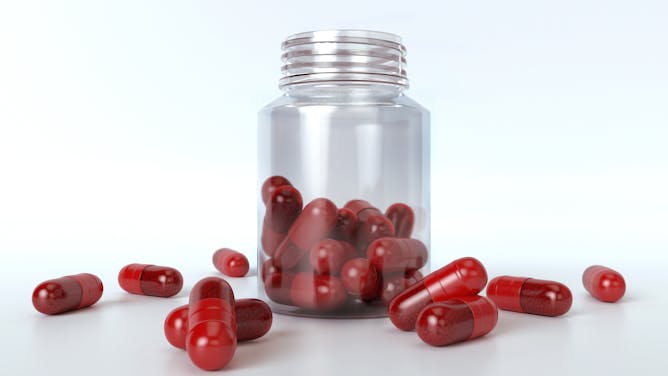 Probiotics might avert a case of diarrhoea, or they could mean your gut takes longer to return to normal.
| | | |
| --- | --- | --- |
| The energy needed to pull magnets apart comes from you, and you get it from the food you eat. And the plants or animals you eat get their energy from other plants and animals, or from the Sun. All energy comes from somewhere. | | When water turns from a gas into a liquid, it forms droplets. Whether those droplets are dew or rain depends on where the droplet forms. |