Editor's note
Racism is one of the most pressing and incendiary issues in Australia today. Whether it's "African gangs", challenges to Indigenous rights or assumptions about migrants from the Middle East, race and racism undergird much of our public debate. Today we begin a series that examines some of these thorny issues. We start with a graphic representation of race and racism in Australia, alongside an explainer by Alana Lentin on why racism is hard to define and even harder to understand.
Amanda Dunn

Section Editor: Politics + Society
Top story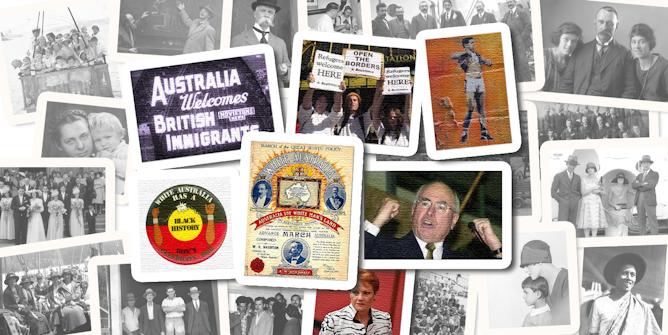 Australia is becoming more diverse, but these charts show we are still predominantly an Anglo society with strained relations with other cultures, particularly Indigenous and Muslim Australians.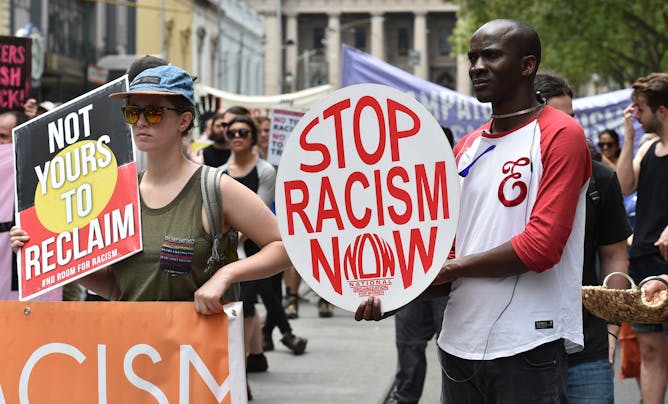 People of colour, Indigenous people, Muslims and Jews are regularly lectured to on racism by people who have never experienced it.
Politics + Society
The Victorian backbencher has announced she is quitting the party to join the crossbench, launching a scathing attack on the right wing of the Liberal Party in the process.

As recent events show, we might get better media reporting if journalists questioned authorities more closely on the relevance of ethnicity and religion in crime reporting.
Education
Science + Technology
Tech companies have vowed to do better when it comes to using data ethically, but most ethics initiatives are neither enforced nor enforceable.

We don't know anything about the health of the baby girls who are reported to have been born. But it's clear scientists around the world are shocked.
Cities
Health + Medicine
When a pregnancy lasts 42 weeks or more or complications arise, women will need to consider being induced.

It's tempting to ditch the mozzie creams and sprays, and switch to clothing that has its own "built in" bug repellent instead. But the technology isn't quite there yet.
Business + Economy
It is the Australian Tax Office, not the Fair Work Commission, making the big waves with the Foodora case and the future of the gig economy.
Arts + Culture
After Shakespeare and Laozi, Kahlil Gibran is the highest selling poet ever, largely thanks to The Prophet, a set of 26 prose poems.
Environment + Energy
Featured jobs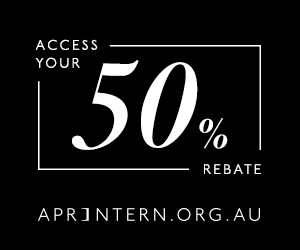 Featured events