I was at the Calgary Olympics in 1988 and it was a magical experience. Thirty years later, the Alberta city has decidedly rejected the idea of hosting the Olympics again. Today in The Conversation Canada, Norm O'Reilly of the University of Guelph and David Finch of Mount Royal University present an analysis on why Calgarians voted against a plan to host the Games.
World Children's Day is next week and Emily Pelley of Dalhousie University says that's a good time to assess how Canada is faring when it comes to helping refugee children settle in their new country.
Angele Beausoleil of the University of Toronto has looked at the "design renaissance" that's made design an important element at unexpected places – including inside banks, accounting firms, telecommunication departments and manufacturers.
Australia and Canada have a common problem when it comes to mathematics. International scholars Andy Hargreaves of Boston College and Pasi Sahlberg of the University of New South Wales have looked at obstacles and successes when it comes to teaching math in both countries.
And finally… Alexandra Gellé of McGill University wants to assure you she isn't a mad scientist. She's a chemist – but some people don't differentiate between the two. To help change that perception, she's written about five misconceptions about chemists. (Hint: Chemists are not, I repeat not, evil!)
Regards,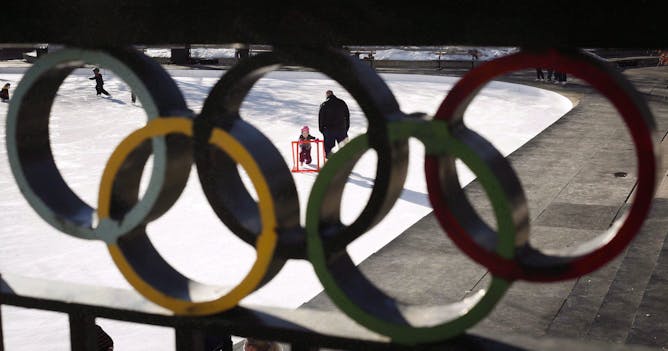 Calgary is the latest city to reject bidding for the Olympics. A lack of a vision for the city and a council concerned with short-term political gains explain why an Olympic plebiscite was defeated.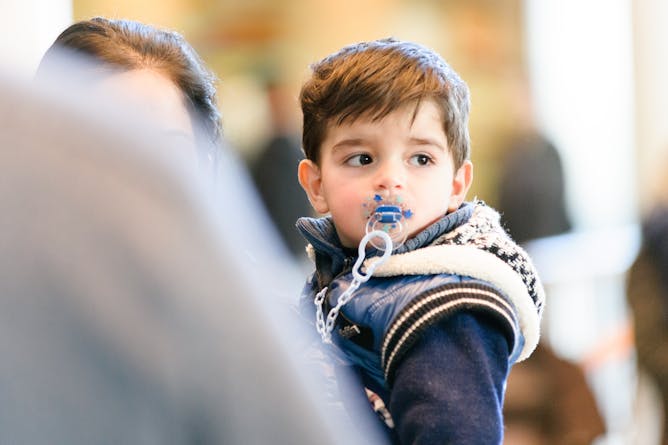 On this World Children's Day, we need to critically assess how Canada's doing helping young refugees settle into their new homes and their new lives.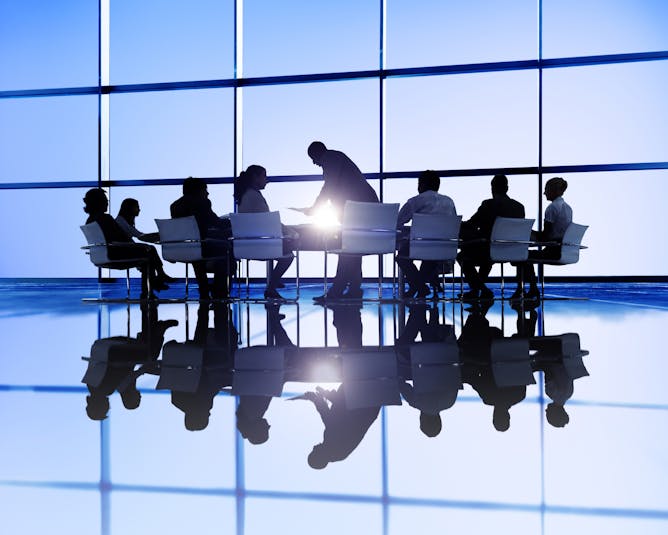 New design executives are making the case that integrating design across an entire company will have a positive impact on employees, customers and the bottom line.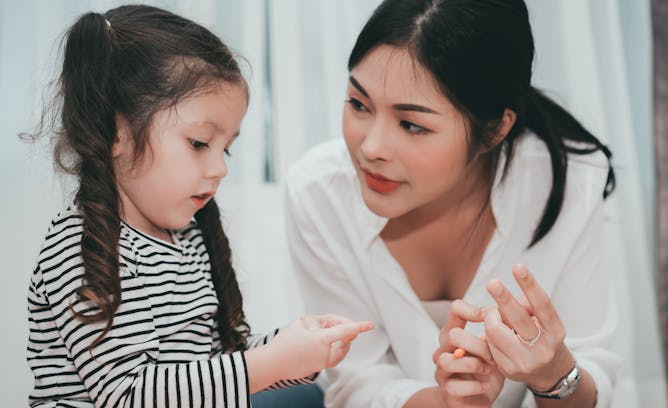 Instead of getting "back to basics" to improve math skills, we should make math literacy a priority by developing, attracting and supporting skilled teachers, and improving math literacy at home.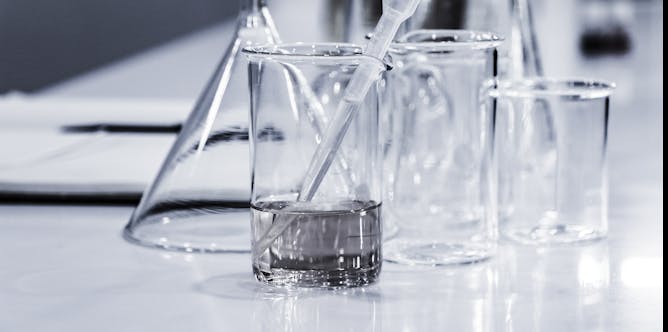 A PhD student in chemistry addresses some of the most common misconceptions about chemistry.
Politics
Culture + Society
Science + Technology