Editor's note
Tomorrow, it will be one year since Malcolm Turnbull was rolled as prime minister and – after some extraordinary internal wrangling – the Liberal Party elected Scott Morrison as its leader. With a largely unexpected election victory under his belt, how is Morrison faring as prime minister? So far, Michelle Grattan writes, his position appears to be strong: his leadership is authoritative and he has few constraints. Perhaps more noticeably, there is no sign of the internal trouble-making or restless aspirants that characterised Turnbull's time at the helm.
Morrison takes a practical approach to government. In this first year of his prime ministership, he has built an inner circle of trusted colleagues around himself and taken "deep dives" on policy issues including recycling, youth suicide, veterans' mental health, NDIS, water and aged care.
This is not to say his leadership is without its challenges. There's the increasingly difficult relationship with China to manage, he has the mixed blessing of being lionised by Donald Trump, and there are worries the economy might be about to head south. While Morrison has governed with few major ructions, these pressure points will test him in the coming months – and it's still a long time until the next election.
Amanda Dunn

Section Editor: Politics + Society
Top stories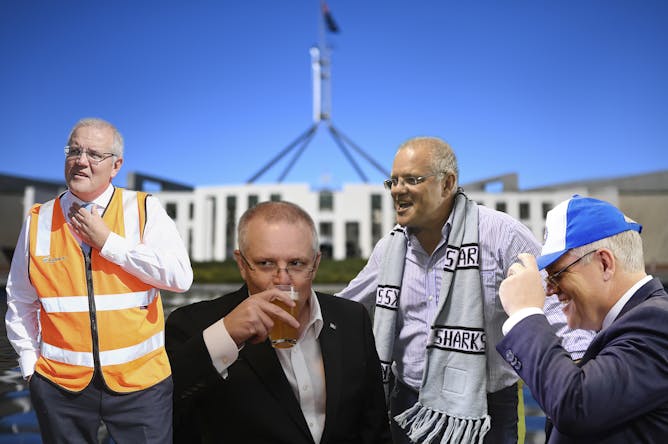 After 12 months as prime minister, Morrison looks the strong leader, clearly in charge, with few constraints. But will he make a substantial entry in the history book of Australian prime ministers?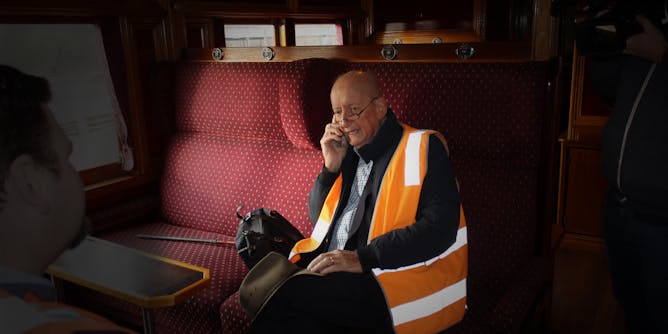 Tim Fischer leaves behind a political and personal legacy. He defied sceptics, managed his troops, and the support he provided to John Howard was crucial in achieving gun control.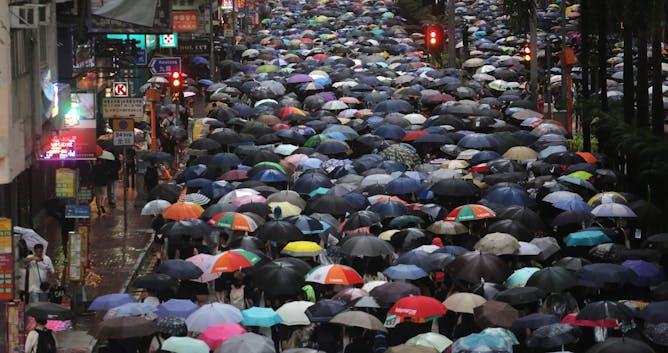 Hong Kong leader Carrie Lam has indicated she's open to dialogue. But unless she meets the demonstrators' demands, the protest movement isn't going to end anytime soon.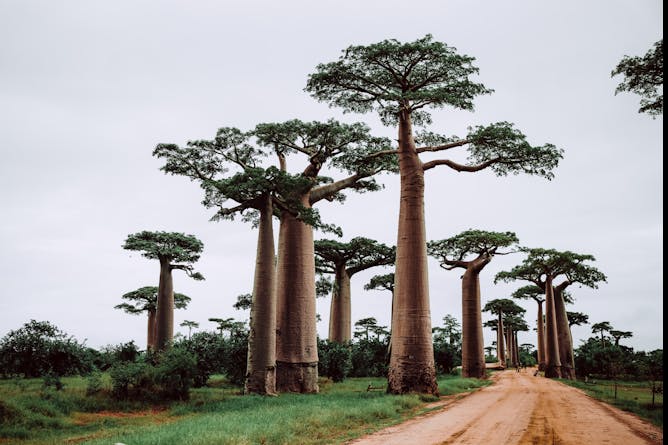 Human-driven land clearing and climate change are sending plants extinct at a rapid rate, risking a devastating biodiversity crash.
Business + Economy
With a relatively low debt to GDP ratio, Australia was never at risk of becoming Greece. But Germany, with negative interest rates and scant prospects for economic growth, is an open question.
Health + Medicine
There's a difference between having low days and feeling bad all the time. The latter is a common feature of depression.

Low-fat milk provides no extra benefit for your heart over full-fat milk, if you're healthy. But it's too soon to pour the low-fat options down the sink.
Arts + Culture
For decades, a book wrongly identified as 'The Holy Koran' was kept at a mosque in Broken Hill. Who was the unnamed traveller who brought Bengali stories of the prophets to the Australian desert?

The Australian Classification Board has "refused classification" for at least four videogames in recent months. Such bans show the introduction of an R18+ classification was not a win for players.

The USA has a long colonial history – as does Denmark. The USA has even tried to buy Greenland before. But this time, Greenland isn't Denmark's to sell.
Education
Science + Technology
South Australia has lifted its moratorium on GM crops, while Tasmania has extended its ban. But the question should no longer be a simple binary of being "for" or "against" GM technology.

Mathematician Hannah Fry has called for tech and data scientists to make an ethical pledge, as medical doctors do. But the same result might be delivered by simply asking people to mind their bias.
Environment + Energy
Cities
Featured jobs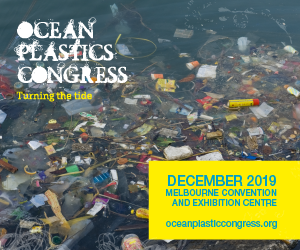 Featured events