Editor's note
The banking royal commission says mortgage brokers are part of the problem. It wants to deny them commissions from lenders, and require them to act in their customers' best interests (which, oddly, they are not legally required to do at the moment). Yet their customers seem supremely happy. Half of all new mortgages are provided by mortgage brokers, up from hardly any before the industry took off 25 years ago. This morning Mark Humphery-Jenner asks whether there is a problem at all. Yes it is true that they are paid by the sellers rather than the buyers, but so are refrigerator salespeople, and most of them give pretty good service.
Also today is the next instalment in our series Hidden Women of History. The life cycle of a butterfly might seem fairly obvious to most of us but this seemingly basic bit of biology was once hotly debated, writes Tanya Latty. It was the meticulous observations of a pioneering 17th century naturalist, Maria Sibylla Merian, that conclusively linked caterpillars to butterflies, "laying the groundwork for the fields of entomology, animal behaviour and ecology". But this scientific superhero was erased from science history for centuries. As an artist and mother with no formal scientific training, Merian's work was sidelined by sexism - until recently.
Peter Martin

Section Editor, Business and Economy
Top story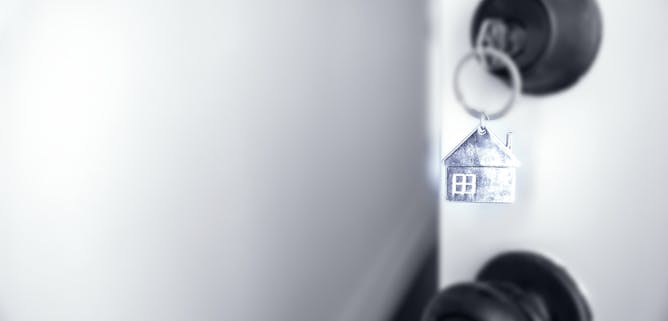 The push against brokers might be right in theory, wrong in practice.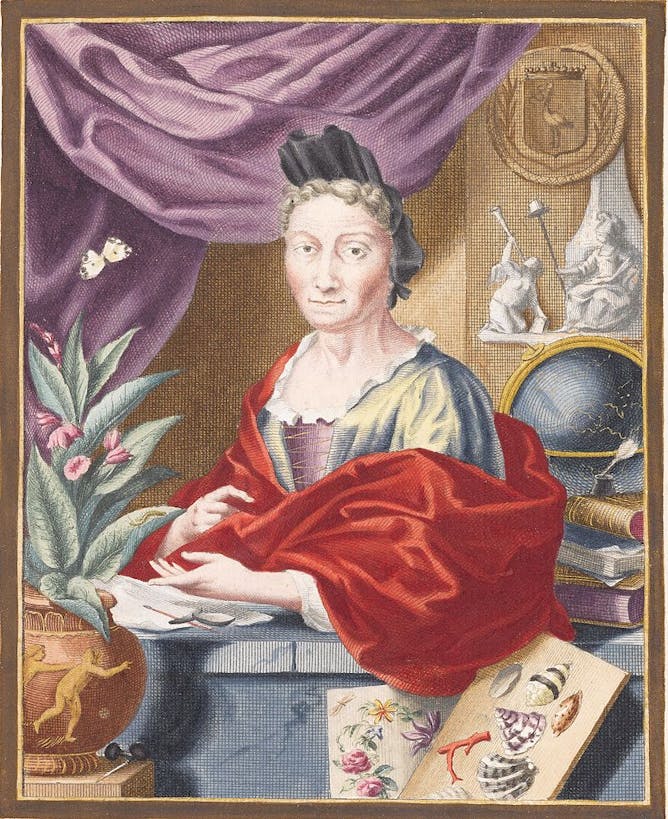 Maria Sibylla Merian's meticulous observations laid the groundwork for the fields of entomology, animal behaviour and ecology. But the legacy of this scientific superhero has been sidelined by sexism.
Even the world's best available training – used to train police, border control agents and other security personnel – does not compensate for natural talent in face recognition.
Politics + Society
Soft power is a country's ability to gain influence through attraction. Australia's soft power in the Pacific began waning when it axed the Australia Network in 2014. And China is filling the gap.

New Zealand's decision to block Huawei from its 5G cellular networks due to security concerns is likely to be just the first of many that challenge Wellington's relationship with Beijing.

Research shows there are now more ministers responsible for regional issues across Australian governments than ever before.
Health + Medicine
Thousands of Australian men have vasectomies each year. These surgeries are successful in more than 99% of cases.

There can be many benefits in practising mindfulness. But it's not a way to relax or escape from your problems.
Cities
Arts + Culture
Science + Technology
Education
Featured jobs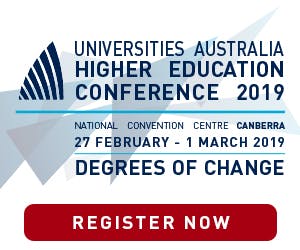 Featured events