Editor's note
Australia's economy is capable of growing at a sustained rate of nearly 3%. That means the growth rate for the financial year just ended - 1.4% - is only half what it should be.
The last time the Australian economy performed so feebly relative to its potential was during the global financial crisis, and the time before that was when Australia was entering and recovering from a recession.
This morning I examine what went wrong and the options treasurer Josh Frydenberg has for fixing it. To date he has been keen to wait, and hope the interest rate cuts in June and July and the tax cuts delivered from July spark spending and investment.
Consumer spending accounts for more than half of the economy, and it is about as weak as it has ever been. Abstracting from population growth, Australian households are buying no more than they were a year ago.
Intriguingly, he has indicated he is considering tightening his written contract with the Reserve Bank to require it to more aggressively adjust rates, which in the current context would mean more aggressively cutting rates.
Peter Martin

Section Editor, Business and Economy
Top story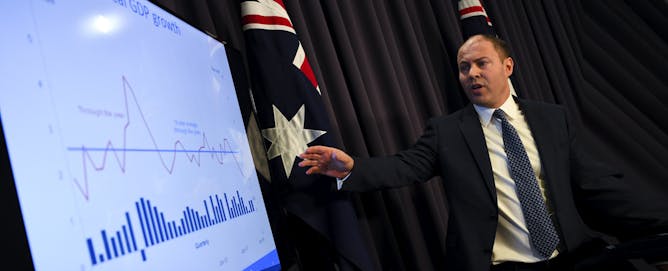 Households are buying no more than they were a year ago, and the wage share of national income is the lowest since 1964.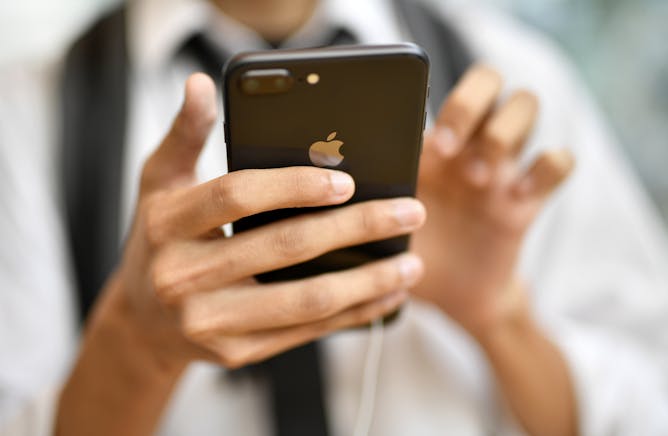 The news that malware can invade iPhones and other Apple devices via the Safari web browser has damaged Apple's reputation for security. But you can fix the problem by updating your phone's software.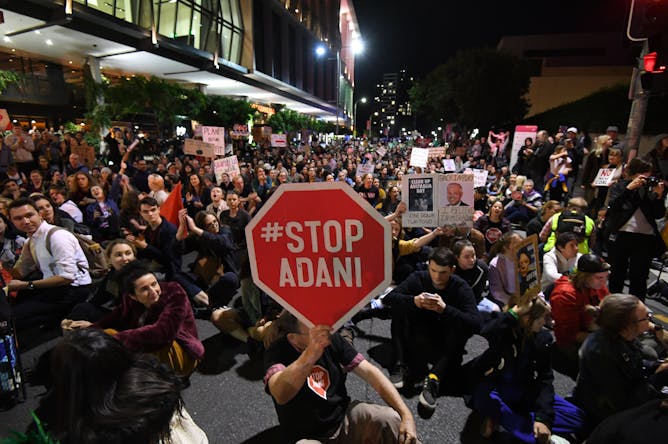 The deep politics of racial division is at play when governments position mining as in the public interest, with Indigenous land owners obstructive of that interest.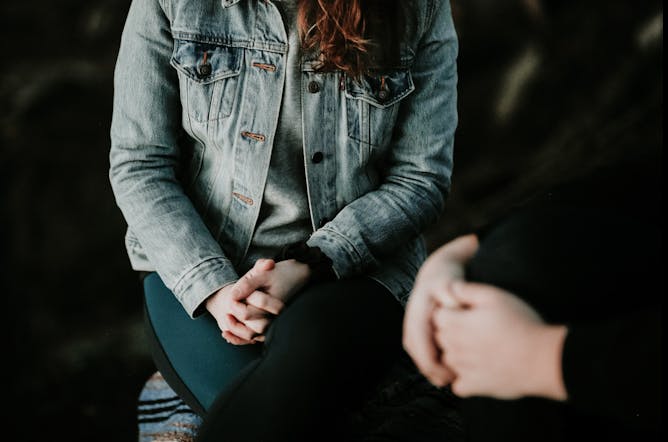 Psychologists use a number of different methods, including cognitive behaviour therapy, acceptance and commitment therapy, and behavioural activation. Here's how they work and who they might suit best.
Arts + Culture
A conductor's role is about communication with performers and their audience. They do so using eye contact, dress, and of course, the fabled waving of the arms.

Stages worldwide seem to have been taken over by musicals made for movie-lovers. While this creative process has a long history, it can limit opportunities for original works.
Education
Health + Medicine
Science + Technology
Politics + Society
In an address to the Lowy Institute, outgoing ASIO head Duncan Lewis warned that "the scale and scope of foreign intelligence activity against Australian interests is unprecedented".

When the standard evidence of identity isn't enough to justify an Australian citizenship, DNA tests are requested.
Business + Economy
New Zealand is in the process of negotiating a free-trade agreement with the EU. Agriculture is likely to become an issue because it is heavily subsidised in Europe but not in New Zealand.

Growth in demand for healthy and sustainable products could make Australia's food and agribusiness sector more valuable than mining.
Environment + Energy
Featured jobs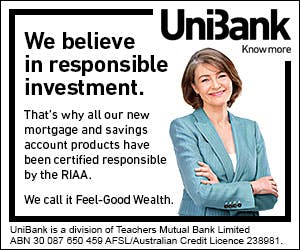 Featured events