The debate continues to rage over the new Québec government's plan to ban civil servants from wearing or displaying religious symbols while on the job. Today in The Conversation Canada, historian Donica Belisle of the University of Regina writes about the province's long history of trying to tell women what they should – and should not – wear. Ironically, most of the fashion advice has historically come from the Catholic Church.
It's one of several interesting reads we have for you this Thursday:
"One Health" is a relatively new concept that prioritizes an interdisciplinary approach in science to preserve the health of animals, humans and the environment. We explain why that's important – especially for humans.
A new study suggests actions taken so far by the federal government and most of the provinces will never allow them to reach goals they've set to significantly reduce greenhouse gas emissions by 2050. But the study also suggests the targets are far from being out of reach — thanks in part to the rapid decline in the cost of transforming our energy sector to low carbon emission technologies.
Secure and appropriate compensation for judges is a constitutionally recognized component of judicial independence. But does that mean politicians should have no say in how much judges are paid?
And finally…a British Columbia court will hear an injunction today from TransCanada Pipeline to allow it to have protesters removed from a camp set up by members of the Wet'suwet'en First Nation who are opposed to the construction of the Coastal GasLink pipeline through their territory. Leah Temper of McGill University says the camp could become ground zero in the latest showdown over Indigenous rights and fossil fuel infrastructure.
Regards,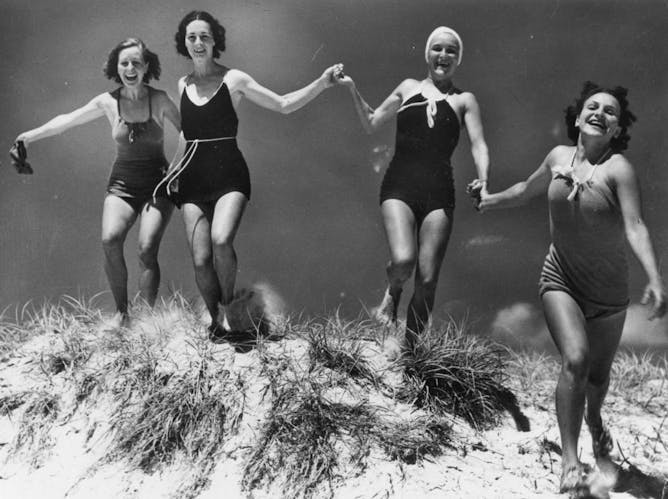 Powerful forces in Québec have long kept tabs on women's dress codes, and therefore women's bodies.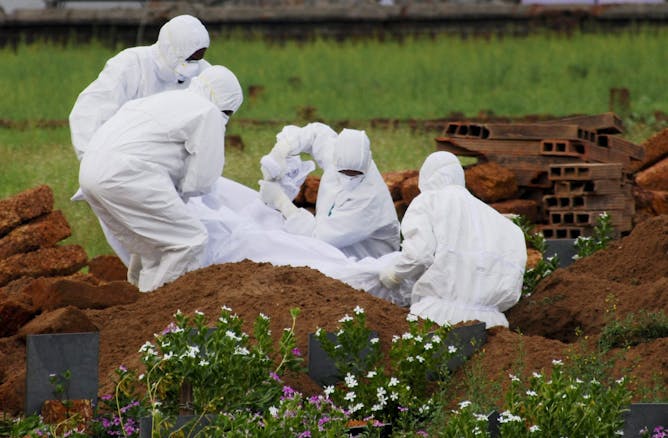 As new viruses "jump" from wildlife to humans and we struggle with antimicrobial resistance and even climate change, a new interdisciplinary approach to human health might just save the day.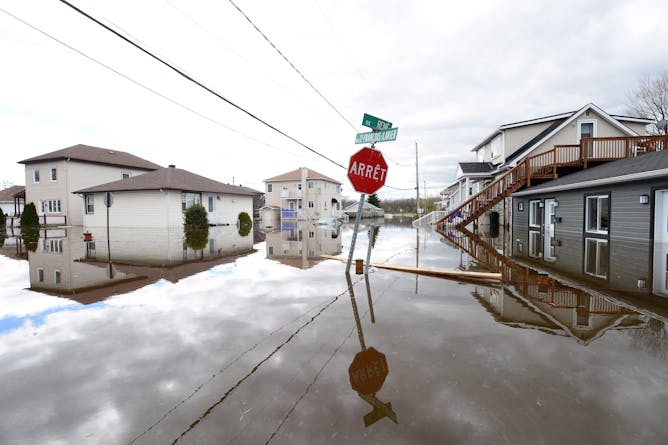 Achieving climate objectives is economically realistic, but won't be possible without the support of a real transition strategy that is still lacking at all levels of government in Canada.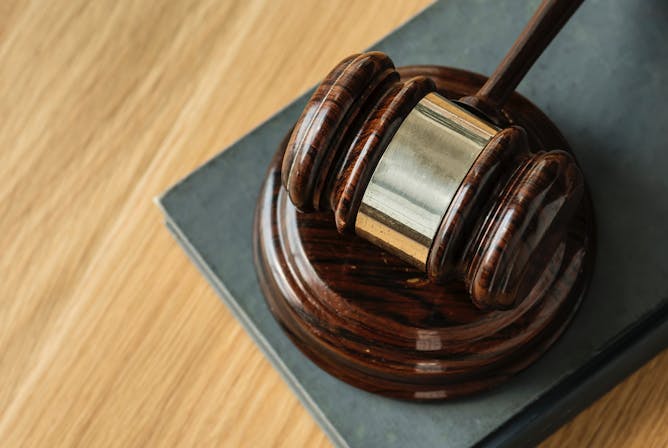 Secure and appropriate compensation for judges is a constitutionally recognized component of judicial independence. Here's why politics must not be allowed to interfere with it.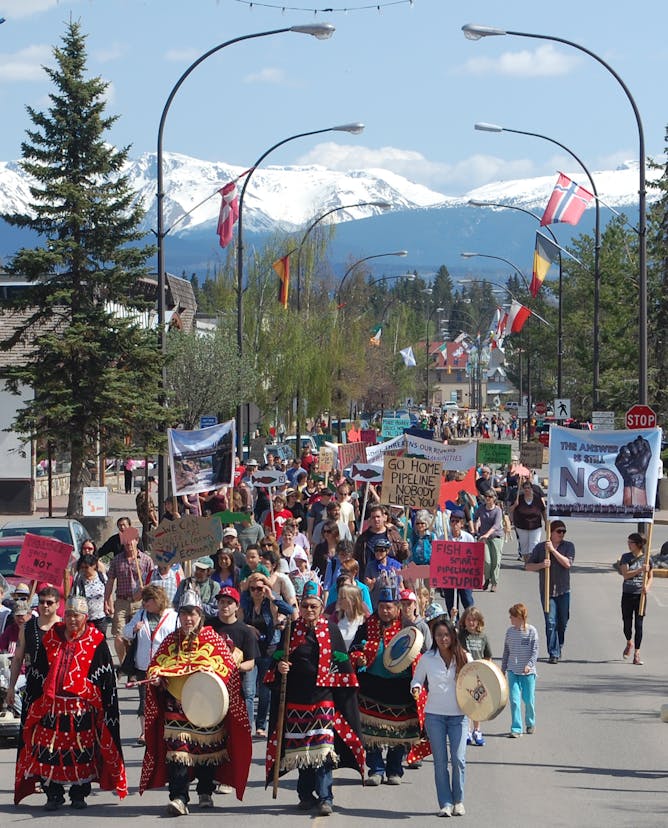 The We'suwet'en First Nation is fighting the Coastal GasLink pipeline project, which would stretch nearly 700 kilometres across northern B.C. through their unceded land.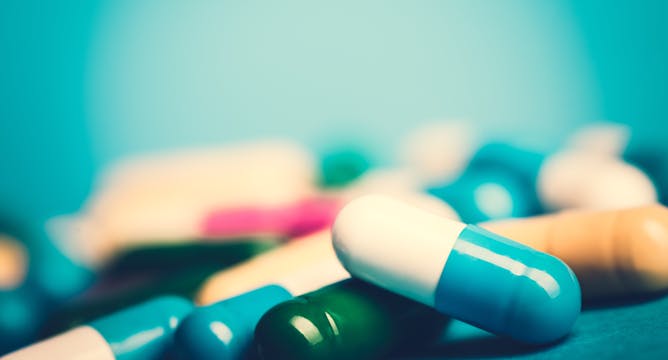 Notre arsenal d'antibiotiques le sera moins face à certaines bactéries. D'ci 30 ans, ces infections pourraient tuer dix millions de personnes par an.
Brexit
This was the party admitting that no one else could do a better job of negotating Brexit.

For two-and-a-half years misstep has followed misstep.

A cross party alliance? A fresh election? None of the options look particularly appealing right now.