The World Bank says there's reason to be optimistic: the globe has reached its "lowest poverty rate in recorded history". But Alf Gunvald Nilsen suggests that caution is necessary, and that it's crucial to move beyond rhetoric when discussing poverty.
As Turkish authorities investigate the disappearance of prominent Saudi journalist Jamal Khashoggi, Saudi Arabia continues to deny responsibility. But the case is putting mounting pressure on Saudi Arabia's Western allies – including the US and UK. Armida van Rij argues that if the UK is serious about holding states to account, now is the time to show it.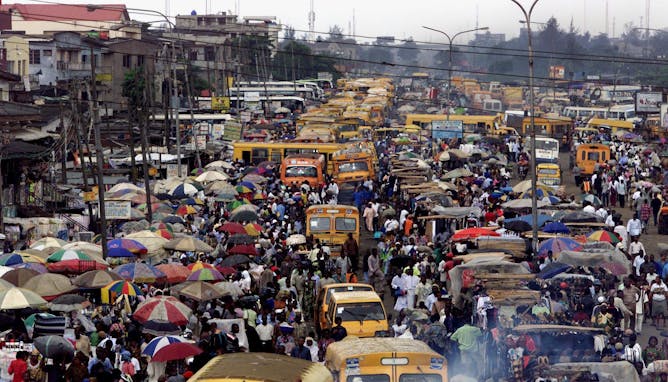 The global poverty plot is thicker than what the World Bank would have us believe.
Politics + Society
| | | |
| --- | --- | --- |
| UK and US relations with Saudi Arabia were already under serious scrutiny – even before the disappearance of a prominent Saudi journalist. | | In mending the relations with Zimbabwe's white community by roping in Kirsty Coventry and Bruce Grobbelaar, President Mnangagwa might just have pulled off a masterstroke. |
Man Booker Prize
| | | |
| --- | --- | --- |
| Writing is a solitary art. But authors shortlisted for the Booker Prize have to perform in public. Here's how this year's crop fared. | | Rules for the UK's most prestigious and lucrative literary prize effectively mean it is dominated by big publishers. |
Health + Medicine
Education