If you've tried everything to improve your sleep — exercise, cutting back on coffee, reducing screen time before bed and meditation — you might look to medication for some much-needed shut-eye. But as Ric Day and Andrew McLachlan explain, sleeping pills should be used cautiously and only as a short-term measure. The initial effectiveness wears off rapidly in the first few weeks of use, and users run the risk of becoming dependent. In this week's edition of Thrive, Day and McLachlan run you through the sleep medication options and how their safety profiles compare.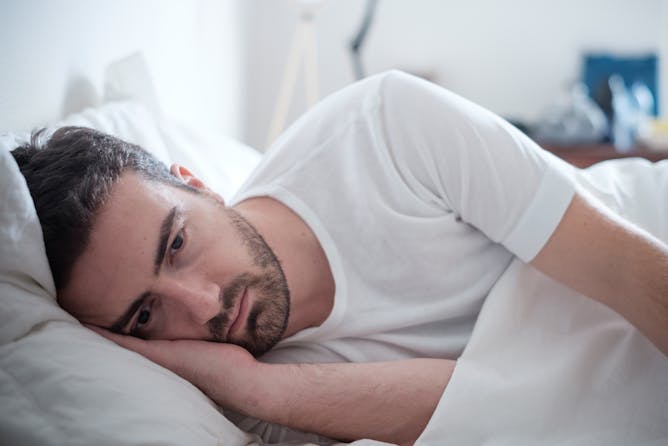 With so many different types out there, it's hard to know what sleep medications are safe to use. Here's a guide.
From the archives
| | | |
| --- | --- | --- |
| If you're tossing and turning in the middle of the night, these techniques may help you to nod off. | | Quetiapine, sold under the brand name Seroquel, is a short-acting antipsychotic drug to treat major mental illnesses. It has also been increasingly prescribed off-label for insomnia. |
| We all have a poor night's sleep from time to time: those nights when you lie awake for hours trying desperately to go to sleep but can't stop worrying about tomorrow. Or when you repeatedly wake up throughout… | | We're often told by the popular press and well-meaning family and friends that, for good health, we should fall asleep quickly and sleep solidly for about eight hours – otherwise we're at risk of physical… |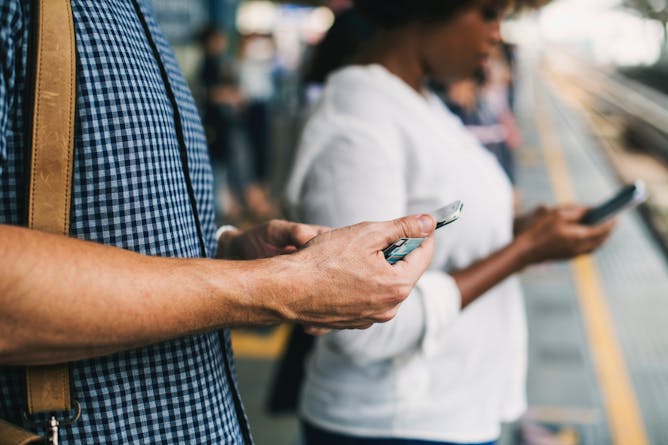 Our unproductive 'zombie' screen hours can creep up – but they don't need to rule us. Here are four steps to help you use new tools to monitor and change your technology habits.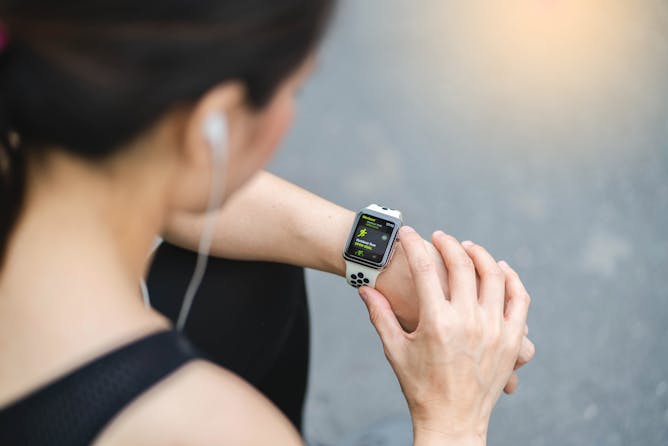 The new Apple Watch is making waves for being able to record an electrocardiogram (ECG) and share it. An ECG can tell you what's going on with your heart.
Expert answers to serious, weird and wacky questions
| | | |
| --- | --- | --- |
| Your field of view is how much you can see without turning your head. When things are closer to us, they take up more of our field of view, which makes them look bigger. | | Are you dreaming that you're awake or are you living in a computer simulation? There might be no way to be sure. |
| It was a rocky beginning for English spelling. Then things got worse. | | People kept diaries for two weeks recording how often things about them were forgotten. The results turned out to be surprising. |