Editor's note
Many older Australians want to stay in their homes for as long as possible but at last count, more than 127,000 were waiting for a home care package that met their needs. But the solution isn't as simple as uncapping the number of home care packages, according to Michael Woods and Sarah Wise.
Plastic pollution is a global problem, but last week a small group of countries effectively stalled negotiations on an international solution. Despite strong arguments at a meeting of UN experts tasked with laying out the terms of a possible treaty, we're no closer to a viable solution. But, writes Trisia Farrelly, we can't stop now.
The shocking mass-shooting in Christchurch is the latest in a string of performance crime videos that use livestreaming and social media as part of their tactics, writes Stuart Bender. And in a media environment driven in large part by spectacle, we all have a role to play in ensuring terrorists' crimes aren't rewarded with our clicks.
Fron Jackson-Webb

Deputy Editor/Senior Health + Medicine Editor
Top story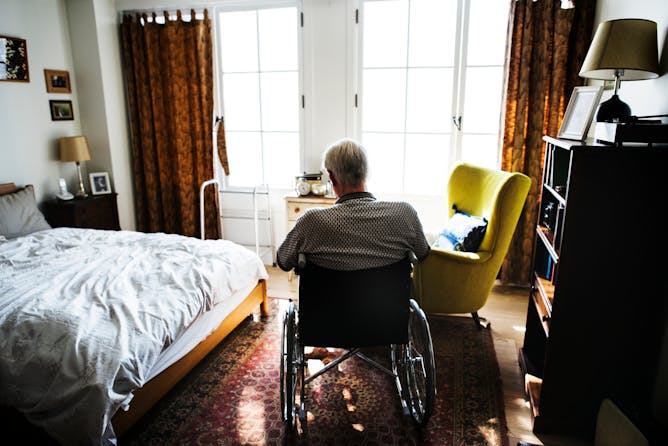 The government will keep increasing the number of subsidised home care services, but it needs to find the right funding balance for the system to remain sustainable.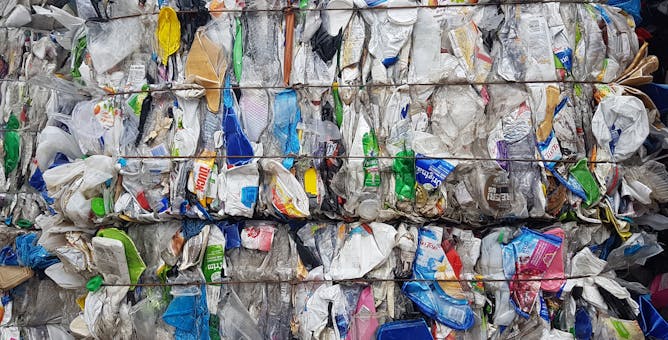 We need a global treaty to combat plastic pollution, but a small group of countries is blocking real action.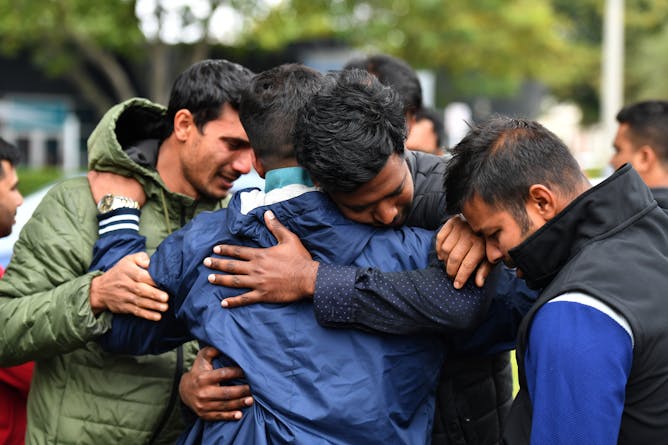 Until social platforms improve filtering of extremist content, we all have a role to play in ensuring our online activities don't contribute to a spectacle society that rewards terrorists with clicks.
Environment + Energy
Cities
Education
Science + Technology
Arts + Culture
Antoinette de Saint-Étienne was a Canadian First Nations woman of the 17th century whose beautiful singing voice attracted the attention of a queen.

Hofesh Shechter's latest contemporary dance work is not the rousing narrative its title might suggest. Its dancers inhabit a global catastrophe and then a brutal new world order.
Business + Economy
What if we were part-paid in something that was like shares in the firm we worked for, except better. It might give us better pay rises.

When it comes to giant pandas, politics, economics and international diplomacy often eclipse conservation considerations.
Featured jobs
Featured events