Just when the governing Liberals thought the SNC-Lavalin controversy had fallen off the public's radar, last week's report by Ethics Commissioner Mario Dion has put the scandal front and centre just weeks before the start of the federal election. Today in The Conversation Canada, Nicole Wyatt of the University of Calgary examines Justin Trudeau's dealings with former justice minister Jody Wilson-Raybould and explains how an avowed feminist prime minister behaved so poorly with one of his female cabinet ministers.
We also explore why being an activist in Columbia can have deadly consequences and how the digital age – and the disappearance of paper records – is having a major impact on libraries and archives.
And finally…it's almost the end of August, which means that allergy season should be in the rearview mirror. Except, why are you still sneezing? Cecilia Sierra-Heredia, Jordan Brubacher and Tim Takaro of Simon Fraser University report that climate change is creating longer pollen seasons – which is bad news for all allergy sufferers.
Regards,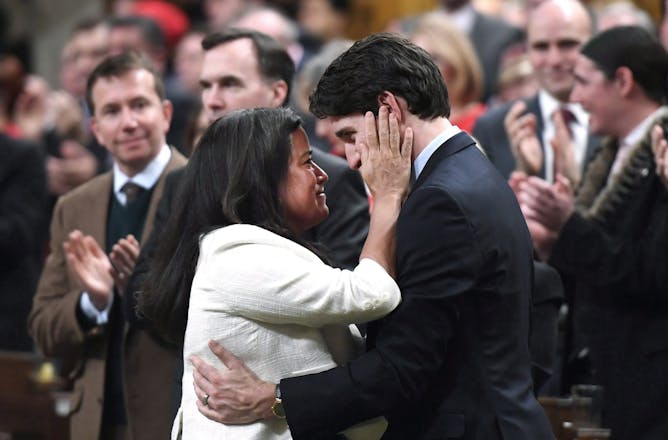 A firm PMO policy on respecting the political independence of the attorney general might have served Justin Trudeau better when Jody Wilson-Raybould first cautioned him against interfering in the SNC-Lavalin case.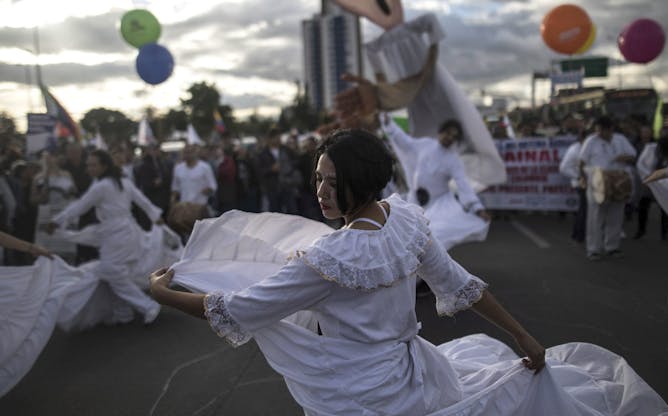 In Colombia, a 2016 peace agreement does not contain the ongoing violence. Violence escalates as criminal armed groups replace the FARC rebels in a violent battle for land and resources.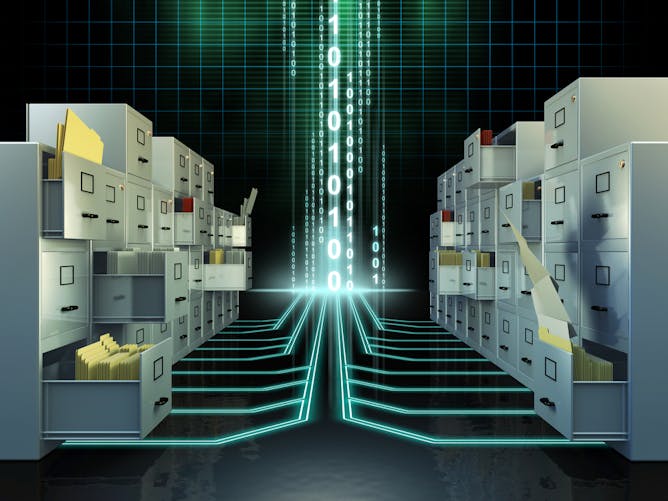 As our societies lose paper trails and increasingly rely on digital information, historians, and their grasps of context, will become more important than ever.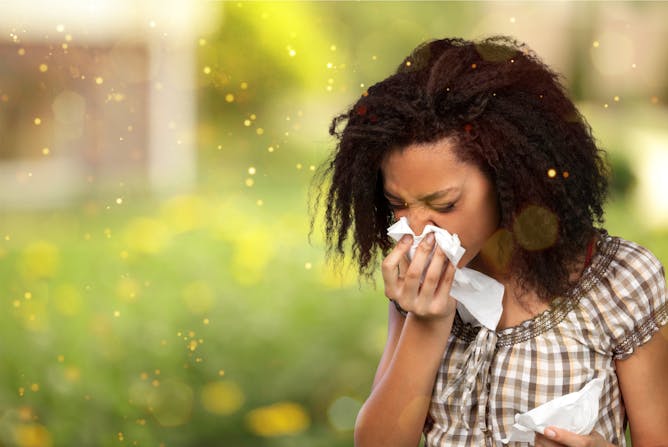 Allergic reactions to pollen may occur at different times of the year and for prolonged periods, and this will worsen with climate change.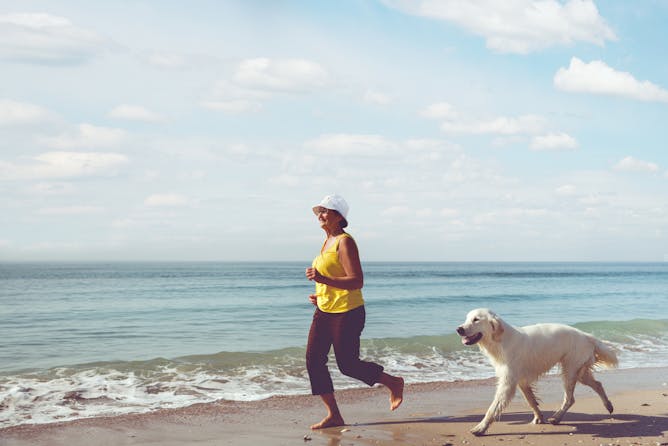 Les gouvernements doivent penser aux relations des personnes âgées avec les animaux de compagnie lorsqu'ils planifient l'aide aux personnes âgées et la gestion des catastrophes.
Environment + Energy
Politics
Arts
The word 'like' has a grammar, and by looking at it, we can learn a lot about what 'like' means and what it contributes to someone's speech.