Vaccines are widely regarded as one of the greatest achievements of the scientific age, yet people are increasingly shunning this safe, cheap, life-saving treatment. In fact, the World Health Organisation recently stripped the UK, Albania, the Czech Republic and Greece of their "measles-free" status as too few people in those countries are now immunised against the disease. And while the US is yet to suffer such ignominy, it is experiencing its biggest measles outbreak for 27 years.
This doesn't surprise global public health expert, Jonathan Kennedy. He sees it as a direct outcome of the rise in right-wing populist movements. After all, populist leaders use the same playbook as anti-vaxxers: they tell lies, spread fear, sow discord, and use social media to do so. Unfortunately, it's working.
Bizarrely, recent events even show Jacob Rees-Mogg comparing Dr David Nicholl to anti-vaxxer extraordinaire, Andrew Wakefield. The reason? Dr Nicholl, a consultant neurologist, dared to warn the public about deaths that are likely to arise as a result of a no-deal Brexit.
There is certainly a lot of confusion and discord around these days, but if you want a clear-eyed view of the latest Brexit happenings, stay tuned. Today, we show how Brexit uncertainty is harming the British economy, and we look at when and how a UK general election might happen. Tomorrow, who knows?
If you want to know where measles is a problem, look for countries with rising populist parties.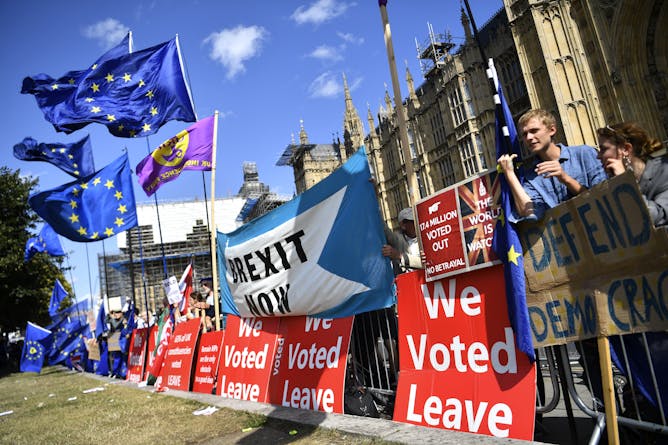 It's time to break the deadlock with a referendum on no-deal Brexit or Theresa May's withdrawal agreement.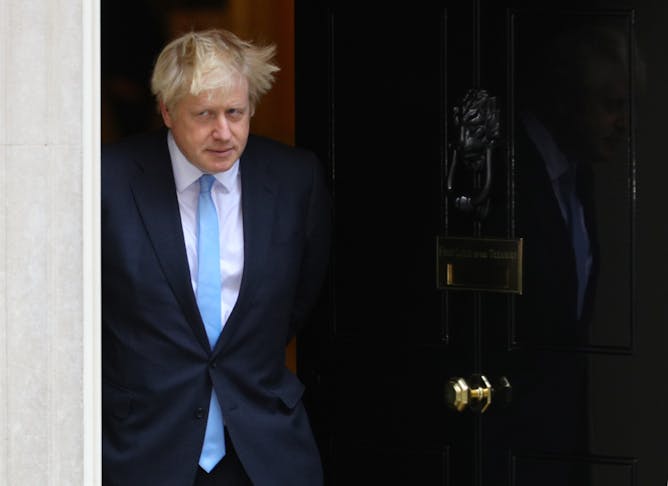 MPs blocked the prime minister's motion to hold an election – but that doesn't mean they don't want one.
Politics + Society
Roughly translating as 'Hindu-ness', Hindutva reframes the majority religion more as an identity, stoking tensions and intolerance of Muslims.

Polls show Americans want gun control, but it isn't a top-line issue for voters.

Police tactics in Hong Kong have not helped the cycle of protest, repression and further protest.
Education
Testing times ahead for four-year-olds as new starters face 'harmful' assessments within six weeks of starting school.

Our new research shows that children who are physically active every day tend to perform better in exams.
Arts + Culture
A close look at 15 years of the popular dance competition shows that people dancing last have a distinct advantage.

Finding your creative space with meaning.

A conductor's role is about communication with performers and their audience. They do so using eye contact, dress, and of course, the fabled waving of the arms.
Health + Medicine
As we get older, our eyesight may dim and our recall may falter. But our linguistic abilities don't seem to erode.

Most people know that a poor diet can lead to heart disease, diabetes and even cancer. Few are aware that it can also cause blindness.
Science + Technology
Environment + Energy