Editor's note
It's now clear that a federal election campaign centred on border security has well and truly begun. In a new episode of our podcast Trust Me, I'm An Expert, refugee law expert Daniel Ghezelbash busts several myths about how the asylum seeker "medevac" bill would work, and describes as "reckless" claims that the new legislation represents a destruction of Australia's border security. He also outlines a policy alternative to our current system of offshore processing he says wouldn't involve compromising security or shirking our international legal obligations.
On a different note, in our Friday essay, we reflect on pop culture's limited view of nurses. As Donna Lee Brien and Margaret McAllister write, nurses in film and TV shows are commonly depicted as either selfless carers or selfish monsters. Rarely are the pressures of the job explored in a meaningful way.
And, the paradox of waste is that developed countries with industrial recycling actually recycle very little of their left-over electronics. Developing nations like India, however, sort, strip and re-sell millions of tonnes of e-waste – but 95% of the work is done by local workers by hand, in appalling conditions. India even imports e-waste from other countries, possibly from Australia, to be sorted by the desperately poor.
Sunanda Creagh

Head of Digital Storytelling
Top story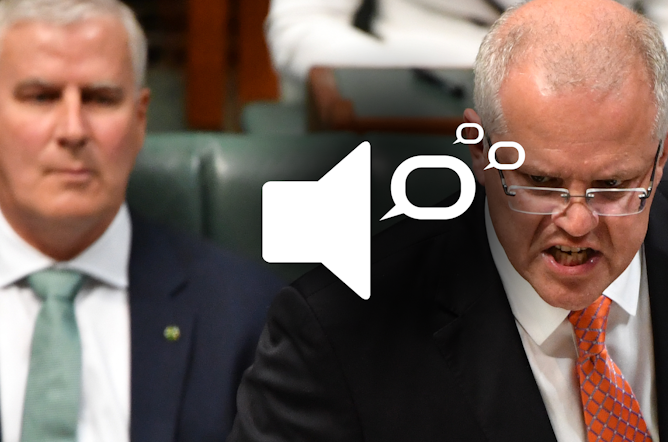 Today on Trust Me, I'm An Expert, a refugee legal expert busts myths about how proposed medical transfer rules would work, and described some of this week's border security rhetoric as 'reckless'.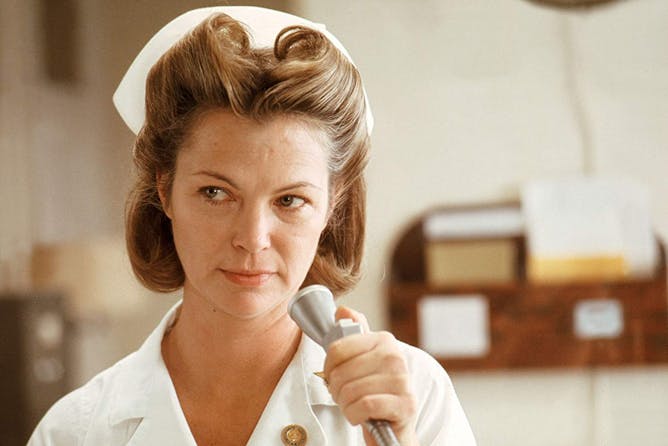 To the public, nursing is much like teaching work – known to be valuable, but not worthy of much critical attention. Accordingly, nursing is rarely represented in any depth in popular culture.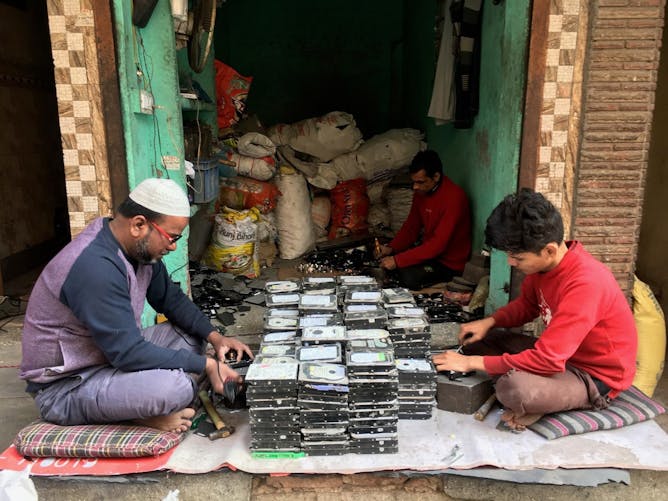 For as little as $4 a day Indian workers process dangerous, toxic waste by hand. This unregulated, highly polluting industry is hidden away from police eyes.
Politics + Society
The Uyghurs are a Muslim minority group living China's Xinjiang region. It is now estimated over one million Uyghurs have been arrested and imprisoned in China's vast network of "re-education" camps.

If the government really intends to "reopen" Christmas Island in any major way, it could find itself spending a lot of money there on few if any people.

Some targets seem easier to meet than others, while some are just plain unreliable. Here are four things we've learnt from the last decade of Closing the Gap policy.
Science + Technology
Health + Medicine
Early intervention is a proven way to address the burden of mental ill health. We just need to better understand who is at risk of developing a mental disorder – and how best to treat them.

The bacteria that causes melioidosis usually lives 30cm underground in clay soil but is dredged to the surface during heavy rains and floods, and can enter the body through small breaks in the skin.
Business + Economy
Do regulators act in the public interest, or in the interest of those they are meant to regulate?

Easy credit services like Zip trade on the individual's belief that their income rise in the future.
Environment + Energy
Arts + Culture
Love Studies, a relatively new academic field, looks at topics ranging from popular romance novels to issues of consent in the bedroom.
Education
Columnists
Featured jobs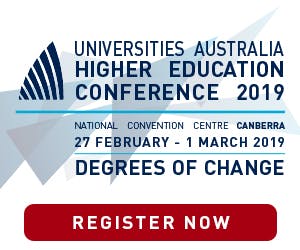 Featured events