Editor's note
In a secret bushland site just outside of Sydney, researchers are making some surprising discoveries about how donated human bodies decompose in Australian conditions.
On this episode of our podcast, Trust Me, I'm An Expert, we hear from forensic entomologist James Wallman on how he works with police to unearth clues from bugs that can help establish time of death - a crucial piece of information in a police investigation.
Sunanda Creagh

Head of Digital Storytelling
Top story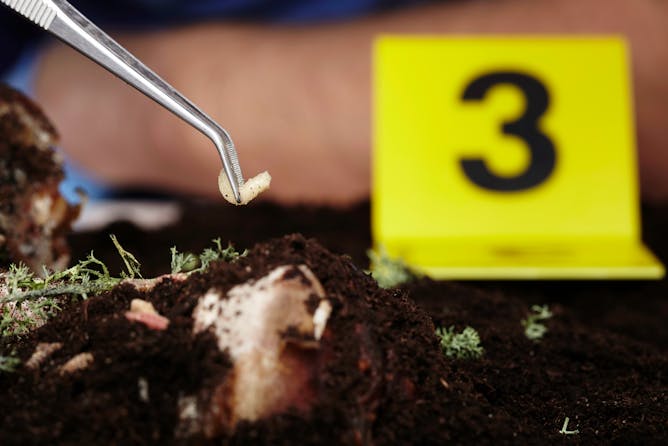 James Wallman is one of Australia's few forensic entomologists. It's his job to unpack the tiny clues left behind by insects that can help police solve crimes.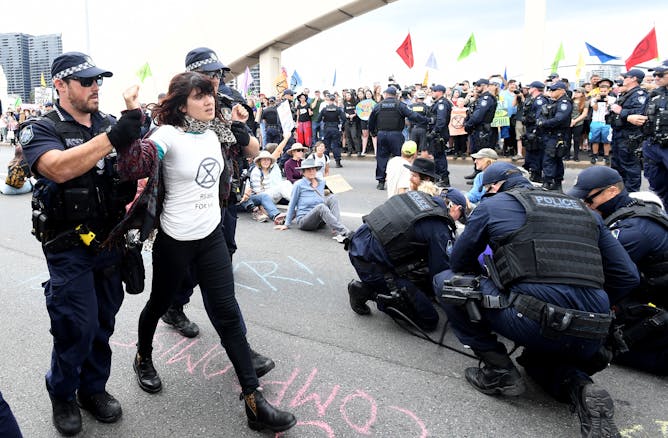 Deep Saini and Michelle Grattan discuss the acts of civil disobedience by climate activist group Extinction Rebellion, and consider what Australia's responsibility is in the Turkey-Syria conflict.
Politics + Society
In the aftermath of President Donald Trump's decision to withdraw US troops from Syria, Turkey may be sinking deeper in the Syrian conflict.

Australia's initial drought policy was plagued with problems and gutted in 2009. Since then, there has been no further attempt at developing a comprehensive national approach to the problem.
Science + Technology
Kenyan marathon legend Eliud Kipchoge is bidding to break the mythical 2-hour barrier in Vienna this week. Analysis of previous world records suggest he needs to find an extra 15 second from somewhere.

Astronomers have found 20 new moons around Saturn, and will keep finding more as technology improves.
Business + Economy
Paying a chief executive $24 million because he has exceptional abilities is a con we've perpetrated on ourselves.

All the warning signs that White Ribbon Australia was is deep trouble were there – for those with the management and accounting knowledge.
Arts + Culture
Visual arts and performance have always been central to protest movements - but the unified branding of Extinction Rebellion shows a new approach to activism.

The Flinders Ranges in South Australia is Adnyamathanha Country. A country of 600 million-year-old fossils and 45,000-year-old living culture.
Health + Medicine
Wondering if that latest study finding is too good to be true, or whether it's as bad as we're told? Here are five questions to ask to help you assess the evidence.

Hives are incredibly common and most people find antihistamines help relieve this itchy skin rash. But for some, hives persist, so they have to try other treatments.
Environment + Energy
Public opposition to kangaroo culls shouldn't overrule the needs of thousands of other native species in national parks.

Democracy is not perfect. Sometimes it produces policies that are undemocratic and unjust. In those cases, breaking the law may be justified.
Education
There are three types of memory: sensory, working and long-term. Activating sensory memory is the first step to better learning. This means learning through as many senses as possible.

A work placement is integral to a degree in social work. But many people who have a history with the justice system would be denied a working with children check, which most placements require.
Cities
Some might scoff at the free-ranging ideas sparked by a competition to design future parks for Melbourne. But the legacy of a radical idea to green a CBD street in 1985 shows why we need such thinking.

Two-thirds of tenants in Australia rent through an agent, so making a good impression on the agent matters. Certain characteristics count in tenants' favour, but some factors are beyond their control.
Featured jobs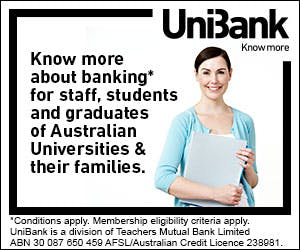 Featured events