No matter how long it's been since you were in school, I'm sure you still have that dream (or is it a nightmare?) about an upcoming exam and how you're totally unprepared. We've all experienced "test anxiety" and today in The Conversation Canada, Louis Volante of Brock University and Christopher DeLuca of Queen's University look at the research into how it impacts younger children. They also offer some practical tips on how parents and teachers can help kids deal with test anxiety.
That's just one of several good reads we have for you this Friday.
And finally…society generally associates heart attacks as something that happen mostly to men. But Glen Pyle of the University of Guelph gives us the facts: women are more likely than men to die of a heart attack and one reason why is that heart attack symptoms are often misdiagnosed in women.
Regards,
Educational experts offer tips for parents and teachers to help children manage test anxiety but find that overall, policy-makers need to re-think what matters in schools and what's worth measuring.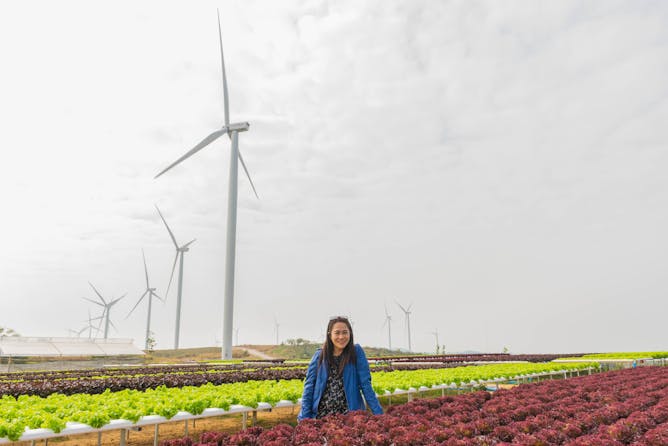 Agriculture needs to cut its greenhouse gas emissions, yet we must also find a way to produce more food if we are to feed 10 billion people by 2050. A "just transition" could help make that happen.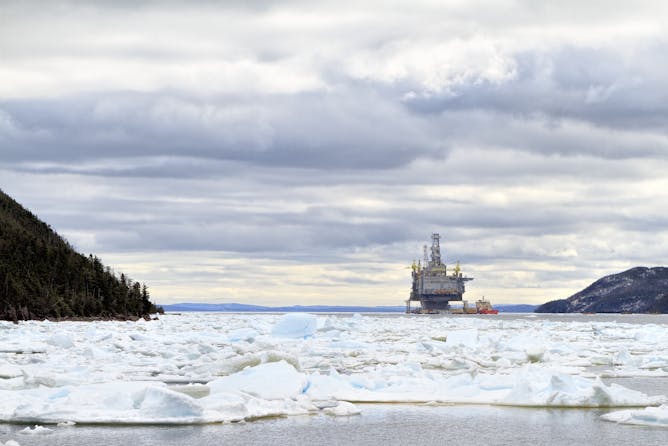 Digital technologies are changing the ways that oilfields are being managed and operated, and disrupting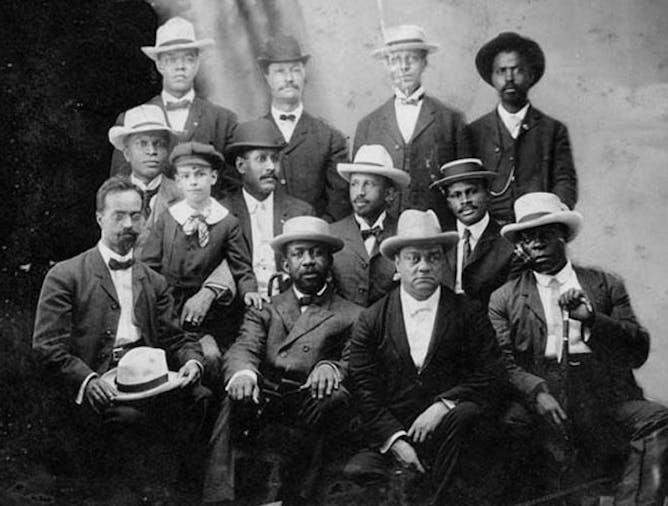 The first NAACP meeting was held in Canada but there is no mention of Black Canadians in the books. This historical absence is a symbol of the invisibility of anti-Black racism in Canada.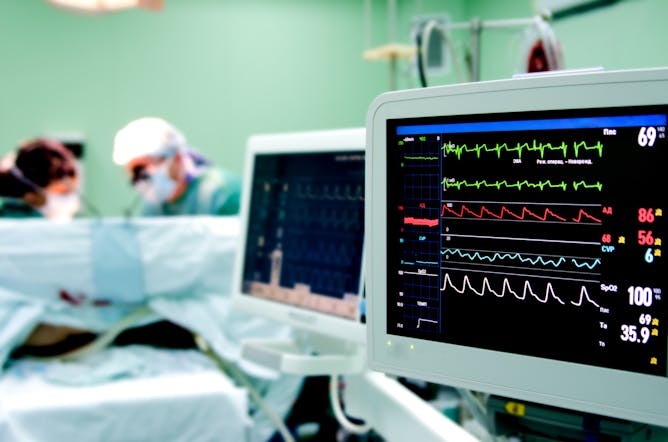 Sexism in cardiovascular research means that heart attacks are often missed in women. And that women are less likely to receive recommended therapies and rehabilitation opportunities.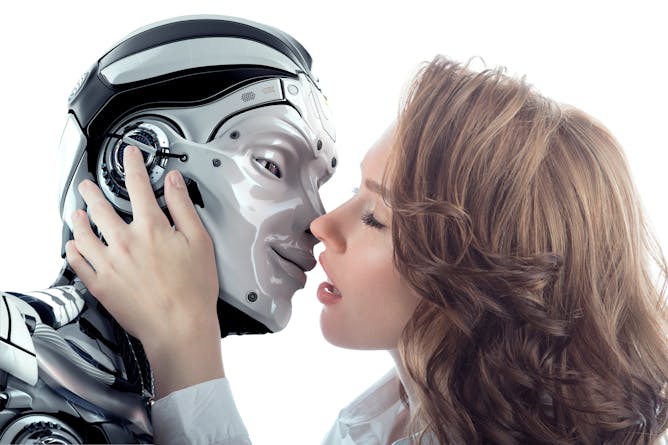 Les développements des technologies comme la robotique et la réalité virtuelle ouvrent de nouvelles possibilités d'expériences sexuelles. Serons-nous tolérants avec leurs adeptes ?
Environment + Energy
Culture + Society
School shooters typically show warning signs long before they become killers, but educators are sometimes ill-equipped to act on what they see, two researchers who are analyzing mass shooters say.
Politics