Editor's note
Spend any length of time immersed in news about the environment and you're liable to come away with a nagging sense of impending doom. But pessimism – while a logical response to a seemingly unending series of natural catastrophes – tends to hinder useful action. To solve this problem, new Australian research explores how optimism can get your environmental message across, prompt action and mobilise communities.
Remember the global outrage four months ago at world-first claims a researcher had used the gene tool CRISPR to edit the genomes of twin girls? Today prominent researchers and bioethicists published a call to arms: a five year moratorium should be applied to any such work that results in genetic changes passed on to future generations of people. Dimitri Perrin and Gaetan Burgio have analysed the paper and its implications.
And in our Hidden Women of History series, we meet Fanny Finch, a businesswoman and single mother of four, who in 1856 became Australia's first known female voter. As Kacey Sinclair writes, Fanny was briefly able to exploit a loophole in suffrage law that was yet to discriminate against gender or race. Sadly though, her assertion of power was short-lived.
Madeleine De Gabriele

Deputy Editor: Energy + Environment
Top story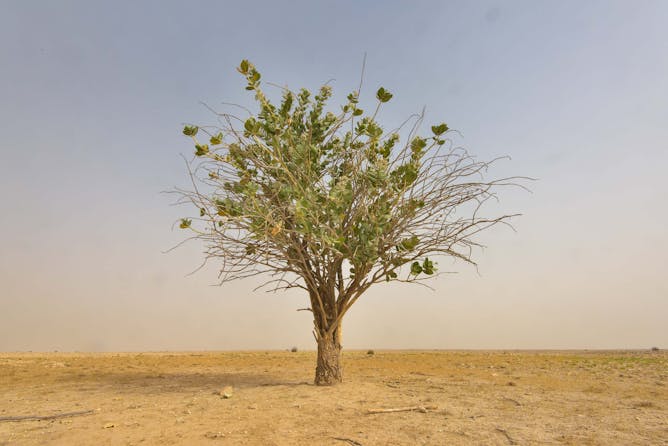 When it comes to environmental activism, optimism is key.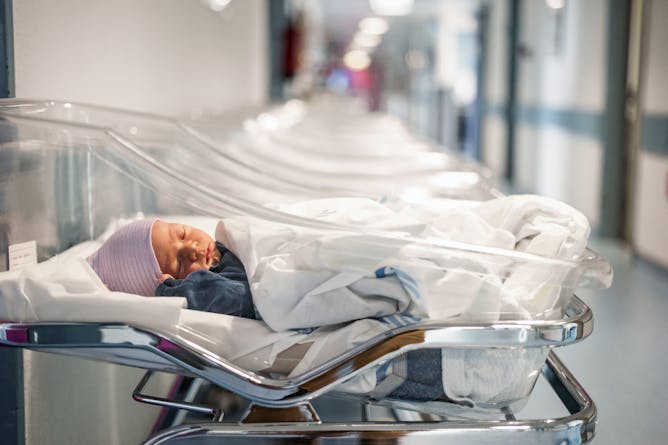 Four months ago a researcher claimed he had used the tool CRISPR to edit the genomes of twin girls. Now prominent researchers and ethicists are calling for a temporary halt to this sort of work.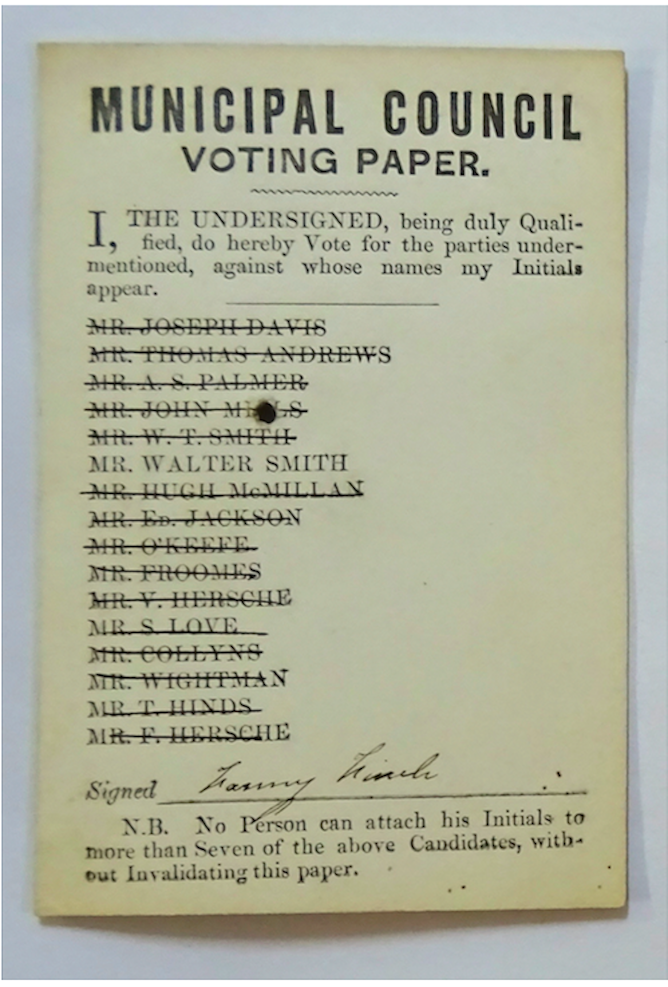 Decades before most white Australian women were granted the right to vote, a businesswoman and single mother of four took to the polls and signed a ballot paper.
Science + Technology
Suspending flights of the Boeing popular passenger aircraft that's been involved in two deadly crashes is a prudent call given similarities in the two accidents.

Facebook seems to be shifting its focus more towards privacy. But this might have some unexpected repercussions, as highlighted by recent research on the encrypted messaging service WhatsApp.
Arts + Culture
Health + Medicine
Cities
Business + Economy
There's a move to have economists acredited, like dentists. But it doesn't have much support yet.

It's not at all certain what'll happen, so business is taking no chances.
Politics + Society
Featured jobs
Featured events