It's a story that has made headlines around the world: when the founder of the Canadian cryptocurrency exchange QuadrigaCX died suddenly a year ago, he was the only person in the company with the passwords to clients' deposits worth $250 million. Today in The Conversation Canada, Lisa Kramer of the University of Toronto says the QuadrigaCX case is a prime example of the murky regulations that govern the cryptocurrency world.
The promise of 3D printers seems unlimited and Sylvie Albert of the University of Winnipeg writes about how the technology can help cities radically redefine urbanism.
The ongoing trade dispute between the United States and China seems to be thawing, but what will be the long-term impact of the negotiations? James Anderson of Queen's University suggests China could successfully turn a new trade deal into an opportunity to surpass the U.S. as the world's greatest economic power.
And finally….International Women's Day is this Friday and in the first of several stories we'll have to make the occasion, Judy Illes of the University of British Columbia looks at some ground-breaking female scientists who made their mark in health, science and innovation.
Regards,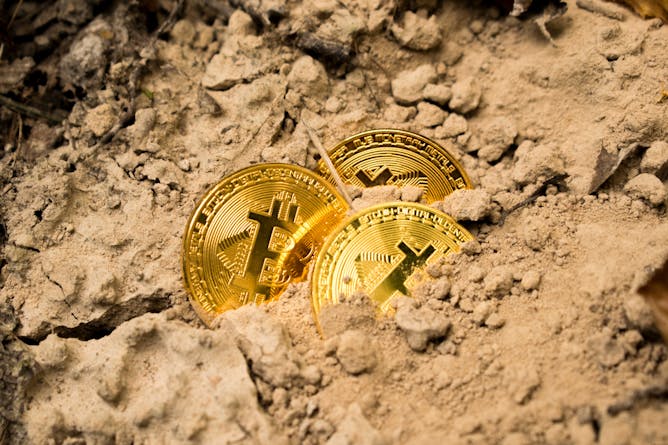 The CEO of a Canadian cryptocurrency company died recently, and took his passwords with him, leaving his clients high and dry. The debacle illustrates again that cryptocurrencies should be regulated.

3-D printing has the potential to disrupt local manufacturing, and re-configure approaches to urban design, planning and production.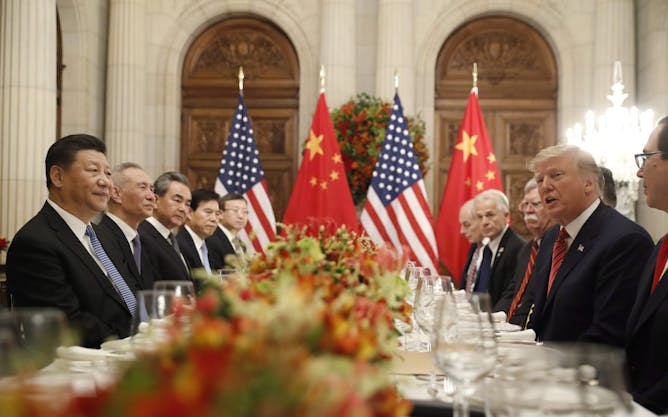 America may have missed a window of opportunity to curb China's rise when it pulled out of the Trans-Pacific Partnership.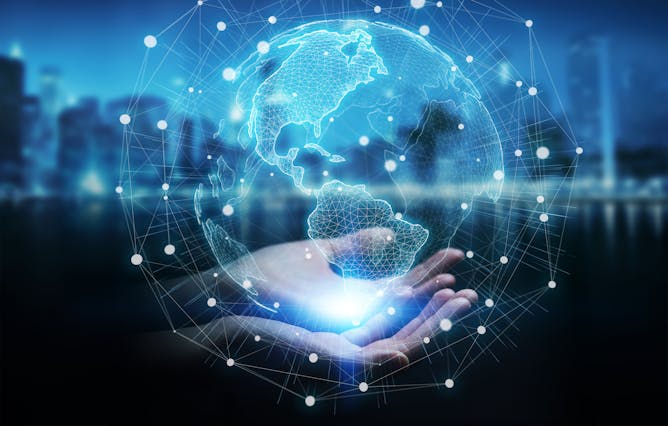 Women leaders in science and technology are working together to address the gender imbalance in their fields.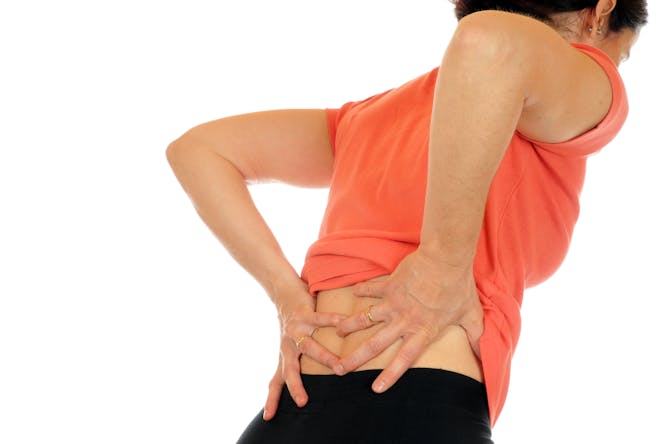 Le mal de dos est la principale cause d'invalidité à travers le monde. Mais avons-nous la bonne approche pour le traiter? On offre trop de médicaments, mais pas assez de physiothérapie.
Science + Technology
Health + Medicine
Politics