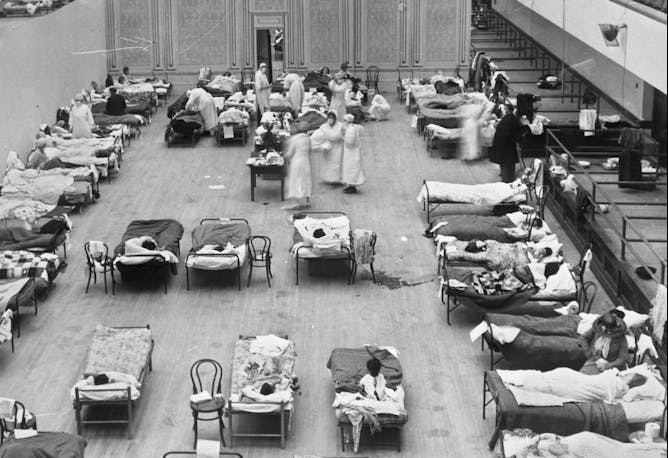 From the neighborhood to the newsroom to the White House, nobody stays silent during a health emergency. These terms are often mixed up, and it matters who is using them and when.
The new coronavirus outbreak has prompted panic buying in the US and around the world, even in products that are abundant.
With a global recession looking increasingly likely, a finance scholar offers guidance on how to ride it out.

Initial data from the outbreak in China did not reveal as much information as scientists needed to assess the epidemic. Now, more accurate data suggest an epidemic worse than some previously thought.

A psychologist explains how to get a grip on anxiety triggered by COVID-19.