Editor's note
With Donald Trump's approval ratings flagging, there's renewed optimism among Democrat voters that he might be beaten in the 2020 presidential election. But who would be the best candidate to do that? For some time now, former Vice President Joe Biden has been the frontrunner, but as Dennis Altman writes, lately, much of the momentum has been with Massachusetts Senator Elizabeth Warren.
Warren, Altman writes, shares some of the more radical policy positions held by Bernie Sanders, but is careful not to define herself as socialist. She also has the same deep grasp of policy as Hillary Clinton.
But the question for the Democrats is how to position themselves to defeat the incumbent president - after all, the election is still a long time away and in politics, nothing is certain.
Amanda Dunn

Section Editor: Politics + Society
Top story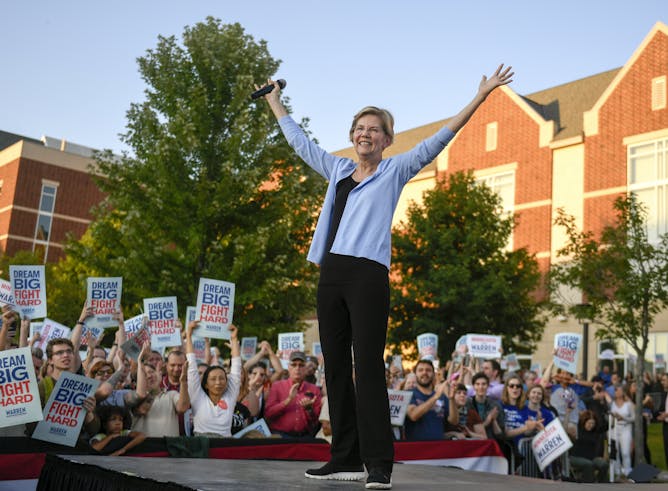 She's sitting third on the list of Democratic candidates at the moment, but the Massachusetts Senator's growing popularity may catapult her to the nomination.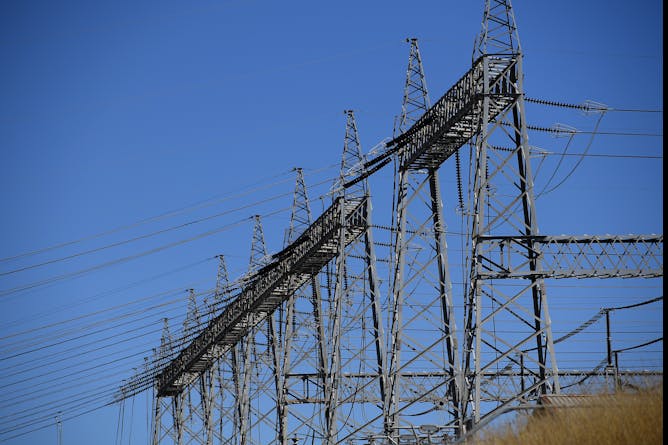 'Switchers' who change their energy retailers often are following accepted wisdom, but research shows it saves them far less than expected.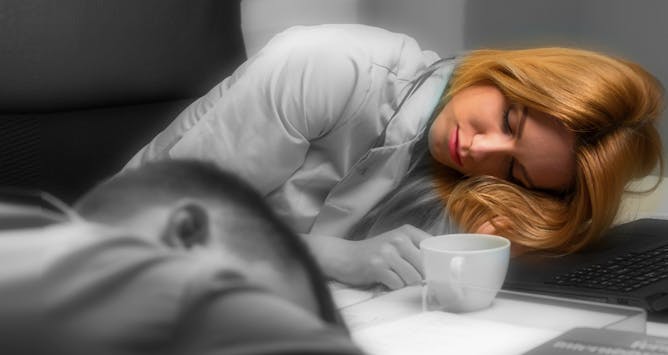 We've tested the claim that overworkers have no choice, and found it wanting.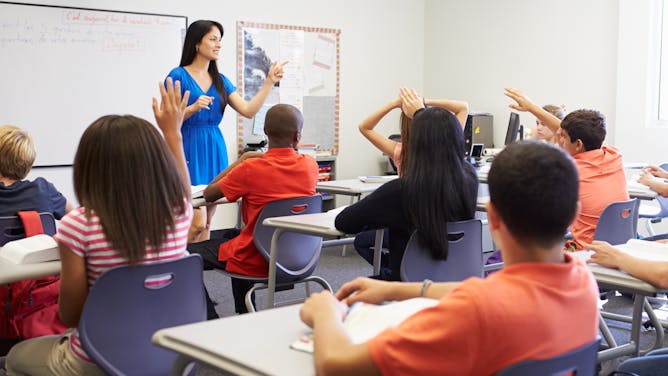 Teachers get paid a decent starting salary but they soon fall behind other professionals the longer they stay in the job.
Health + Medicine
New research suggests that while babies conceived via IVF experience changes to their genes, these differences disappear by adulthood.

If hospitals are not thoroughly cleaned, patients may be at higher risk of infection. We tested a new approach to hospital cleaning, and found it could reduce infections and save money.
Cities
Politics + Society
Arts + Culture
Often described by critics as dehumanising, depressing and oppressive, Brutalism is having a moment – especially on social media.
Business + Economy
Environment + Energy
Featured jobs
Featured events