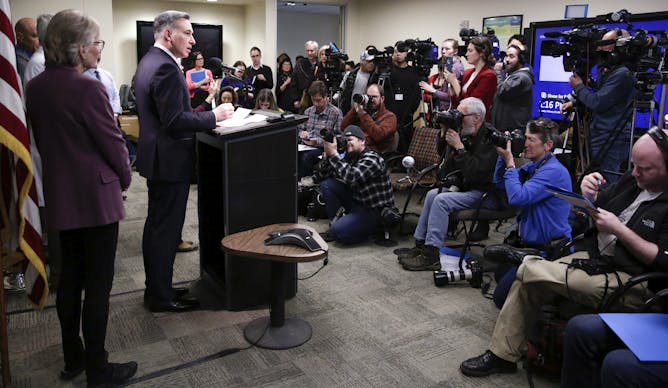 An epidemiologist explains the differences and similarities between COVID-19 and the seasonal flu.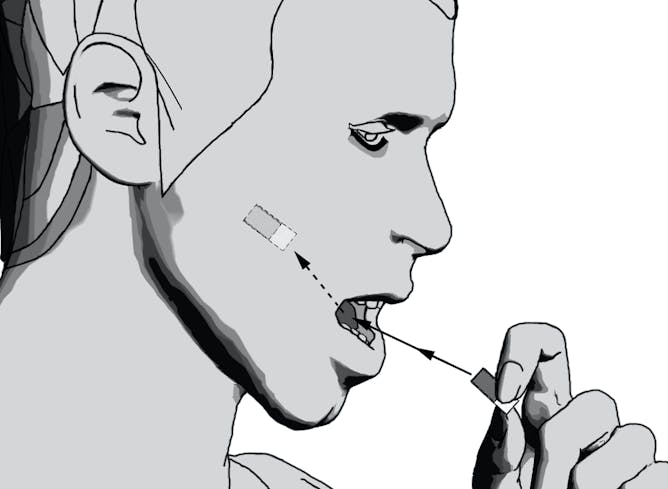 Inspired by amber and hard candy, researchers figured out a new, needle-free, shelf-stable way to preserve vaccines, making them easier to ship and administer around the world.
Trained service dogs are fundamentally different from emotional support animals – and certification could make sure the public understands the difference.

COVID-19 is not the first – nor likely the last – to emerge from the two continents.

Machine learning technology was first to sound the alarm about the new coronavirus. Its success illustrates how AI is boosting epidemiology.