Editor's note
We've been told for years that the developing teen brain is the the reason for risky adolescent behavior, but there's much more to the story. A review of years of scientific research into teens suggests that it is time to put this belief to rest. Risky behavior might more accurately be attributed to a "biologically driven need for exploration."
As President Donald Trump prepares to visit Asia this week, Korea watcher Katharine Moon reconsiders the conventional wisdom that China can rein in North Korea's nuclear ambitions.
And as many celebrate All Souls' Day on Thursday, Nov. 2, to honor those who have passed on, we bring you a series of articles on how cultures have dealt with loss and grief. In today's piece, University of Montana's Ashby Kinch explains how in medieval societies, the dead remained well integrated into the community – they were simply considered another age group.
Lynne Anderson

Health + Medicine Editor
Top stories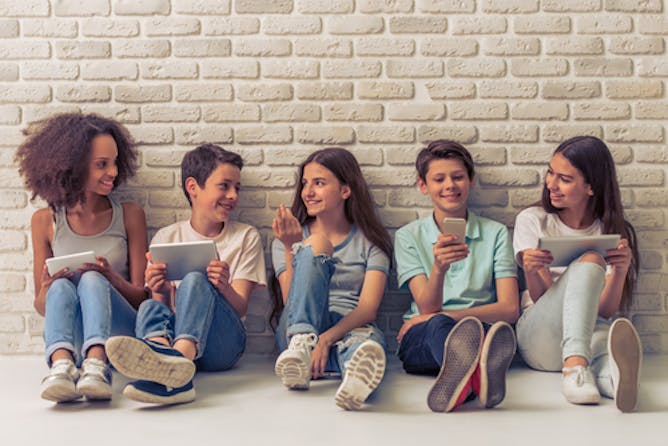 In recent years, the notion of a structurally imbalanced teenage brain has been faulted for bad choices. A review of studies suggests that a deficit in brain development is not to blame.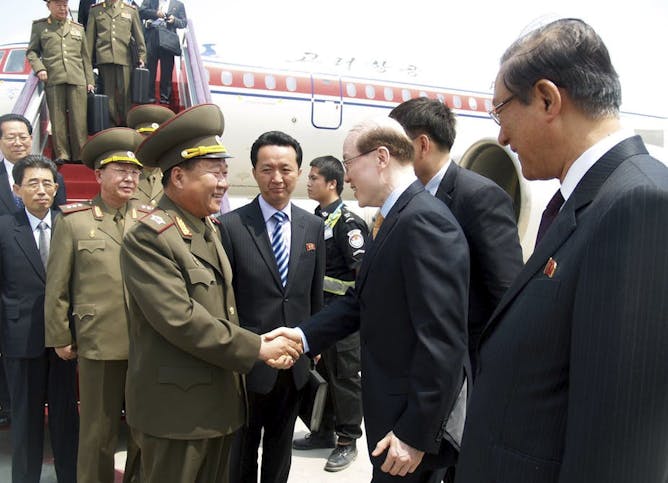 Politicians and pundits are overplaying China's influence over Kim Jong-Un.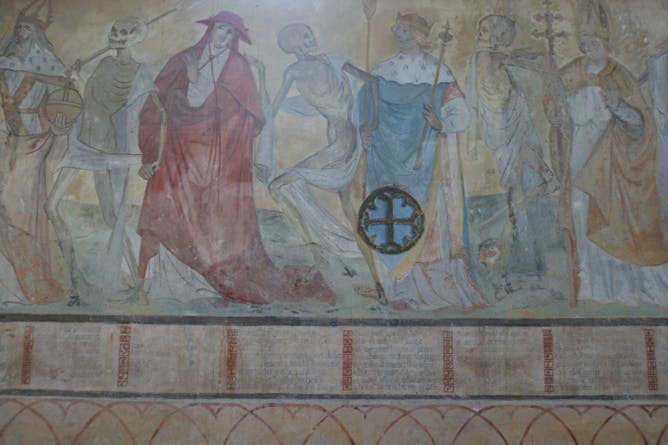 For medieval cultures, the dying process and death itself was a 'transition,' not a rupture.
Economy + Business
As firefighters contain the fires that have been raging since Oct. 8, California's wine industry is assessing the damage and hoping the tourists who fled the ash-filled air return.
Arts + Culture
A controversial panel on Indiana University's campus depicts Ku Klux Klan members, but Benton had a reason for including them. Is avoidance really the best way to deal with dark episodes of the past?
Science + Technology
Prejudice and stereotypes are part of why social inequality persists. Social scientists use tests to measure the implicit biases people harbor and see how much they relate to actions.
Environment + Energy
Researchers are warning of a wipeout of huge numbers of insects. What's the evidence behind this alarm?
Trending on site
A Puerto Rican librarian with a personal relationship to hurricanes describes the brutal reality of life on this Caribbean island more than a month after Maria and Irma left their mark.

It can be very hard for people to accept that they – or their family member – are not to blame for their mental illness. Seeing the evidence in a scan can make a difference.

Fire is part of the ecology in much of California, but recent wildfires have caused much more damage than past burns of similar size. A fire ecologist points to two key factors: winds and population growth.