Editor's note
What would you do if a friend told you they don't want to have their baby vaccinated? I, for one, would be tempted to run a mile – or at least change the subject. But that's definitely not the best course of action. Jessica Kaufman shares a handful of evidence-based communication techniques we can look to when talking to people who are hesitant to vaccinate. We may not be able to singlehandedly solve the problem of under-vaccination, but by listening to their concerns and sharing information, we can do a lot more than we think.
If house prices are falling, you might think that means many more people will be able to afford to buy a house. Unfortunately, the housing and lending market is more complicated than that, Chris Leishman explains, meaning a home of their own remains out of reach for many would-be buyers.
Killing 2 million feral cats nationwide sounds like a straightforward way to help save the native species they prey on. Unfortunately, science says otherwise. Tim Doherty and his colleagues explain that the government's target is too simplistic, and won't necessarily deliver benefits where they're needed most.
Phoebe Roth

Assistant Editor, Health+Medicine
Top story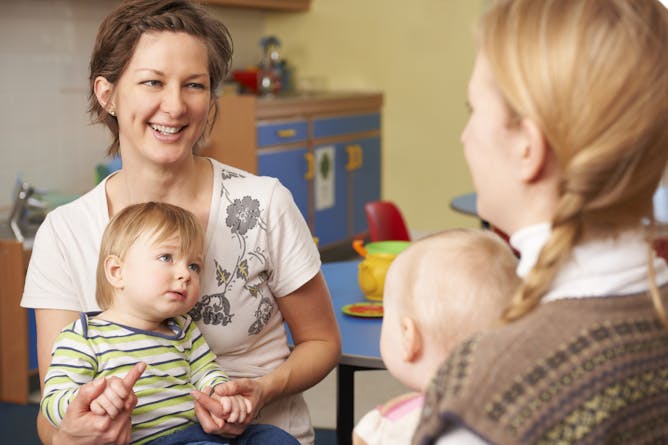 You don't have to be an expert to be an effective advocate for vaccination. Here are some tips if you find yourself talking to someone who isn't convinced they should vaccinate their kids.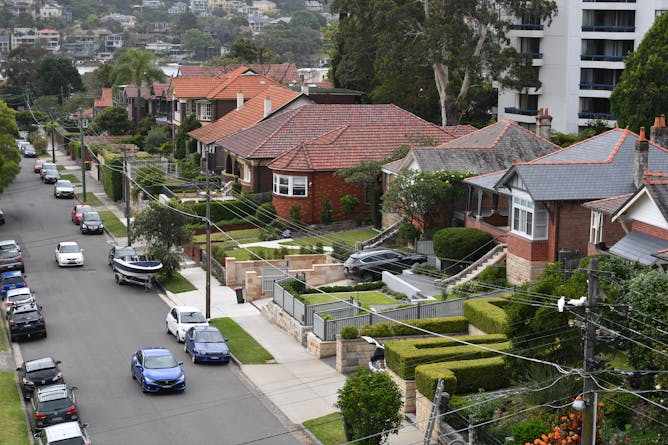 It's natural to assume that a downturn in the property market is good news for people who've been priced out of the market. In practice, they might still not be able to buy a home.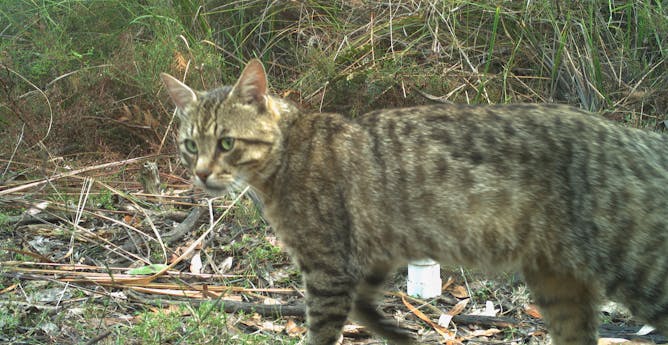 The plan to kill 2 million feral cats nationwide by 2020 makes for good headlines. But it's also a simplistic goal that won't necessarily deliver conservation benefits to native species.
Environment + Energy
Education
Choosing a career that is unlikely to become automated or done by artificial intelligence, and learning soft skills will give graduates better career prospects in the long run.

Technology has good potential to help students learn, but it must be used appropriately to keep students moving, learning and working together.

As students return to campuses this week, new research shows universities could save money by not asking professors to teach tutorials because they are no more effective than student instructors.
Politics + Society
Cyber attacks are a real and increasing threat to Australia, and the law lags a long way behind in both protection and recourse.

It's reasonable to take Cormann at his word about missing that the change hadn't been processed. Even accepting this, however, the affair looks bad for Cormann, who failed the "Caesar's wife" test.

The Victorian Sentencing Advisory Council's new report reveals that most cases of animal cruelty handled by the law are in fact animal neglect.
Business + Economy
Arts + Culture
Indigenous artists and arts centres from the Kimberley region were invited to help curate this new exhibition, presented as part of the Perth Festival 2019.

Originally designed to display service times or bible quotations, church signs are becoming a site of political commentary, tackling everything from pill testing to refugee rights.

An artistic collaboration between India and Australia, playing as part of this year's Perth Festival, stirs its audience to action on climate change.
Science + Technology
Etchings over much earlier Aboriginal engravings show foreign whalers made contact with Australia's remote northwest long before colonial settlement of the area.

Modern animals took over our planet much more quickly than previously thought. This has both welcome and disturbing implications for the future of life on our rapidly changing planet
Featured jobs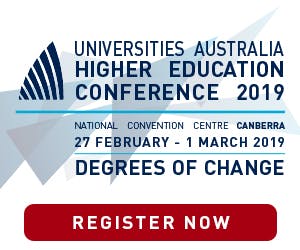 Featured events