Editor's note
Is it nearly the end of an era? A federal panel of judges threw out North Carolina's district map this week for unconstitutional gerrymandering. The decision signals a potential shift for elections across the U.S., says Penn State's Christopher Beem. Two cases before the Supreme Court this term directly confront partisan gerrymandering – and pressure is mounting for the court to issue clear guidelines.
Residents in the eastern U.S. are recovering from a particularly long bout of frigid weather. Paradoxically, as atmospheric scientist Jennifer Francis explains, warming in the Arctic may contribute to these types of cold snaps in North America.
Plus, two years before the #MeToo campaign, Brazilian women began spotlighting sexism with hashtags that translate to #MyFirstHarassment and #MyDearTeacher. Scholars Alvaro Jarrin and Kia Lilly Caldwell examine how black activists have seized on this feminist resurgence to fight particular issues facing women of color in Brazil, from bad health care to racism in cosmetic surgery.
Aviva Rutkin

Big Data + Applied Mathematics Editor
Top stories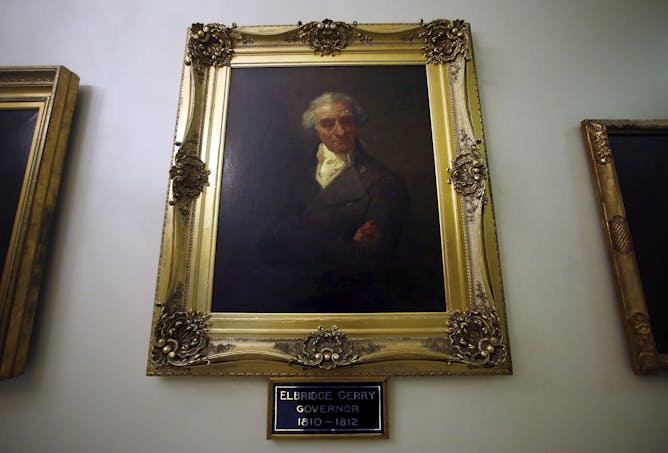 Judges in North Carolina just threw out the state's congressional district map. The decision could have major implications for the future of partisan gerrymandering across the US.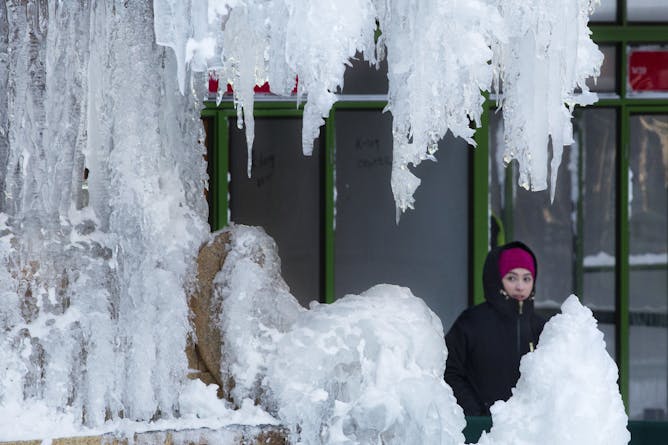 An atmospheric scientist who studies the Arctic explains why – because of global warming – the U.S. may be in for longer cold spells in the winter.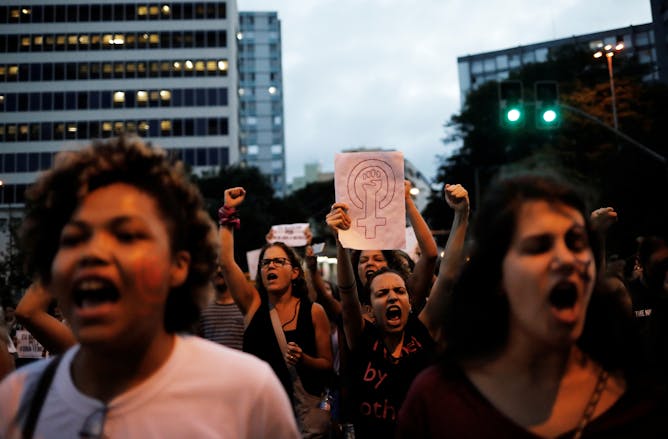 Before #MeToo, Brazilian women launched #MyFirstHarrassment and marched for racial equality. Today, this feminist resurgence is tackling health care, plastic surgery, violence and more.
Health + Medicine
Patients in 29 states rely on medical marijuana to treat pain, nausea, seizures and other ailments. But all that could change.
Politics + Society
Red tape forced some DACA recipients to change their names when they applied, making it all the more difficult to lead a normal life.
Arts + Culture
Cal State Northridge's sport psychology lab ran a regression analysis to see if there's any truth to the adage.
Science + Technology
A future that continues to have increasingly fast computing depends on quantum physics – but research is showing that there are limits to how fast quantum computers can go.
Environment + Energy
Winemakers call the ecological factors that define their product terroir. By redefining that idea to include history and social ties, New England craft brewers have grown an industry with local roots.
From our international editions
African board games are learning spaces for players to develop cognitive and non-cognitive skills given the mechanics or rules embedded in these games.

Upcoming innovations suggest that 2018 might be the year when the promise of augmented reality begins to be realised.

January prompts a spike in new job searches, but a new job is not necessarily the answer. Here's how work can give us the direction we need in difficult times.